Tesco trialling a 'quiet hour' to help autistic customers do their shopping
'The often busy, loud and unpredictable environment of supermarkets can be disorientating and overwhelming,' says National Autistic Society spokesperson
Maya Oppenheim
,
Katie Forster
Sunday 12 February 2017 19:14 Comments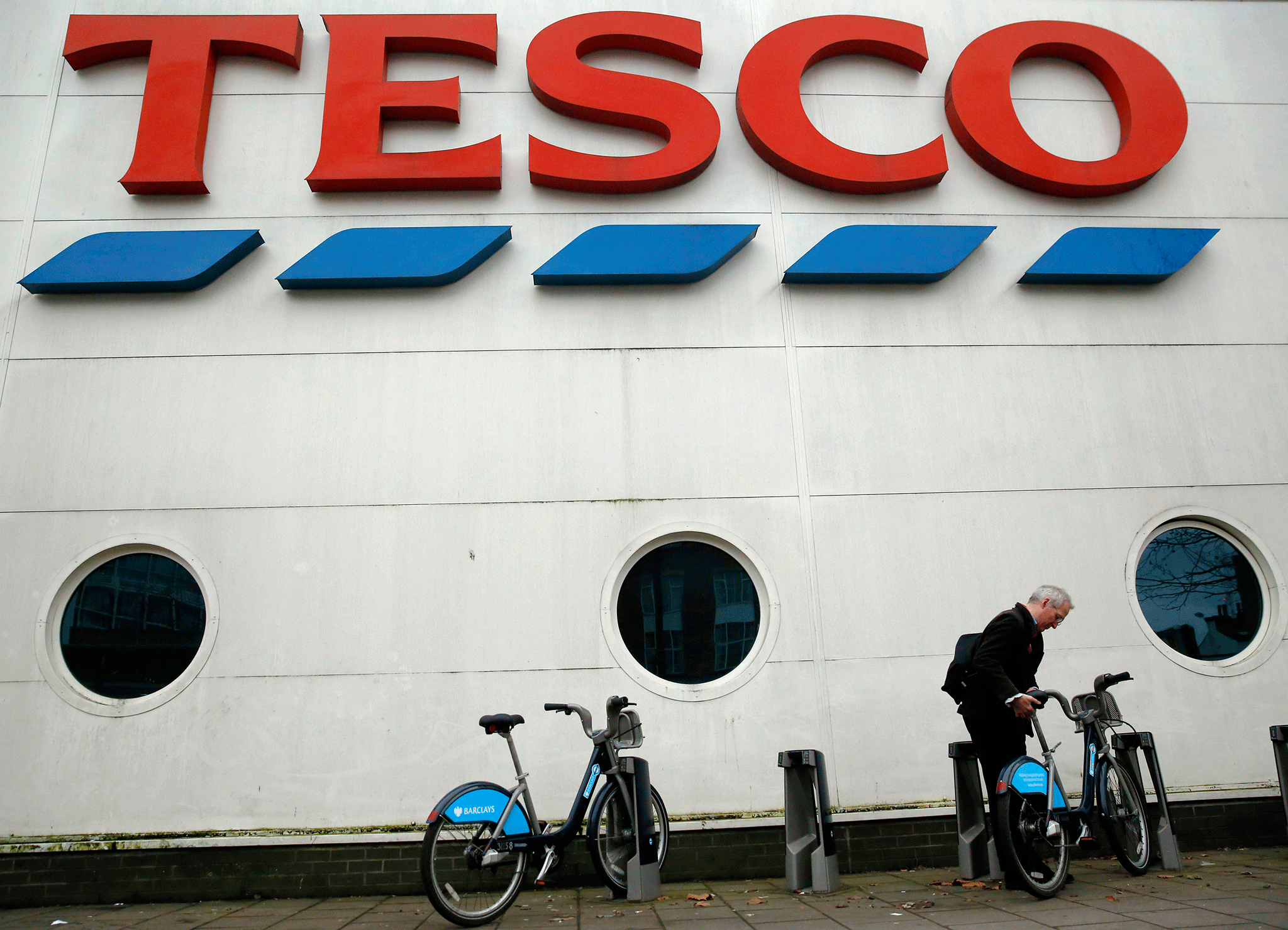 Tesco has launched a "quiet hour" scheme in an attempt to make the shopping experience more comfortable for customers with autism.
Shopping in a supermarket can be a profoundly troubling experience for someone with autism. This is because autistic people, who make up around one per cent of the British population, often experience what is referred to as a sensory overload in busy and noisy places.
Tesco's pilot scheme, which started four weeks ago, will be trialled for a total of six weeks in its Crawley, Sussex store. The autism-friendly hour takes place between 9-10am on Saturday mornings. If it is a success it will be rolled out more widely across shops nationwide.
The trial includes a wide range of measures to improve the browsing and paying experience for autistic customers such as dimmed lights and quieter tannoys.
Jo-Ann D'Costa-Manuel, director of Autism Parent Empower and mother to an eight-year-old with autism, said she had approached Crawley Tesco, which is her local supermarket, with the idea.
When she used to visit the shop with her son, "the looks and tuts we got from shoppers were horrific," she said. "I wanted to run out and never return but I knew if I did I would never be able to teach my child how to cope and integrate into everyday life".
Ms D'Costa-Manuel said her son had learned to cope with shopping trips with lots of visits, strategies and support. During the "quiet hour", other parents of autistic children told her they had felt much more relaxed than usual while shopping, which in turn relaxed their children.
Daniel Cadey, Autism Access Development Manager, at The National Autistic Society, told The Independent they were thrilled about the new scheme.
UK supermarkets ranked by value for money

Show all 10
"We're delighted that Tesco is trialling an autism-friendly hour in its Crawley store," he said in a statement. "Like anyone, people on the autism spectrum and their families want to be able to go shopping. But we know that many rely on routine and can find the often busy, loud and unpredictable environment of supermarkets disorientating and overwhelming.
"We recently launched our Autism Friendly Award to help the growing number of organisations who want to become more accessible. Working with companies like Specsavers and Gatwick Airport, we've seen how it's often the smallest changes that can make the biggest difference.
"For instance, making sure that staff are aware of hidden conditions like autism, and that there are quieter places for autistic people to go if they're feeling overwhelmed - or a quieter time to visit, like Tesco's 'quiet hour'.
Autism: Can you make it to the end?
"We hope that more organisations will follow Tesco's example in Crawley and do their bit to help make sure autistic people and their families have the same opportunities to use their local shops and amenities as everyone else."
Tesco is not the first supermarket to trial an autism-friendly hour – Asda staged a "quiet hour" to help autistic and disabled shoppers in May. Escalators, in-store music and display TVs were all turned off and customers were provided with a map of the shop featuring pictures rather than words.
There has been a growing trend towards autism friendly events in public spaces. A pilot scheme at Orlando's Nemours Children's Hospital in Florida introduced separate waiting areas in a bid to stop autistic patients from being overwhelmed last year.
Register for free to continue reading
Registration is a free and easy way to support our truly independent journalism
By registering, you will also enjoy limited access to Premium articles, exclusive newsletters, commenting, and virtual events with our leading journalists
Already have an account? sign in
Join our new commenting forum
Join thought-provoking conversations, follow other Independent readers and see their replies