TfL sitting on a quarter of a billion pounds belonging to customers with unused Oyster cards
'TfL needs to run a campaign promoting how the public can easily claim back their own money'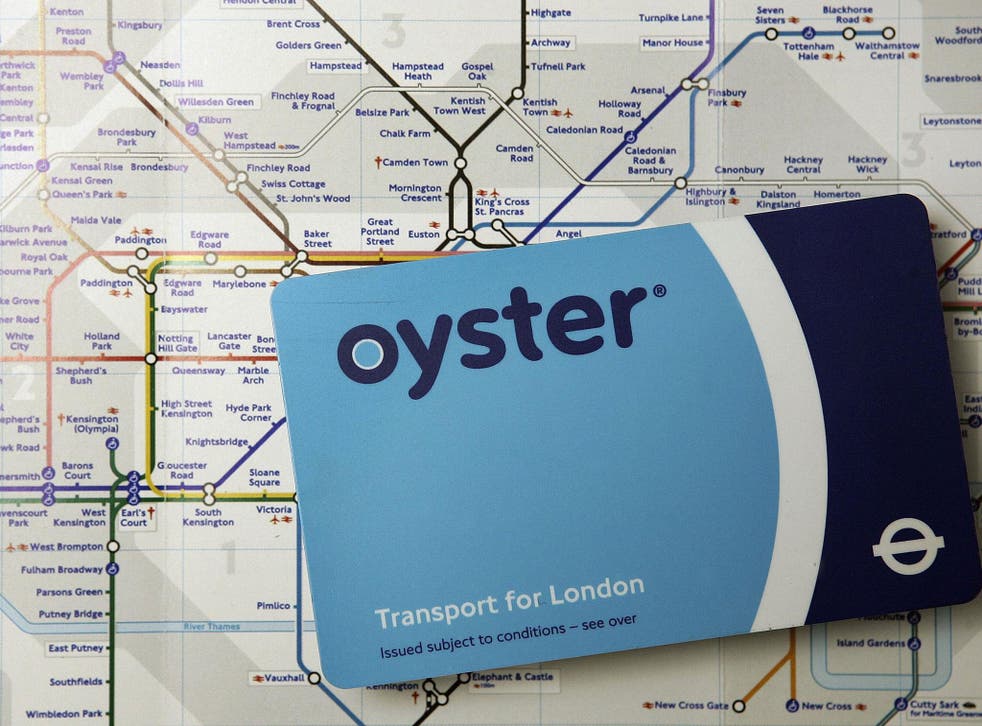 Transport for London is sitting on a "mountain of unclaimed" money worth over £223 million, official figures have revealed.
The money remains on unused Oyster cards which have become classed as "dormant" after 12 months of inactivity.
There is currently £223,392,863 on unused Oyster cards, a figure which has increased by more than £50 million over the last year.
UK news in pictures

Show all 50
"It obviously suits TfL's cash flow situation to be sitting on a huge mountain of unclaimed money from dormant Oyster cards but we should never forget that people are always entitled to claim back their own money," Caroline Pidgeon, the leader of the London Assembly Liberal-Democrats who revealed the statistics, told the Evening Standard.
"The amount of money left on unused Oyster cards has been steadily growing for a number of years, but with the advent of contactless payment the amount of money left on unused Oyster cards has soared to record levels and is now fast approaching a quarter of a billion pounds."
Ms Pidgeon added: "TfL needs to run a campaign promoting how the public can easily claim back their own money."
Several reasons were suggested for why passengers may not use their cards, such as customers wanting to keep them as souvenirs or spare cards.
Oyster card users pay £91 more than contactless - London Live
Shashi Verma, TfL's director of customer experience, told the Evening Standard: "The credit balance on Oyster cards never runs out and customers can obtain a full refund whenever they wish.
"This is why we regularly publish the amount of credit left on Oyster cards, remind our customers that the credit never expires and provide information on how to get a full refund from Tube station ticket machines or by contacting our customer services team on 0343 2221234."
Join our new commenting forum
Join thought-provoking conversations, follow other Independent readers and see their replies