Thameslink staff fail to spot 'fake bomb' placed on train in security test
The unattended bag containing a suspicious item was left behind a seat of a train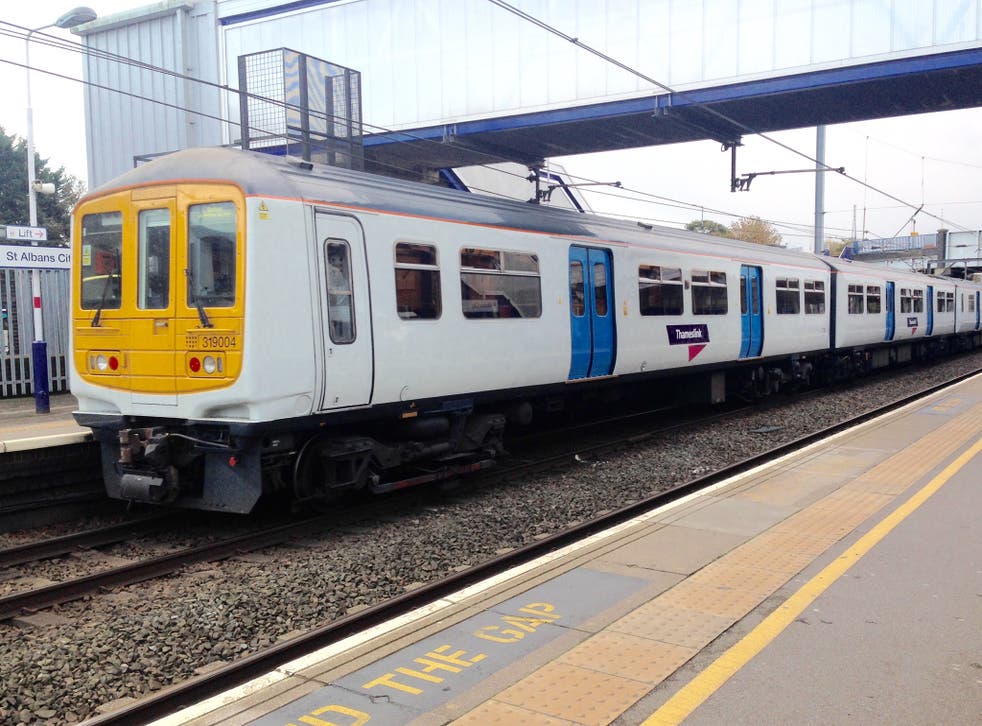 A rail operator has failed a covert security test after staff failed to spot an unattended bag containing a suspicious item that had been planted in a public area of one of its trains.
The bag was left undiscovered after it was placed behind the seat of a Thameslink train.
In a memo from November, which was leaked on Tuesday to The Times, it was revealed that operator Govia Thameslink Railway (GTR) had failed a security test carried out by the Department for Transport in which staff had failed to notice an unattended bag containing a suspicious item.
Tony Holland, crime and security manager at GTR, the parent company of Thameslink and Southern, told staff in the memo: "Last week transport security inspectors from the Department for Transport carried out a covert test on one of our trains.
"The test involved leaving an unattended bag on a train, which contained a suspicious item.
"Disappointingly, the bag was not found despite it being positioned in a public area of the train, and railway personnel seen to walk past the location."
Mr Holland said in the memo that the incident highlights the need for staff to be alert and to remain vigilant at all times.
A spokesperson for Southern said the covert security test had been designed to test the cleaners employed on the service, adding that it took place at the very end of the train's journey.
Ian Hislop explains why government is at fault for Southern rail situation
"This was an unattended bag deliberately left behind a seat of a Thameslink train – not a Southern service – at the end of the train's journey to test whether the cleaners would spot it.
"All railway staff are acutely aware of the increased security threat and we pass the overwhelming majority of DfT's routine tests and investigate any that we fail," the spokesperson said.
The news marks the latest in a series of damaging incidents for the operator, which also runs the Southern service, following months of travel chaos caused by industrial action that is set to continue into the New Year.
The six-day strike action threatened by Southern drivers planned for the second week of January has currently been slashed to three days, though a further four days of strikes have been set for the end of the month, starting on 24 January.
The industrial action is being called as part of a long-running row between the operator and the RMT union over the role of conductors, and with union Aslef, which has banned its members from working overtime in protest of driver-only trains.
Join our new commenting forum
Join thought-provoking conversations, follow other Independent readers and see their replies