Young people are now more right-wing and authoritarian in their views than previous generations
'Thatcher's Children' have spawned 'Thatcher's Grandchildren', amid prolonged periods of economic conservatism, researchers say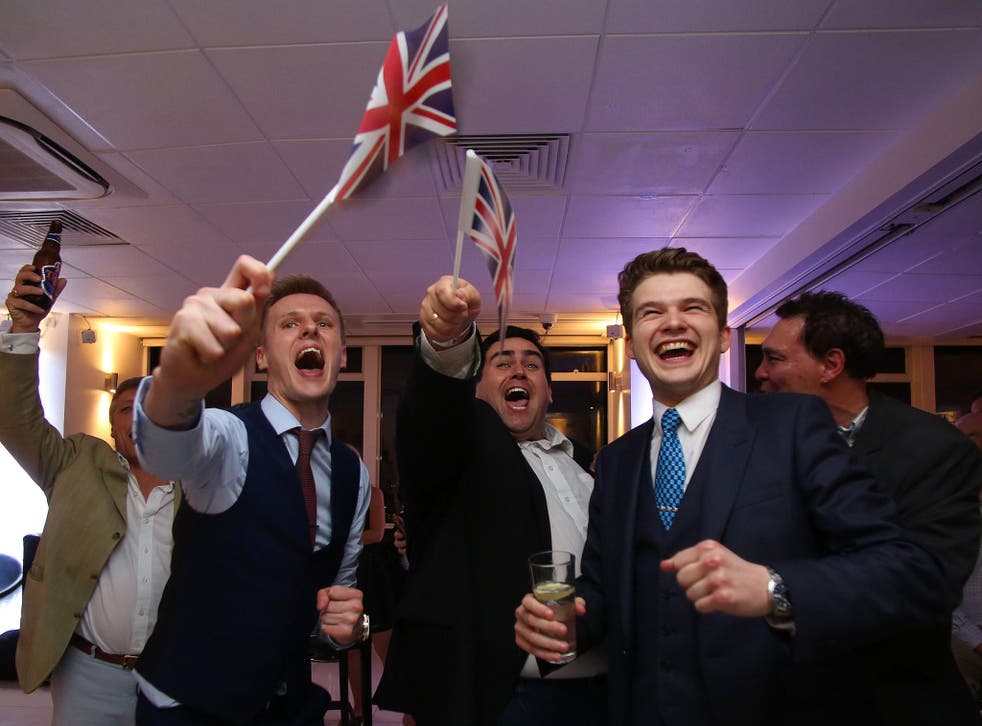 Britain's young people are now more right-wing and authoritarian in their political outlook than the previous generation, undermining the prevailing view that younger people tend to be more progressive in attitude.
Research using British Social Attitudes Survey data taken from 1985-2012, found greater appetite among young people for right-wing policy-making on issues including wealth redistribution, welfare and crime.
The study, by academics at the University of Sheffield and the University of Southampton, discovered a shift further to the right with each of the last three successive generations.
The research team attributed the effects to generations of people "coming of age" under "sustained periods of Conservative government", during which time they "absorb" right-wing values.
Those aged 41 – 58 today, who grew up while Margaret Thatcher was prime minister, or "Thatcher's Children", were found to have more right-wing views than the generation before.
Subsequently, those aged 27 – 40, or "Blair's babies", who came of age while New Labour were in power, were found to have moved even further to the right.
Evidence from the British Social Attitudes Survey showed that the proportion of the electorate agreeing that "governments ought to redistribute income" had fallen from 45 per cent in 1987 to 36 per cent in 2009, while the proportion saying "government ought to spend more on benefits" fell from 55 per cent in 1987 to 27 per cent in 2009, the study says.
One of the paper's authors, Professor Stephen Farrall of the University of Sheffield told The Independent: "Blair did not really challenge the kind of discourse which Thatcher had set up. Remember his quote about being "quite relaxed about people getting rich".
"Our take is that the younger generations have become increasingly socially and economically liberal."
He added: "They're much less concerned about religious beliefs or whether you're gay, lesbian or straight, which people were previously more concerned about. They are much more accepting of diversity, but they are also much more accepting of economic inequality."
But Professor Farrall said the findings did not necessarily herald a limitless march further to the right in terms of economic policy.
He said among millennials (those born between the mid-1980s and the early 2000s) and those too young to have appeared in surveys, "for whom Thatcher won't mean a thing anyway", could well "become much more concerned about economic inequality" given the current political climate.
UK news in pictures

Show all 50
The "deterioration" of the NHS and state education services could mean that "things could suddenly kick the other way", he said.
Register for free to continue reading
Registration is a free and easy way to support our truly independent journalism
By registering, you will also enjoy limited access to Premium articles, exclusive newsletters, commenting, and virtual events with our leading journalists
Already have an account? sign in
Register for free to continue reading
Registration is a free and easy way to support our truly independent journalism
By registering, you will also enjoy limited access to Premium articles, exclusive newsletters, commenting, and virtual events with our leading journalists
Already have an account? sign in
Join our new commenting forum
Join thought-provoking conversations, follow other Independent readers and see their replies