The biggest yet: £1.1bn health contract offered to private providers
Labour condemns 'most audacious sell-off to date'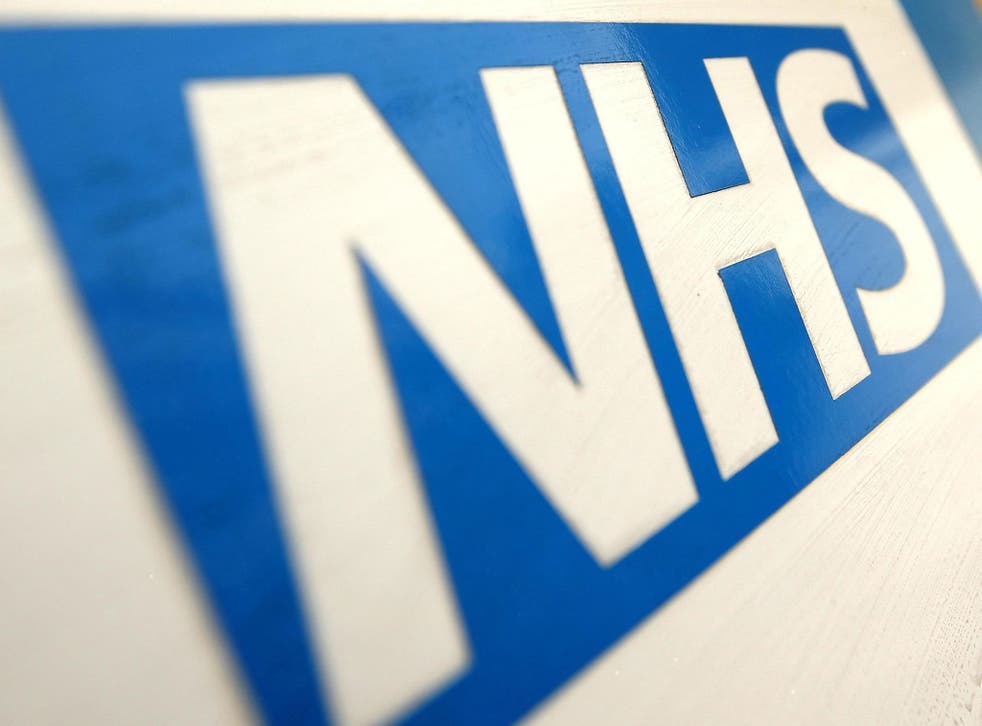 The biggest chunk of NHS care yet is to be bought from a private provider, in a contract worth up to £1.1 billion.
The contract, which will include end-of-life care for the elderly, is being offered by Cambridgeshire and Peterborough clinical commissioning group (CCG), one of the more than 200 GP-led bodies which buy services for their local patients.
It is worth between £140m and £160m per year for five years, with a two-year extension option, and will replace six separate contracts the CCG already has with NHS providers.
Andy Burnham, the shadow health secretary, told The Guardian: "One year to the day that Danny Boyle famously celebrated before the eyes of the world an NHS that puts people before profits, we find a government stealthily breaking it up and selling it off.
"This is the most audacious sell-off to date and evidence of how, in the wake of the Health and Social Care Act, the scale and pace of NHS privatisation is ramping up."
The Department of Health denied it was privatising the NHS, and hailed the "important" role played by external providers.
NHS providers can also express an interest in the contract, but the British Medical Association has said they will struggle to match private competitors.
Dr Mark Porter, chair of the BMA's council, said: "The BMA remains concerned that large non-NHS providers, such as those organisations apparently interested in the older people's care contract in Cambridgeshire and Peterborough, could have an unfair advantage during the tendering process over smaller, less well-resourced competitors, especially those from the NHS.
"The unacceptable damage to patient care that occurred in out-of-hours provision in Cornwall demonstrates that there are still worrying flaws in how non-NHS providers are monitored once they take over the running of NHS services. The possible fragmentation of patient care is also deeply worrying and has not been properly addressed by ministers."
The deadline for expressions of interest is Monday, with Virgin Care, Serco and Circle all reportedly interested.
Join our new commenting forum
Join thought-provoking conversations, follow other Independent readers and see their replies