The 'clipped wing generation': A quarter of young working adults still live with their parents
Households hit by economic climate as households look more European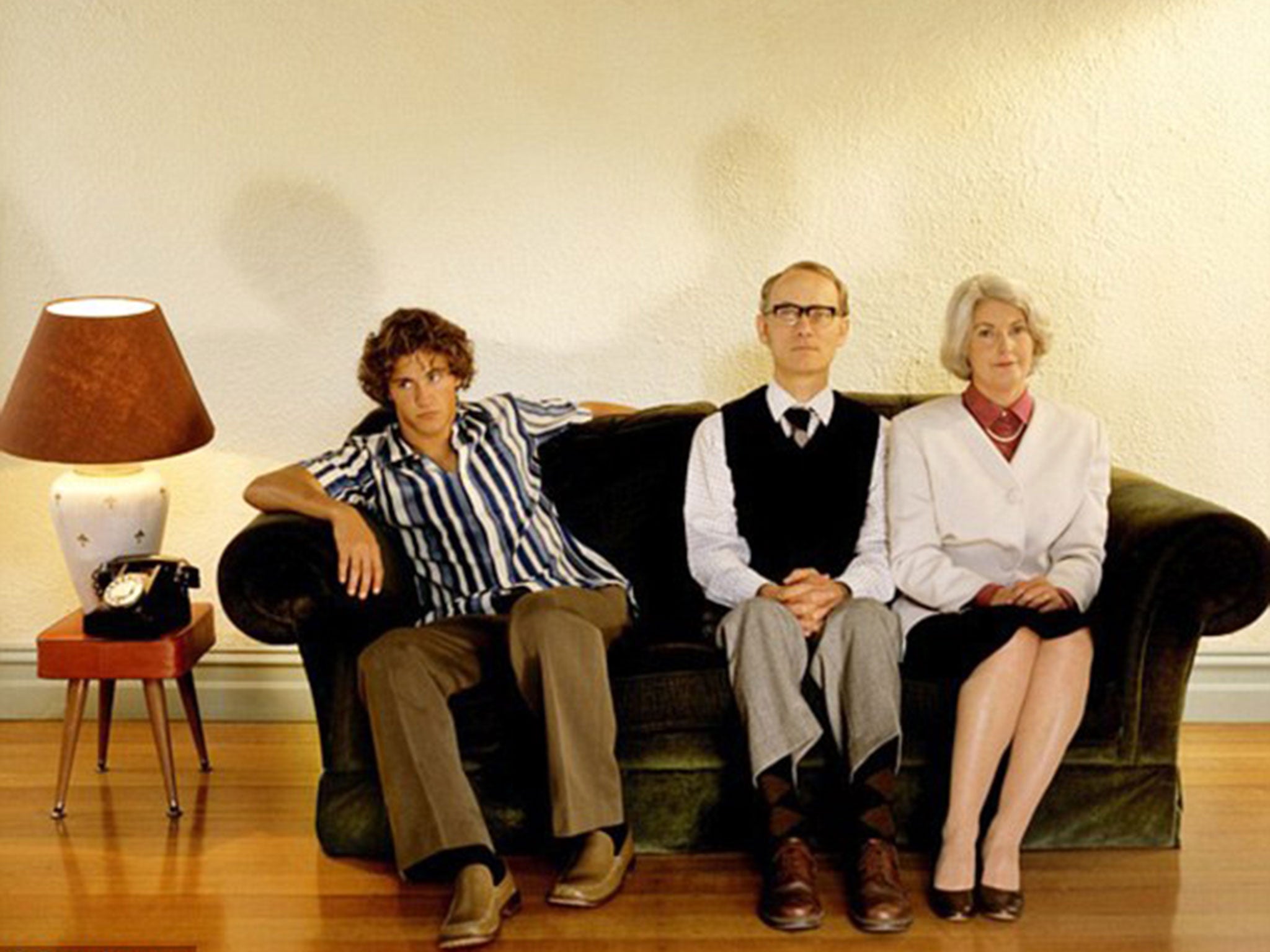 Two million young adults in jobs are still living with their parents – and unable to lead fully independent lives – because housing has become so unaffordable, research has found.
Rising house prices and rents, combined with low wage growth, are combining to create a "clipped wing" generation unable to leave home despite being in paid work.
The problem is particularly acute in some of the most deprived areas of the UK, according to the YouGov survey for housing charity Shelter. These "clipped wing hotspots" include Knowsley in Merseyside, where 42 per cent of young working adults lived with their parents, and Castle Point in Essex where the figure is 45 per cent.
London had the lowest percentage of working young adults living at home, at just 21 per cent. The poll found that a lack of affordable housing was the single biggest reason why, across England overall, a quarter of all 20 to 34-year-old working adults are unable to move out. Of those, more than half worried that not leaving home was holding them back from leading an independent life – such as starting their own families.
Less than three in 10 of those consulted in the survey – a total of 1,255 people aged 18 and older who were currently living at home with their parents, or had been in the previous 12 months – said they were living at home out of choice.
The research provides the latest evidence that the tough economic and property climate is making UK housing patterns more like Spain, Portugal and Italy, where it has long been the norm for people in their 20s and 30s to remain living in their old family home.
The trend has been linked to low self-esteem and a lowering of life expectations among some young people, and sparked debate about "extended adolescence".
A report by the Office for National Statistics earlier this year found that in 2013, 49 per cent of all 20 to 24 year olds (whether in or out of work) still lived with their parents, It also showed that eight per cent of all 30 to 34 year olds still lived with their parents.
A major European study in Italy found about 79 per cent of 18 to 19 year olds lived with their parents in 2011. That was up by nine per cent over four years. The same Eurostat figures found about 55 per cent of the same age group still lived at home in Portugal. The figure was 85 per cent in Malta in 2011, according to the same study, which claimed 26 per cent of 18 to 29 year olds in Britain still lived with their parents.
Separate figures published by the Government this month show that average house prices for first-time buyers in the UK have risen by 11.3 per cent in a year.
The Shelter report accompanying the YouGov findings concluded: "Adults living at home with their parents into their 20s and 30s, even if working, is just one of the many symptoms of the housing crisis. This report reveals the numbers, exact locations and reasons why for the first time, showing just how critical it is for us to build the affordable housing needed by this and future generations of young people."
Join our commenting forum
Join thought-provoking conversations, follow other Independent readers and see their replies