The Loch Ness Monster is 'dead': No confirmed sightings since 1925
Nessie (or the myth) has disappeared as there have been no confirmed sightings for over eight decades
Heather Saul
Saturday 08 February 2014 12:02 Comments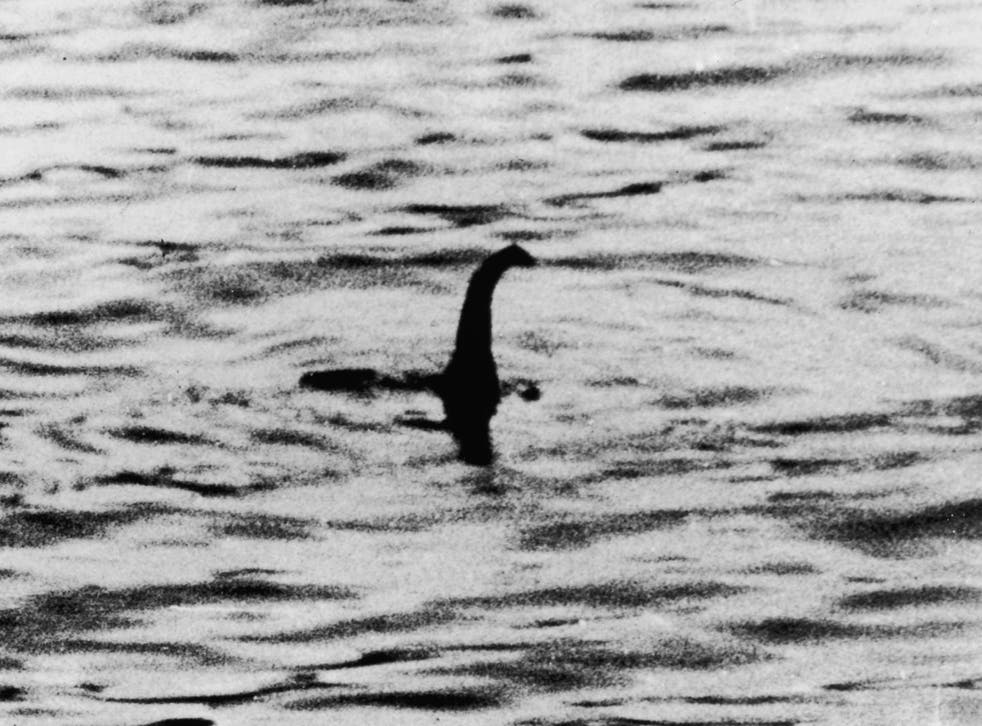 The Loch Ness monster - or the myth, depending on what you believe - could be no more as for the first time in over 80 years there have been no confirmed sightings of the creature.
Nessie appears to have gone AWOL, according to veteran spotter Gary Campbell, who keeps a register of sightings.
Mr Campbell told the BBC it was the first time since 1925 that there had been no confirmed reports of the monster.
He said: "It's very upsetting news and we don't know where she's gone.
"The number of sightings has been reducing since the turn of the century but this is the first time in almost 90 years that Nessie wasn't seen at all."
Mr Campbell has been documenting sightings of the Loch Ness Monster for 17 years after he saw something in the loch himself, and has compiled a list of of sightings dating back as far as 1,500 years.
But the Nessie enthusiast said no one has come forward with any reported sightings for the last 18 months. Two possible sightings last year were dismissed as as the waves produced by a boat and a duck.
Bookmakers William Hill have also not paid out on their annual Best Nessie Sighting Of The Year competition, which carries a £1,000 prize as three 'sightings' were all proved false.
The possibility of a fantastical beast lurking beneath the waters of the Scottish loch has inspired newspaper headlines, Hollywood films and a cult following.
Register for free to continue reading
Registration is a free and easy way to support our truly independent journalism
By registering, you will also enjoy limited access to Premium articles, exclusive newsletters, commenting, and virtual events with our leading journalists
Already have an account? sign in
Join our new commenting forum
Join thought-provoking conversations, follow other Independent readers and see their replies