The scientist who takes 100 drugs a day so he can live to 150
A UK anti-ageing expert is confident advances in medicine and technology could allow humans to live well into their hundreds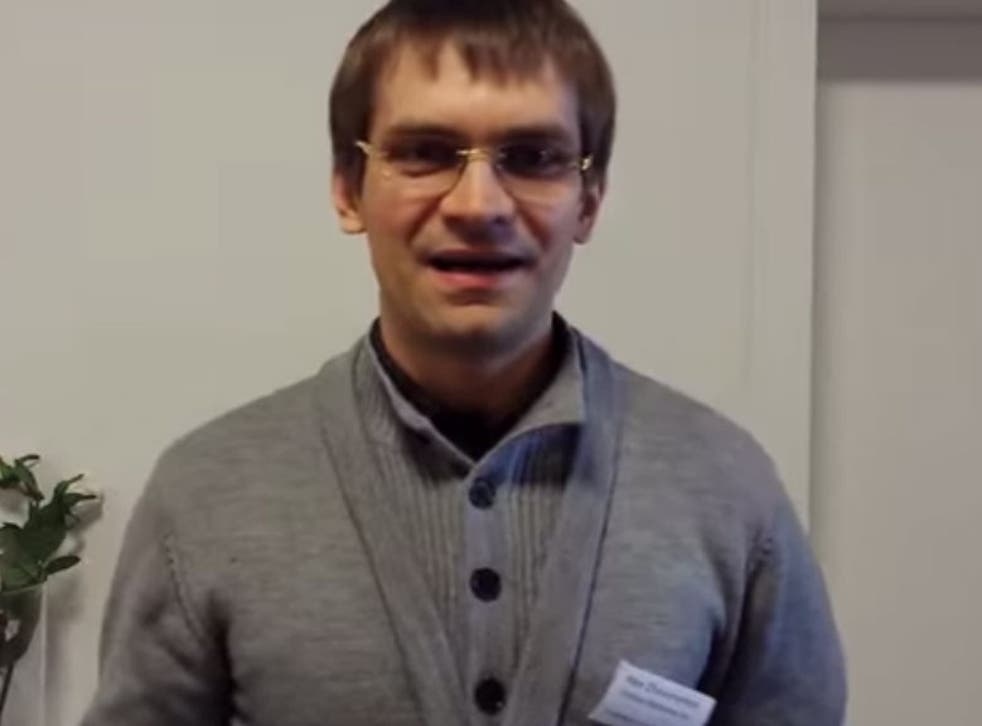 A scientist specialising in anti-ageing research has made the bold claim that he will live to be 150.
Dr Alex Zhavoronkov takes 100 drugs a day and regularly monitors his blood biochemistry and cell counts in pursuit of his goal.
Zhavoronkov is the director of the Biogerontology Research Foundation think-tank and the author of The Ageless Generation: How Advances in Biomedicine Will Transform the Global Economy.
The scientist believes the psychological impact of ageing is the greatest barrier to longevity and he sees challenging our expectations of ageing as a key part of his work.
In an interview with The Telegraph he said: "People form their longevity expectations primarily using their family history and country averages and are not prepared to change their expectations quickly."
He also makes the point that people reaching record ages now lived through much tougher conditions than exist today.
In January Zhavoronkov made a million dollar bet with fellow longevity expert, Dmitry Kaminskiy, over who could live the longest.
Longevity research, which was once seen as a fringe science, is on course to become a major biotech industry.
In 2013 Google set up Calico, a research and development company dedicated to enabling people to lead longer and healthier lives, and billionaires such as like Larry Ellison and Peter Thiel are pouring funding into anti-ageing research.
Register for free to continue reading
Registration is a free and easy way to support our truly independent journalism
By registering, you will also enjoy limited access to Premium articles, exclusive newsletters, commenting, and virtual events with our leading journalists
Already have an account? sign in
Register for free to continue reading
Registration is a free and easy way to support our truly independent journalism
By registering, you will also enjoy limited access to Premium articles, exclusive newsletters, commenting, and virtual events with our leading journalists
Already have an account? sign in
Join our new commenting forum
Join thought-provoking conversations, follow other Independent readers and see their replies