Reddit reveals 'true' British stereotypes - a love for tea, queues and manners
Britain is often portrayed as the land of tea, black cabs and red buses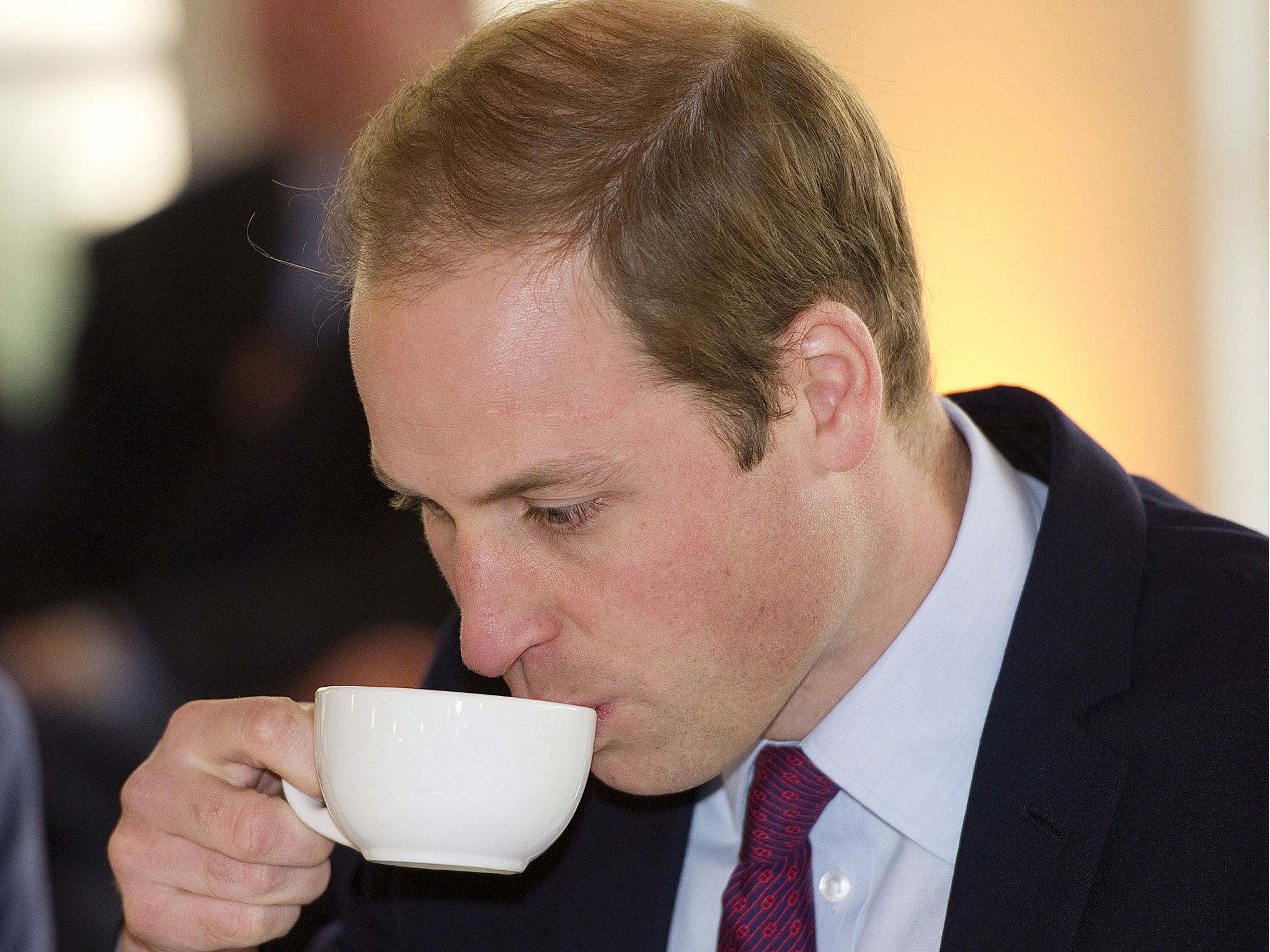 Britain is often portrayed as the land of tea, black cabs and red buses.
But which stereotypes about Britons are actually true?
In a Reddit thread asking "What stereotype about your country can you confirm?" many Britons explained our love for tea, queues and manners.
We drink tea all the time
Perhaps the most popular stereotype about Britain is our love of tea.
"There's so much tea. All the time," one Reddit user said. "Happy? Sad? Thirsty? Warm? Celebrating? Make a brew!"
The ten best teapots
Show all 10
Another added: "Every Brit knows the sound of their kettle well enough to approach it just before it clicks."
One user shared an interesting fact about how tea affects our power usage: "There's a documentary on youtube about power usage in the UK, and there's an obvious spike around 7:30pm when the Brits all have a cup of tea. If they didn't prepare for it, then it could crash the system."
Research shows the average Briton drinks 876 cups of tea a year - enough to fill more than two bathtubs.
We're very principled when it comes to manners
"As a Scot/Brit I do love manners. I apologise to you if you get in my way," one person wrote.
Another said they "apologised to the fridge the other day for bumping into it."
Other studies have suggested it's our politeness that redeems the less positive stereotypes about Britain.
But we do have a stiff upper lip
Having a stiff upper lip has become symbolic of the British.
"Brit here, my non-british friends regularly use my upper lip to crack beer bottle caps off of. That's how stiff it is," one Reddit user joked.
Britons are often regarded as being restrained in the expression of emotions.
"Can moan about weather traffic and t.v. . We wouldn't burden people with any of our other concerns," another added.
We're professionals at queueing
"In Britain we are all queuing experts," one Reddit user explained.
"If we arrive at an empty bus stop, we form an orderly queue of one.
"And although a crowded bar may look disorganised to an outsider, there's still a queue. And everyone knows exactly where they are in that queue, including the barman."
A recently published book Why Does the Other Line Always Move Faster? gave four tips on how to choose the best queues, advice which will likely prove indispensable to Britons.
Join our commenting forum
Join thought-provoking conversations, follow other Independent readers and see their replies