The Top Ten: Double-barrelled villages which sound like members of a jazz band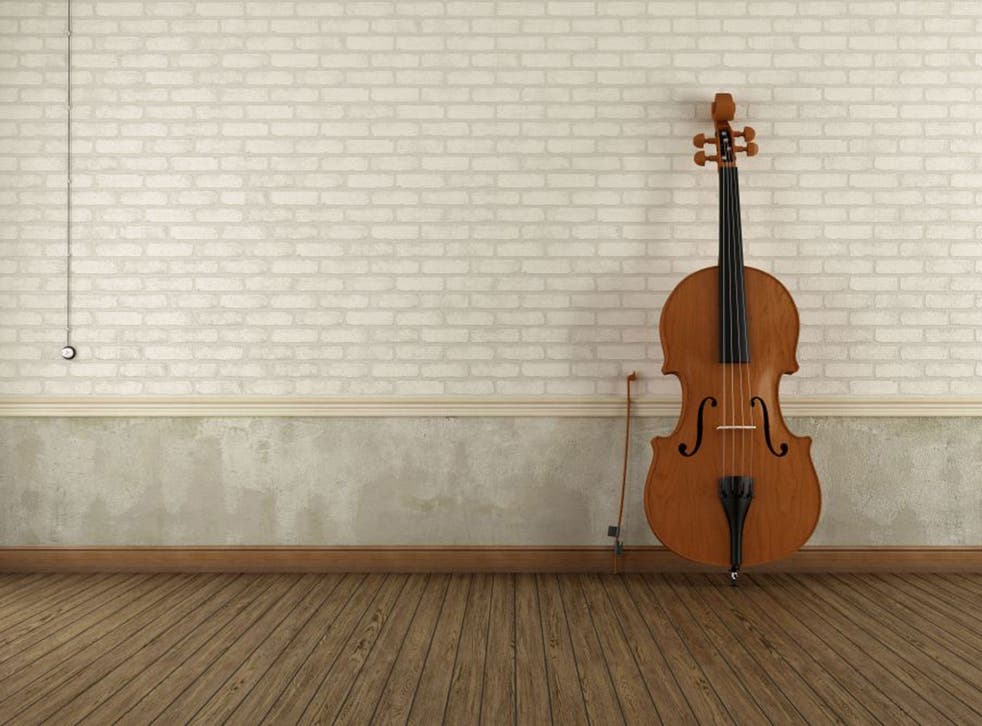 Neil Oatley reports that his friends Fred Gallagher and Andrew Kellitt organise motor rallies in the UK, on which business they have noticed many villages with double names which sound as if they should be members of a jazz band…
1. Broughton Astley on sax.
2. Croxton Kerrial on alto sax.
3. Earl Shilton lead vocals.
4. Fenny Drayton and Merry Lees backing vocals.
5. Isley Walton on upright bass.
6. Smeeton Westerby on drums. (These first six are all in Leicestershire.)
7. Barton Hartshorn was leader of a group from the Vale of Aylesbury who entertained fellow soldiers in the First World War, according to an unnamed friend of Neil Oatley.
8. Newton Purcell leader of the orchestra.
9. Stratton Audley on harmonica.
10. Weston Turville on washboard. "Once the seed is sown, a drive around the UK never appears to be quite the same again," says Oatley.
Next week: Soundtracks that outlived their films, such as 'Superfly' by Curtis Mayfield
Coming soon: Fictional fiction, such as 'The Secret Goldfish', a short story by Holden Caulfield's brother in 'The Catcher in the Rye'. Send your suggestions, and ideas for future Top 10s, to top10@independent.co.uk
Register for free to continue reading
Registration is a free and easy way to support our truly independent journalism
By registering, you will also enjoy limited access to Premium articles, exclusive newsletters, commenting, and virtual events with our leading journalists
Already have an account? sign in
Register for free to continue reading
Registration is a free and easy way to support our truly independent journalism
By registering, you will also enjoy limited access to Premium articles, exclusive newsletters, commenting, and virtual events with our leading journalists
Already have an account? sign in
Join our new commenting forum
Join thought-provoking conversations, follow other Independent readers and see their replies