There is more cocaine in London's sewer system than any other European city, study shows
Amsterdam topped the list for cannabis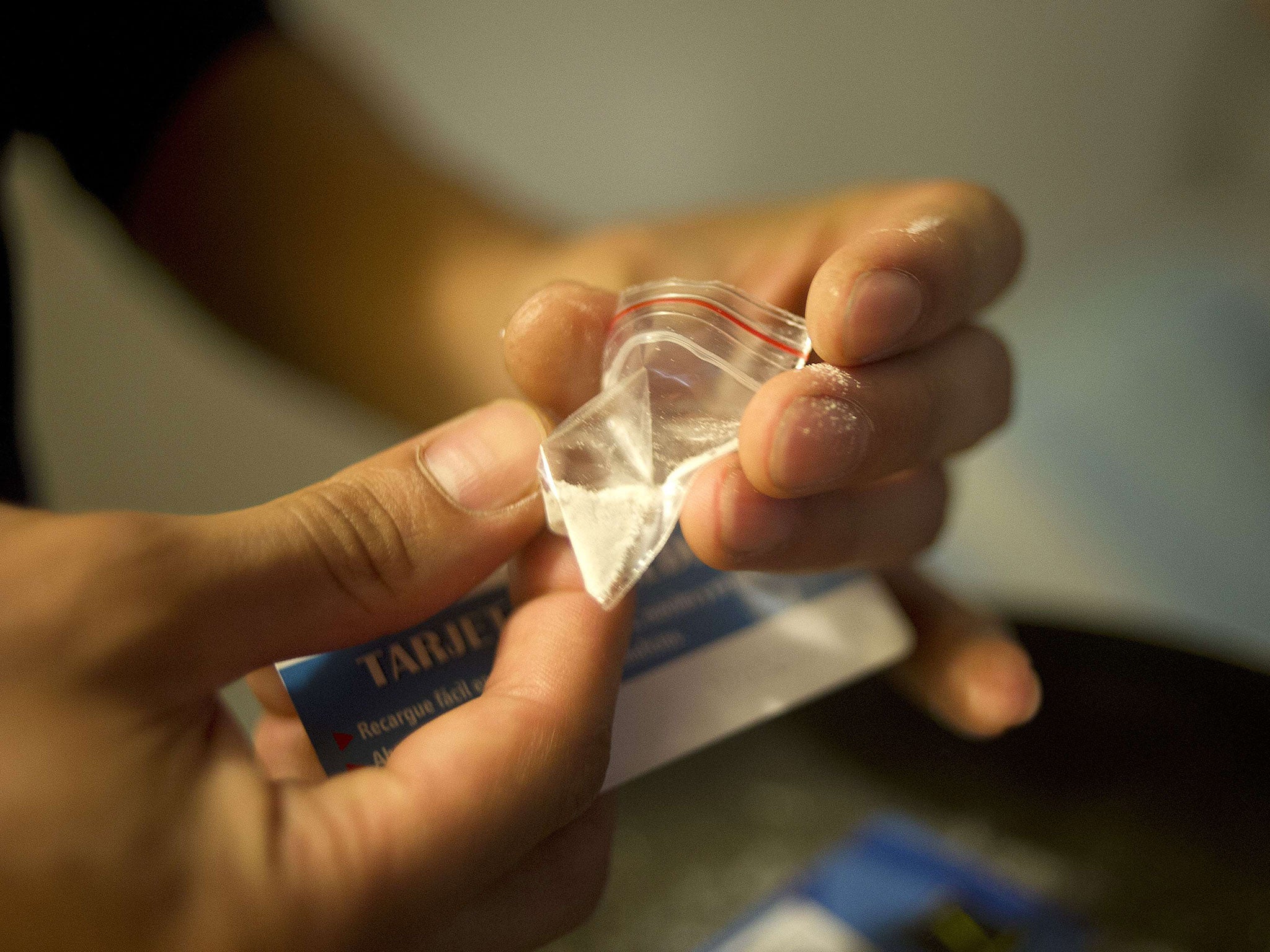 A new study appears to show how widespread cocaine use is in London, as scientists say sewage from the capital has the highest concentration of the drug in the whole of Europe.
New research shows that 737mg of cocaine was flushed away in the capital per 1,000 people each day last year.
Following closely behind was Amsterdam, where 716mg per 1,000 people of cocaine was found in sewers, with the Belgian city of Antwerp placing third with 632mg.
When other drugs were considered, Amsterdam came top in Europe for the amount of cannabis found in sewage water, while London had the fourth highest daily concentration of ecstasy.
The European Monitoring Centre for Drugs and Drug Addiction said waste water analysis is a "rapidly developing scientific discipline with the potential for monitoring real-time population-level trends in illicit drug use".
To make the findings, researchers at the EU-run body used data from more than 50 cities, and considered the size of each city's populations, BBC News reported.
The famous who have overcome drug addictions
Show all 21
The European Drugs Report 2015 also uncovered that the amount of cocaine in London's sewer system peaks on Fridays and Saturdays, but drops on Sunday and into Monday.
The study mirrors the agency's wider research which suggests that the UK has the highest rate of cocaine use among young adults in Europe.
The findings come after a report published by the Drinking Water Inspectorate last year revealed that cocaine use is so widespread in the UK that the metabolised form of the drug has contaminated the drinking water supply.
Additional reporting by PA
Join our commenting forum
Join thought-provoking conversations, follow other Independent readers and see their replies