Three badgers illegally shot in Shropshire may have been killed after farmers started own cull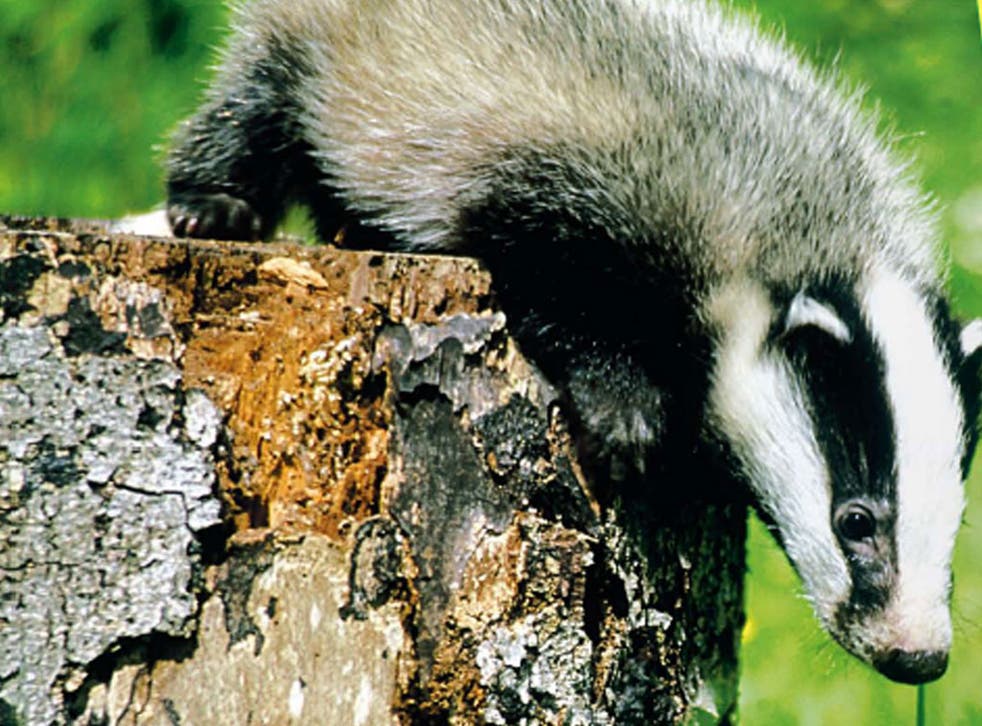 Three badgers that were illegally shot in Shropshire may have been killed by farmers "let down" by the postponement of the badger cull, an animal welfare group has claimed.
The protected animals were killed near Ellesmere nature reserve in Shropshire in September. X-rays have confirmed that they were shot.
Plans to cull badgers to prevent the spread of tuberculosis in cattle have been under consideration by the Government for several years.
Last month the Environment Minister Owen Paterson, MP for North Shropshire, postponed a planned trial cull in Gloucestershire and Somerset until next year.
The Chairman of Shropshire Badger Group, Jim Ashley said: "My suspicion is that someone possibly feels let down by the postponement of the cull and has taken matters into their own hands. Whoever is responsible needs to be brought to justice."
The Protection of Badgers Act 1992 makes it illegal to kill, injure or take badgers, or to interfere with a badger sett. Last year there were 375 reported incidents of badger crime, according to Ian Hutchison, the Crime Prevention lead for Operation Meles, which investigates violations of the Act.
Figures for 2012 were not yet available, Mr Hutchison said, adding that there was not yet enough evidence to point to an increase in killings, trappings or sett disturbance since the postponement of the trial badger cull.
Join our new commenting forum
Join thought-provoking conversations, follow other Independent readers and see their replies