Tim Peake returns to Earth: Explore the astronaut's most spellbinding photos of the planet from space
The astronaut documented his time on the International Space Station through photographs
Will Worley
Friday 17 June 2016 21:13 Comments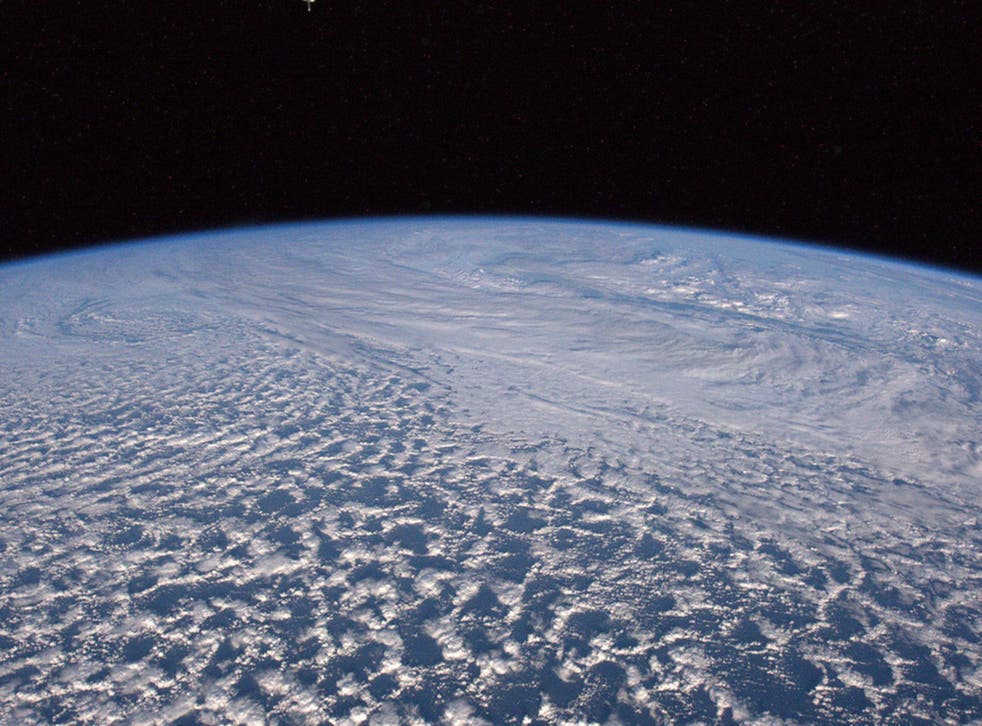 The extraterrestrial photography of British astronaut Tim Peake can now be viewed on an online interactive map.
Mr Peake, the first person from the UK to serve aboard the International Space Station with the European Space Agency, returns to Earth on Saturday.
During his six months in orbit, he took numerous photographs of the home planet. Some of his best have now been arranged on a map of the earth by cartographers at Esri UK.
Drag the map to see the images around the world.
The stunning selection includes dramatic pictures of what Peake described as 'yellow rocket flames' across the Erg Iguidi desert, which stretch from Algeria to northern Mauritania. Mars-like sand dunes also can also be seen in the Saudi Arabian desert.
In colder climes, the vast expanses of Antarctica and the snowy wastes of Patagonia are also beautifully captured. Also in the South American region, there is a mesmerising shot of a plankton bloom off the coast of Chile.
The most incredible space images of Earth

Show all 30
In urban areas, lights illuminate the crowded towns and cities of India, Kyrgyzstan and Egypt.
Even some news events are captured – including the floods of winter 2015, which ravaged parts of Britain.
"Passed over UK today," Mr Peake wrote on 27 December. "Thoughts are with all those affected by flooding in Northern England."
The vast area in view in the shot includes Edinburgh, Lincolnshire and the River Humber, Whitehaven, Liverpool, Anglesey, the North Pennines, the Lake District, the Yorkshire Dales and the North York Moors.
All photos are from Mr Peake's Flickr page.
The map can viewed in its entirety here.
Register for free to continue reading
Registration is a free and easy way to support our truly independent journalism
By registering, you will also enjoy limited access to Premium articles, exclusive newsletters, commenting, and virtual events with our leading journalists
Already have an account? sign in
Register for free to continue reading
Registration is a free and easy way to support our truly independent journalism
By registering, you will also enjoy limited access to Premium articles, exclusive newsletters, commenting, and virtual events with our leading journalists
Already have an account? sign in
Join our new commenting forum
Join thought-provoking conversations, follow other Independent readers and see their replies