Titanic stewardess' fur coat fetches £150,000 at auction
Piece sells for double its estimate over a hundred years on from ship's sinking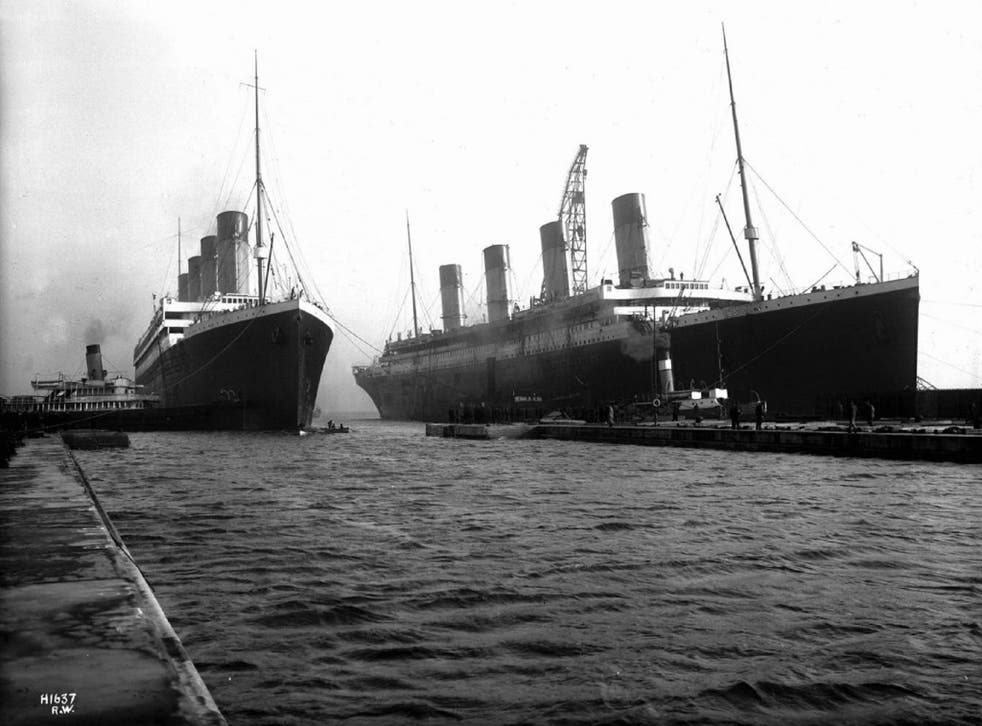 A fur coat worn by a stewardess on the Titanic who was saved from the doomed ship has been sold for £150,000 at auction, almost twice the estimate.
Mabel Bennett threw on the heavy coat to protect herself from the cold before being rescued by a lifeboat as the stricken liner went down after hitting an iceberg on her maiden voyage on April 14 1912.
Ms Bennett, a stewardess in first class, had previously worked aboard the Olympic and only joined the crew of the Titanic on April 6, serving alongside her brother-in-law Alfred Crawford, who was saved, and her nephew Leonard James Hoare, who was among the 1,500 lost.
She wore the coat while aboard the Carpathia, which rescued many of the Titanic's passengers, and also while on the Red Star Line SS Lapland, used by the Titanic's owner White Star Line to transport crew back to England after the tragedy.
Ms Bennett lived to 95, making her one of the longest living female Titanic crew members.
The coat remained in her family for nearly 90 years before being sold to Wiltshire auctioneers Henry Aldridge and Son in 1999, which loaned it to a museum in the US.
A letter from her great niece accompanying the coat and authenticating its provenance says: "On her rescue from the Titanic she was in her nightdress and this coat was the first garment she snatched for warmth.
"My aunt gave me the coat in the early 60s, because of her advancing years she found the weight of the coat too much for her."
The coat fetched £150,000 when it went under the hammer on Saturday, double the £50,000-£80,000 estimate.
Other items of Titanic memorabilia sold included a sepia photograph of the ship, believed to have been taken on April 9 1912, the day before it left Southampton for New York, which sold for £12,500.
A rare gold Carpathia medal awarded to Horace John Dean, a first officer aboard the Carpathia, fetched £29,000, while a letter written aboard the ship by first-class passenger Alfons Simonius-Blumer, a Swiss colonel, to his sweetheart, was sold for £32,500.
Join our new commenting forum
Join thought-provoking conversations, follow other Independent readers and see their replies