Tory councillor Phil Taylor provokes outrage on Twitter for urging Sir David Attenborough 'to commit euthanasia'
London councillor met with barrage of criticism on social media site over over tweet suggesting broadcaster 'should 'take a one way trip to Switzerland'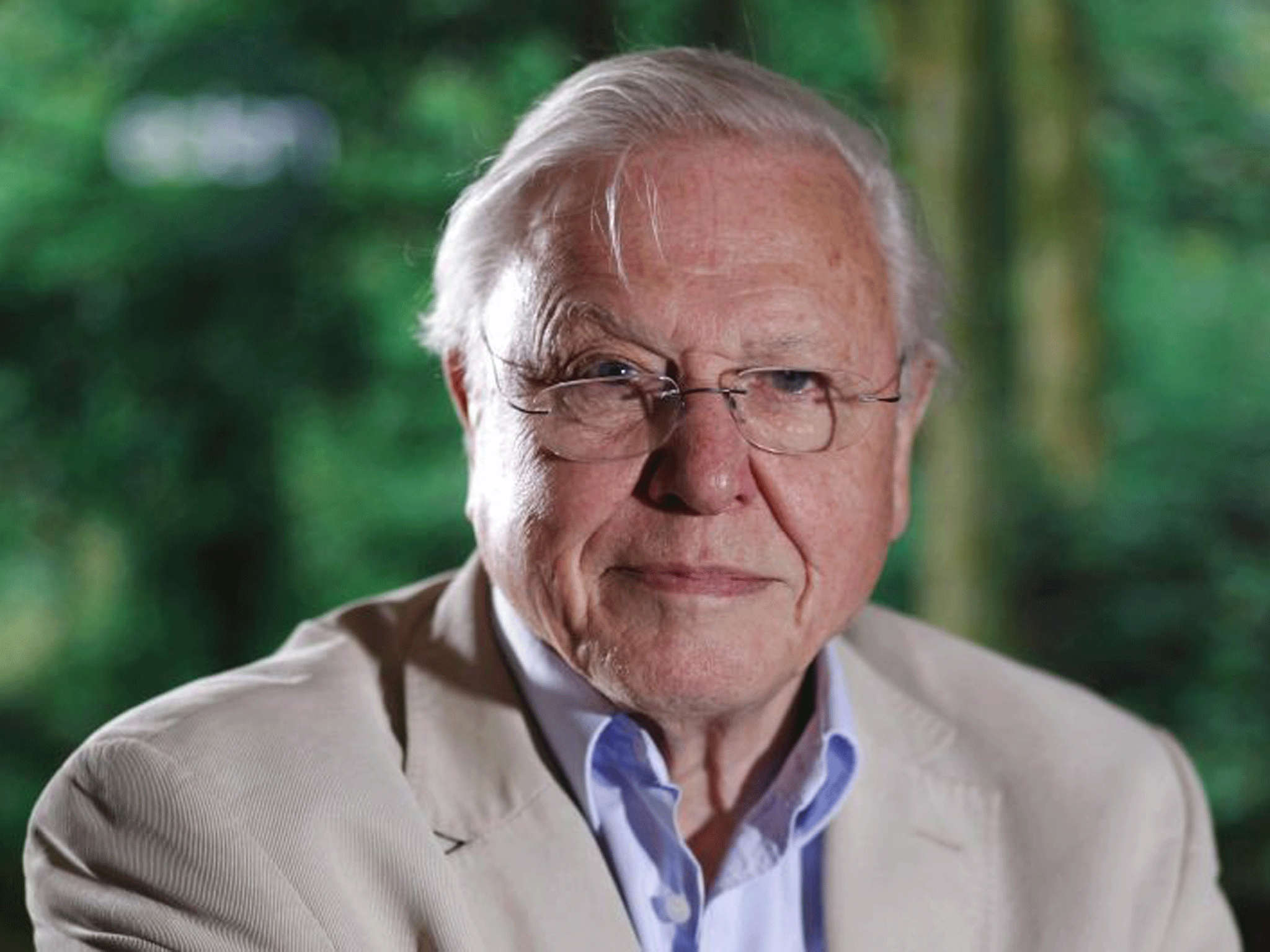 A Tory councillor has provoked outrage on Twitter for urging Sir David Attenborough to "take a one way trip to Switzerland", a term perceived to encourage the 87-year-old presenter to commit euthanasia.
Ealing councillor Phil Taylor, responding to an article by the broadcaster blaming too many people and not enough land for Africa's food shortages, tweeted: "I do wish this silly old fart would take a one-way trip to Switzerland. Practice what you preach."
The London councillor was met with a barrage of criticism. Julian Bell, Labour leader of Ealing council replied: "You can agree or disagree with Sir David Attenborough but your comments are shocking & disgraceful! Apologise or resign!"
He later added: "Outrageous & disgraceful tweet from @philjvtaylor about Sir David Attenborough #nationaltreasure @philjvtaylor should apologise or resign!"
Photographer Jane Salisbury also replied to the Tory councillor. She tweeted: "What a horrible thing to say. Unnecessary."
Responding to a request to clarify his comments, Mr Taylor told the Independent: "David Attenborough has for many years been a patron of the Optimum Population Trust which now calls itself Population Matters. My tweet reflected my frustration with Attenborough repeatedly using his "national treasure" status to promote a set of views that see people as being a problem. His prescriptions seem always to apply to other people.
"My view of the world is that we have to work out how to make sure that the 9 billion people who will populate the world by 2050 all have a good life.
"They all have hopes and dreams and don't need to be told what to do by Attenborough and his organisation."
Join our commenting forum
Join thought-provoking conversations, follow other Independent readers and see their replies