Train operators to refund passengers for delays of 15 minutes or more
A quarter hour late? A quarter of your fare back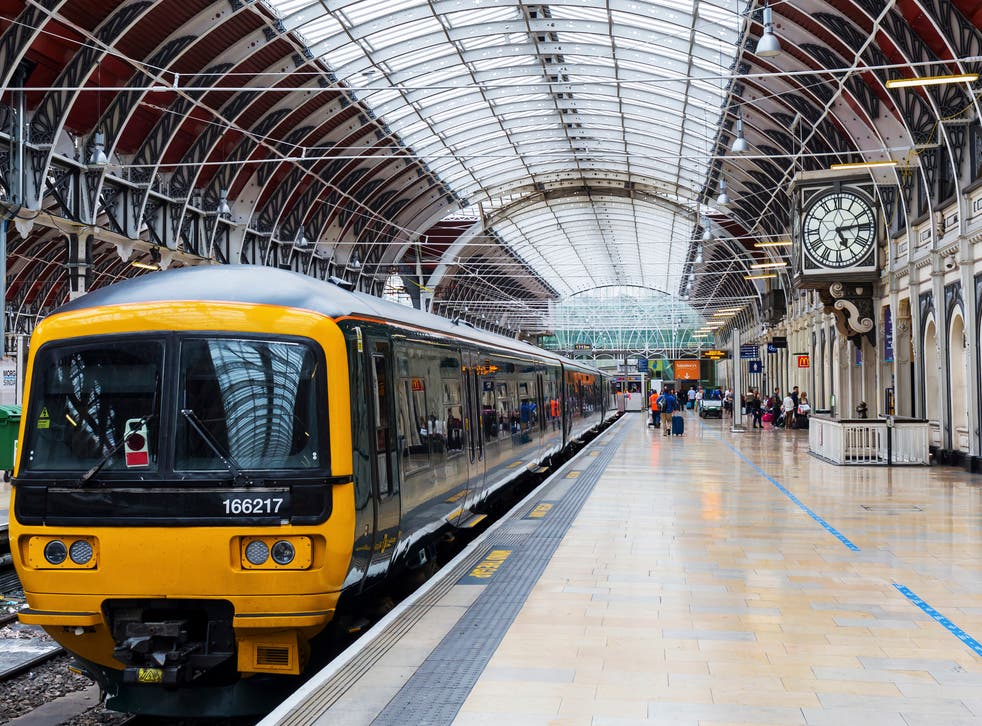 Rail passengers frustrated by delays will soon be able to claim for journeys that are as little as 15 minutes late. A quarter-hour delay will qualify them for a refund of one quarter of the single fare.
Once the delay reaches half-an-hour, the existing "Delay Repay" scheme takes effect, refunding half the single fare. Delays of one hour or longer qualify for more generous compensation.
Train operators must pay out regardless of the cause – unlike the compensation rules for airline passengers, which apply only when the carrier is responsible for the delay.
The move is likely to trigger millions more claims.
The Department for Transport says Govia Thameslink Railway, which operates the troubled Southern operation in south London, Surrey and Sussex, will be the first big operator to launch the scheme. The lower hurdle for compensation will then be rolled out nationwide.
At present the C2C franchise in east London and south Essex offers compensation for delays as little as two minutes, though only for holders of the operator's smart card. The Heathrow Express compensates for delays of 16 minutes or more.
At the start of October, new national rail terms and conditions came into effect. Jacqueline Starr, Managing Director, Customer Experience at the Rail Delivery Group, said:
"Passengers will be advised clearly of their right to compensation. Every train operator will comply with the Consumer Rights Act, including offering compensation by the method the passenger bought a ticket."
However, some campaigners believe that the money paid out in compensation would be better spent on treating the causes, rather than the symptoms, of delays.
Register for free to continue reading
Registration is a free and easy way to support our truly independent journalism
By registering, you will also enjoy limited access to Premium articles, exclusive newsletters, commenting, and virtual events with our leading journalists
Already have an account? sign in
Register for free to continue reading
Registration is a free and easy way to support our truly independent journalism
By registering, you will also enjoy limited access to Premium articles, exclusive newsletters, commenting, and virtual events with our leading journalists
Already have an account? sign in
Join our new commenting forum
Join thought-provoking conversations, follow other Independent readers and see their replies