Transatlantic nuclear swap deal is a 'win-win' that will dispose of enriched uranium and fight cancer
The UK is shipping 700kg of enriched uranium to the United States, while American nuclear material will be used in the treatment of cancer patients across Europe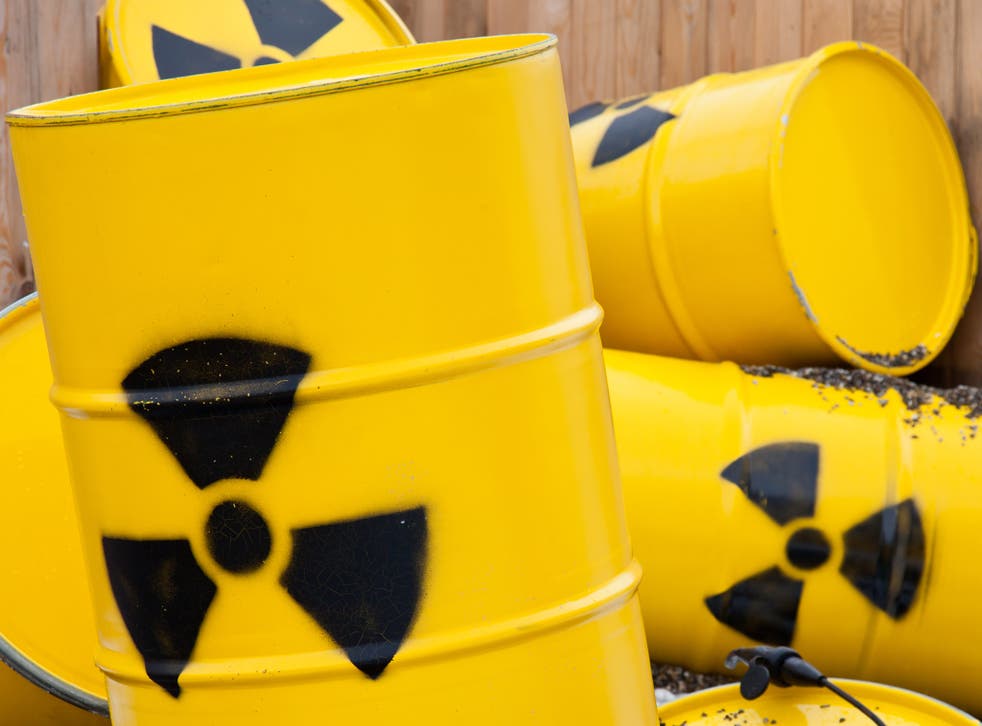 Large quantities of enriched uranium are to be shipped from Britain for disposal in the United States, while American nuclear material is to be sent in the other direction for use in the treatment of cancer patients across Europe.
The transatlantic nuclear "swap" will be detailed by David Cameron at a meeting of world leaders in Washington where the focus will be on preventing terrorists from obtaining the raw materials for a "dirty bomb".
Mr Cameron will announce that about 700kg of radioactive waste – most of which is held at Dounreay in northern Scotland – will be dispatched to the US either by sea or air. American nuclear disposal plants have far greater capacity to dispose of dangerous material than their British counterparts, British officials explained.
World news in pictures

Show all 50
Under the deal, a different form of highly-enriched uranium will be returned to Euratom, the EU's nuclear power agency, where it will turned into medical isotopes used in the diagnosis and treatment of such conditions as thyroid cancer in European hospitals.
A Government source said: "It's a win-win – we get rid of waste and we get back something which will help us fight against cancer.
"This is an exciting initiative that shows how you can work together to deal with the potential problems and downsides that you have in terms of processing nuclear waste, and turn it into a benefit."
Britain and the US will also stage a joint exercise later this year to prepare for any online attack against nuclear power plants and waste storage facilities.
The two-day Nuclear Security Summit (NSS), hosted by Barack Obama will be attended by around 50 world leaders.
The Prime Minister will offer British expertise to other countries to safeguard their civil nuclear installations from attack amid concerns about the prospect of nuclear terrorism.
A government source stressed that there was no "credible evidence" of terrorists targeting British facilities.
The UK will also commit £10m this year to improve security standards around nuclear plants and waste facilities.
Join our new commenting forum
Join thought-provoking conversations, follow other Independent readers and see their replies