Transgender rapist's segregation in women's prison 'not due to sexual advances on inmates'
Jessica Winfield was transferred to a women's prison after transitioning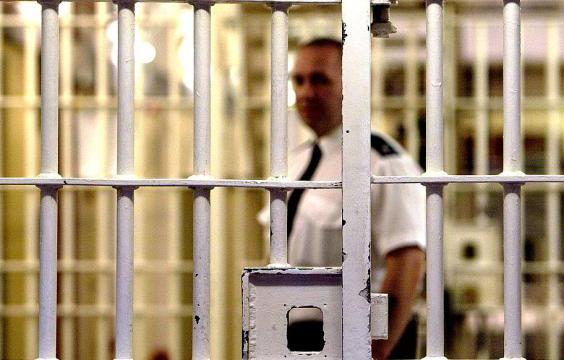 A transgender rapist serving time in women's prison was not placed into segregation for making inappropriate sexual advances to her fellow female inmates, The Independent understands.
Jessica Winfield, 50, formerly Martin Ponting, was jailed in 1995 for an attack on two girls.
She underwent gender reassignment surgery while in prison and in March this year was reportedly moved to HMP Bronzefield in Ashford - the biggest women's prison in Europe.
Reports this week suggested Winfield had been segregated from the main prison population for making inappropriate sexual advances on other female prisoners.
"Prison bosses were worried she would try it on with inmates and their fears have come true", an insider alleged to The Sun
However, a source close to the situation told The Independent understands that Winfield had been segregated, but not for inappropriate advances.
Prior to her gender reassignment surgery, Winfield lived in a male prison as a transsexual woman.
Ten years ago she complained of being victimised by staff and inmates.
She told the Inside Time newspaper that she was being given a "hard time because of my sexuality, possibly through lack of understanding and empathy".
Dr Jane Hamlin, president of national transgender support group The Beaumont Society, told The Independent the allegations regarding Winfield's behaviour can have a negative effect on transgender women in other prisons.
"Sensationalising the story isn't helpful to anybody. I get letters from trans women in prison who are very upset due to verbal abuse and this story doesn't help them," she said.
"The fact that Winfield is trans is irrelevant, if she's offended in prison she should be treated as any other inmate would be treated in the same circumstances, whether they are a man, woman or trans."
A spokesperson for Sodexo, which runs HMP Bronzefield, said it does not comment on individual prisoners.
Join our commenting forum
Join thought-provoking conversations, follow other Independent readers and see their replies