Tribunal fees deter four out of five employees pursuing claims
Citizens Advice is urging a rethink of reforms that have caused claims against employers to plunge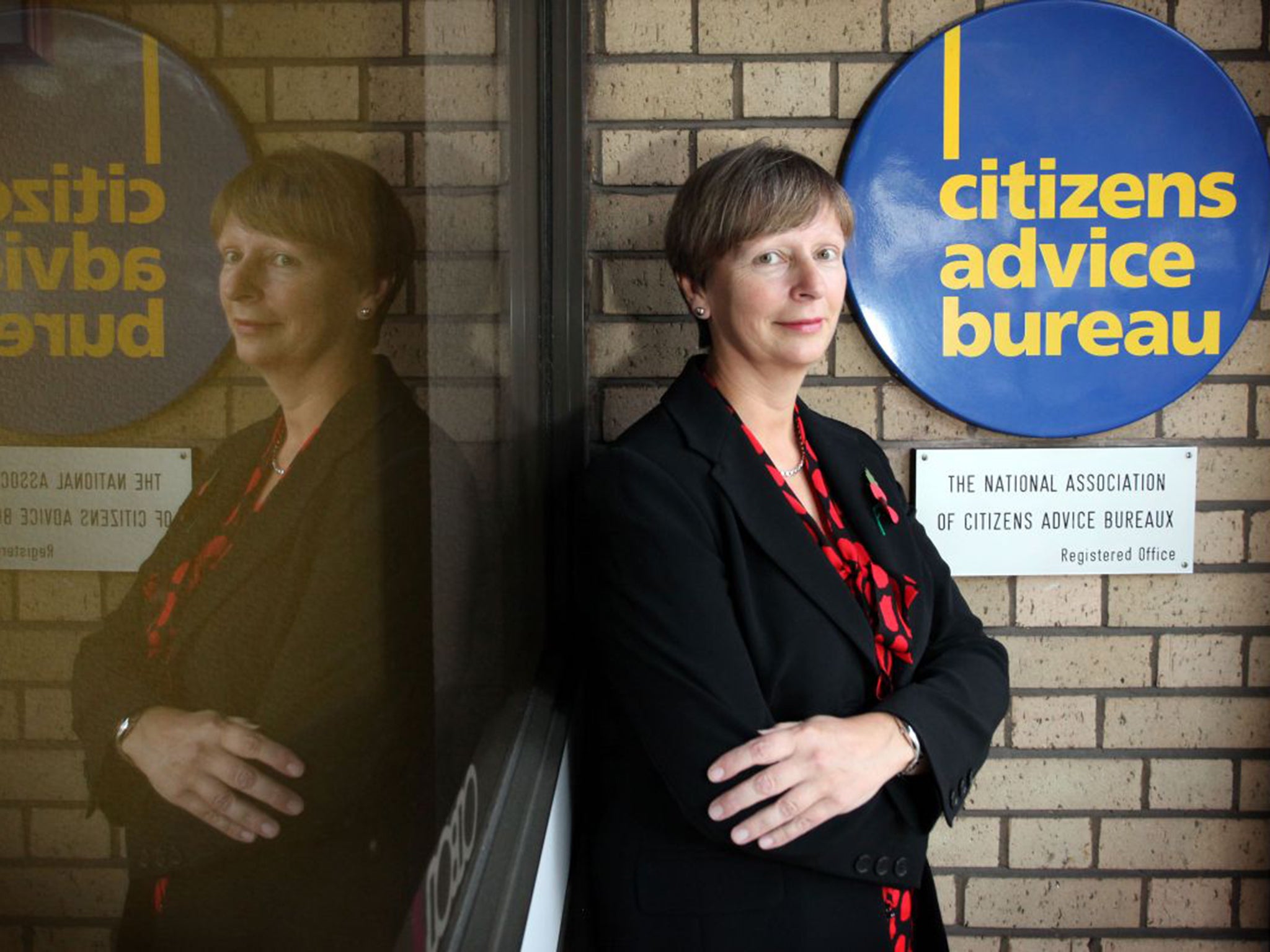 Employment tribunal fees have been branded "a barrier to justice", the high charges discouraging four out of five workers from pursuing claims against their employers, according to Citizens Advice.
The charity has found that nearly half of workers with employment issues would have to save for six months in order to afford employment tribunal fees, which in some cases can reach £1,200.
Citizens Advice has called on the Government to align tribunal fees with county court charges in order to widen access. It has also asked for greater promotion of available financial support, and more research to assess what measures could be taken to protect employers without deterring legitimate claims.
Employment tribunal fees were introduced by the Government in July 2013, aiming to transfer the £74m cost of running tribunals and the Employment Appeal Tribunal from the taxpayer to those using the system. Fees range from £160 to £250 to issue a claim, and £230 to £950 for a tribunal.
Before the fees were introduced, Employment Tribunals (ETs) received an average of 48,000 new claims per quarter. However the most recent ET figures for July to September 2014 show that this had dropped to 13,612 new claims.
Last week the trade union Unison, which wants to abolish the fees, lost a second bid to have the fees legally reviewed. Despite the dismissal, the Court of Appeal has granted Unison permission to appeal the decision.
The Citizens Advice survey found that the fees made more than four out of five workers less likely to claim, or deterred them from claiming at all. Over four in 10 of those with employment troubles had a household income of less than £46 a week after essential bills, highlighting the gulf between the high fees and working wages.
Only three in 10 were aware that financial support is available for those on low incomes. Half of those surveyed believed that they were not eligible for support when in fact they qualified.
Gillian Guy, chief executive of Citizens Advice, said: "The employment tribunal system is imbalanced against claimants. Fees are pricing people out of basic workplace rights and a justice system that is supposed to protect them.
"The Government needs to take an urgent look again at how the fee system benefits those workers who feel the prices are a barrier to justice."
Labour has promised to abolish the fees, and reform the employment tribunal system if the party is elected. Sadiq Khan, Labour's shadow Justice Secretary, said: "At a time when people need support and legal advice more than ever, the Government has slashed legal aid, leaving thousands of people adrift without any support whatsoever … This policy has denied justice to thousands of people, yet all it does is displace costs on to other branches of government. It's a short-sighted policy that has far-reaching and negative ramifications."
Damian Brown QC, a sports and employment lawyer and former chair of the Employment Law Bar Association, said: "Most of the profession believes access to justice should be free … Most businesses have insurance or the opportunity to join an employer's federation for a small fee, so the idea of tribunal fees being a protection against frivolous claims is not a significant problem."
Harini Iyengar, a barrister who specialises in employment and discrimination law, said: "The drop we've seen in employment tribunal cases has been extremely striking; I've not seen anything like it in 15 years of practice … It is important in a democratic country we respect working people and tribunals are essential for the British economy and to a vibrant working community."
Justice Minister Shailesh Vara defended the fees saying: "Small businesses can be hamstrung by unfounded employment tribunal claims and taxpayers should not have to pick up the £74m bill for running the service. We've made sure fee waivers are available for those who can't afford to pay, as well as diverting people away from potentially acrimonious hearings, where possible, through a new early conciliation scheme which has already been used by 37,000 people in its first six months."
Join our commenting forum
Join thought-provoking conversations, follow other Independent readers and see their replies