Fish and chip shop posts series of sarcastic responses to negative reviews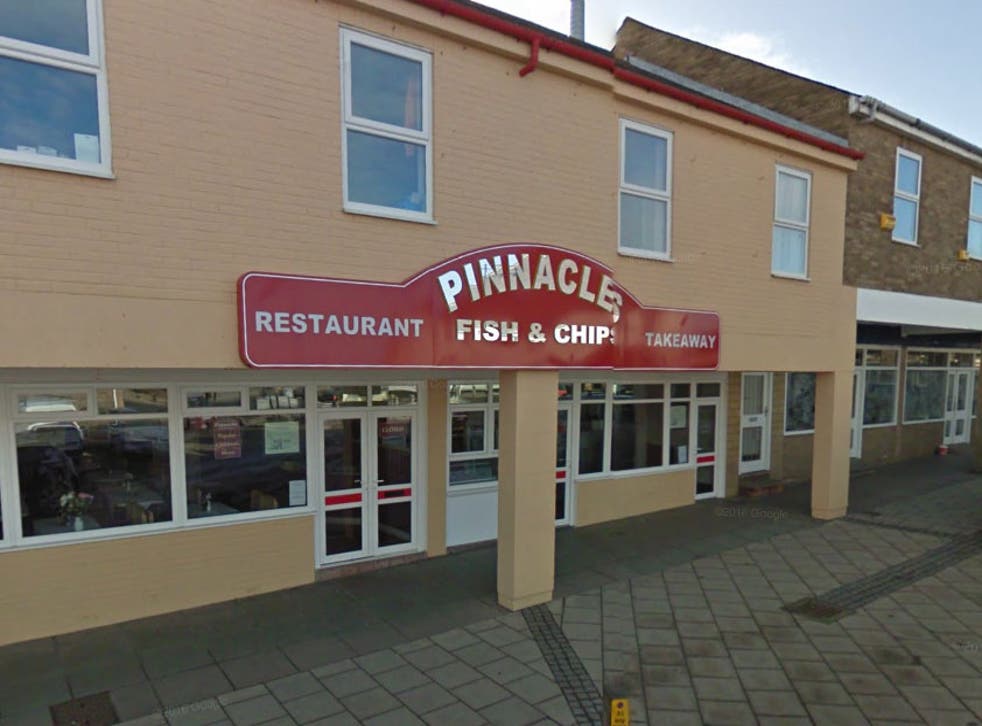 A fish and chip shop has hit back at negative TripAdvisor feedback by posting sarcastic responses to reviewers.
The Pinnacles Fish and Chip Restaurant in Seahouses, Northumberland, has received dozens of top reviews on the travel website.
But the restaurant's public relations manager, under the username Tommycat1, has defended the eatery with a string of quirky responses to negative reviews.
One TripAdvisor user, called Kingbee93, complained that drinks were served 'in a plastic cup like you're five'.
But Tommycat1 dubbed him 'an obvious low life' and said the critic would continue to be served drinks in a plastic cup 'until you stop writing like a five year old'.
And they accused another visitor of having a 'persecution complex' and suggested they 'stay away from social media for a period of five years'.
But the brutal comments have been called 'tongue-in-cheek' by the restaurant's owner, Michael Armstrong, who said that Tommycat1 is a pseudonym, with the person behind it working part-time.
Mr Armstrong said he supported the comments and that anyone who was unsatisfied with their experience at the restaurant should speak to a member of staff.
In another exchange, TripAdvisor user Wes_Charles called staff 'cold' and said their dinner had been expensive, to which Tommycat1 responded by saying staff had been 'misinterpreted'.
And they added: 'I am frankly amazed that coming from London you think £10 for a "sit in" meal of fish and chips and a pot of tea is expensive, when in fact it is excellent value for money.'
World's most expensive kebab
The restaurant is the eighth best in the coastal village of Seahouses, according to the website, with an average rating of four stars out of five.
TV chefs The Hairy Bikers listed it as their favourite fish and chip shop in the whole country.
Join our new commenting forum
Join thought-provoking conversations, follow other Independent readers and see their replies