Tube strike February 2016: When is it, who is striking and will it affect London Underground services?
Around 2,000 staff are expected to strike for 24 hours on Friday 12 February from 6:30am
Loulla-Mae Eleftheriou-Smith
Wednesday 10 February 2016 09:19 Comments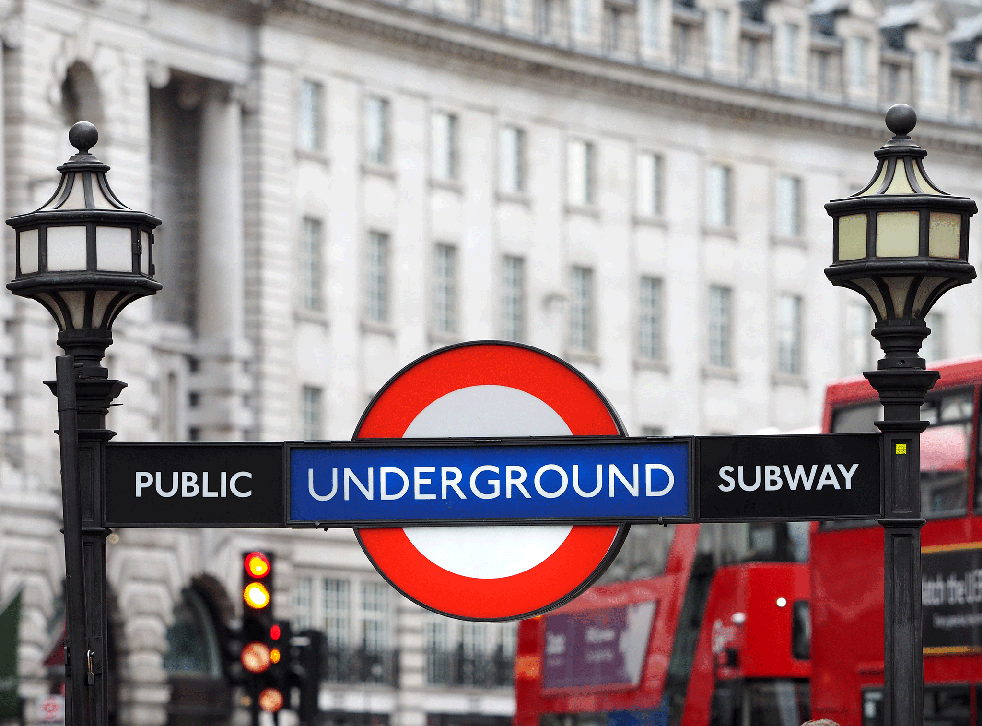 Thousands of Tube staff are set to stage a 24-hour walk out this Friday over two separate disputes, threatening to disrupt London Underground services.
When is the strike?
The strike is set to begin at 6:30 am on Friday 12 February for a period of 24 hours.
Who is striking?
There are two separate disputes causing walk-outs this Friday. The Rail, Maritime and Transport union (RMT) said 500 track patrol staff will strike on Friday over the use of private contractors, which it claims is an attempt to "casualise and undermine" their jobs.
The track patrol staff are striking at the same time as 1,500 maintenance workers are set to stage walk-outs in a separate row over safety.
Zac and Sadiq clash on tube Strikes
How will it affect Tube services?
Transport for London has stated that services will run as normal during the strike and commuters' journeys should not be affected, "however a lack of maintenance and track staff may mean that it takes longer to repair any faults during the service".
New 'driverless' London Underground trains

Show all 8
Track patrol staff usually travel along the tracks looking for faults, undertaking immediate action where possible. It means that should an issue with a track or signal failure occur it may not be handled until the end of the strike, affecting services, the Evening Standard reports.
Are there any more planned?
There are seven upcoming strikes planned by maintenance workers:
Friday 12 February: 06:30 until 06:29 on Saturday 13 February
Sunday 6 March: 06:30 until 18:29
Friday 25 March: 06:30 until 06:29 Saturday 26 March
Sunday 27 March: 06:30 until 06:29 Monday 28 March
Sunday 24 April: 06:30 until 18:29
Sunday 15 May: 06:30 until 18:29
Sunday 12 June: 06:30 until 18:29
Register for free to continue reading
Registration is a free and easy way to support our truly independent journalism
By registering, you will also enjoy limited access to Premium articles, exclusive newsletters, commenting, and virtual events with our leading journalists
Already have an account? sign in
Join our new commenting forum
Join thought-provoking conversations, follow other Independent readers and see their replies