Tube strike: Driving Underground trains is 'bad for your health, and extremely disruptive of family life,' says Union spokesperson
Thousands of London Underground staff went on strike last night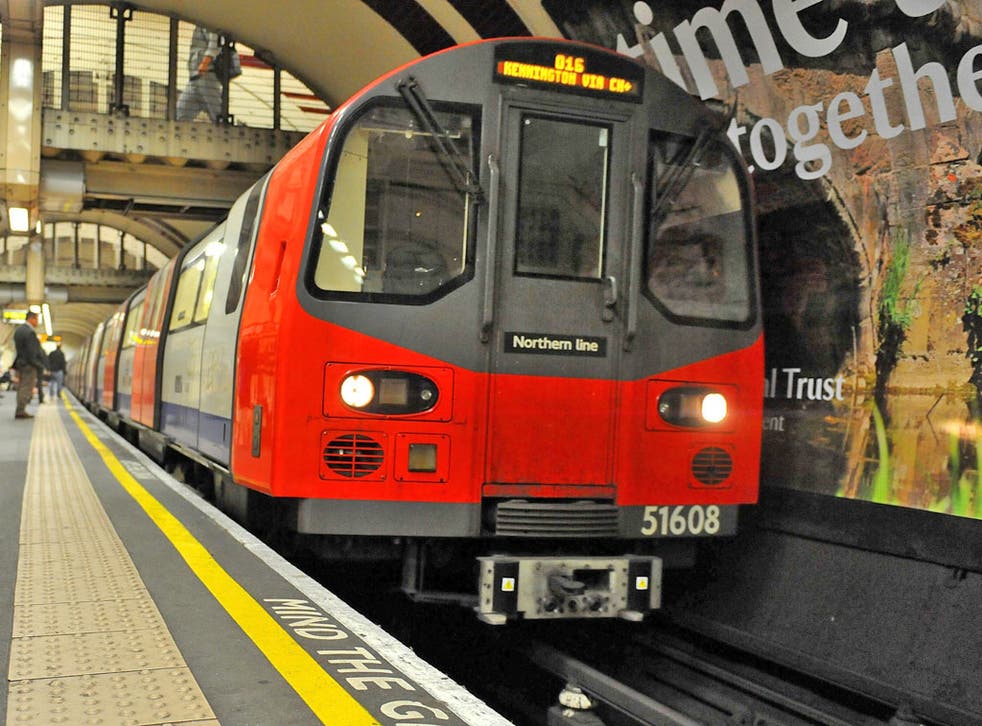 It's the chart that has been the touchstone for thousands of frustrated commuters – giving them the justification to vent their spleen at overpaid Tube drivers who have caused havoc in London.
It has "inspired" a host of reactions from those who think being a Tube driver is a cushy job.
So is being a driver as easy as so many people think?
Aslef District Organiser Finn Brennan, a member of one of the unions taking part in the strike, told The Independent:
"This dispute has never been about money. It's about the life/work balance for Tube drivers in London and making sure that change is negotiated, not imposed.
"Anti-social hours are really unpopular, bad for your health, and extremely disruptive of family life. We're not objecting to working night shifts, but we want them introduced in a way that is fair and protects the work/life balance of the drivers."
And it appears there's plenty of support for the drivers as well.
Join our new commenting forum
Join thought-provoking conversations, follow other Independent readers and see their replies