Huge surge in 'Islamophobic' tweets recorded in July
Between March and July, 215,247 tweets sent in English were found to be 'anti-Islamic'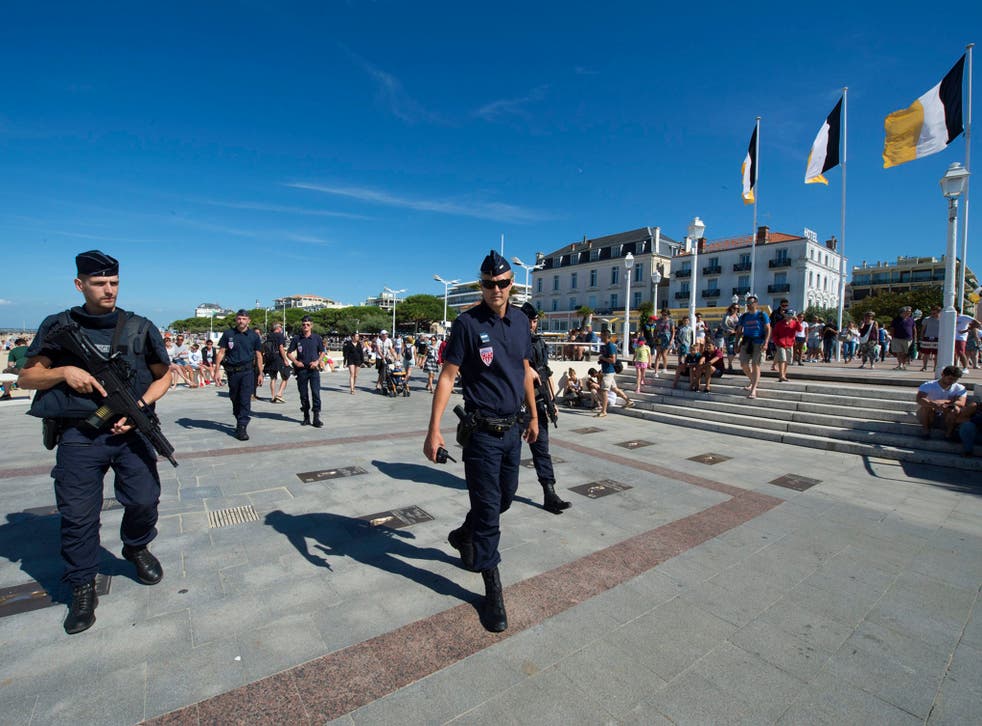 Nearly 7,000 Islamophobic tweets written in English were sent every day in July, a huge increase on the 2,500 per day recorded in April.
The phenomenon spiked noticeably in the wake of the Nice Lorry attack and the attempted coup in Turkey.
Thinktank Demos discovered the increase in Islamophobic tweets by tracing 49 keywords and hashtags as indicators, BBC reports.
Between March and July, they found 215,247 tweets sent in English that were "highly likely" to be intended as anti-Islamic and derogatory.
The biggest spike of 21,190 occurred on 15 July, the day after a man drove a lorry into packed crowds on the Nice waterfront, killing 85 people.
The second highest peak came on 17 July, with 10,610 tweets sent after a splinter faction of the Turkish military attempted to bring down the civilian government.
Carl Miller, a research director from Demos, said the tweets were not showing anger at Isis but at "the wider Muslim world".
Mr Miller added that while the posts were "damaging and tremendously problematic", only a "thin sliver" were actually illegal.
He added: "Only when there's an actual threat to life are people actually breaking the law and, therefore, people that are in the online space are actually far less protected than the offline space when it comes to receiving that kind of abuse."
Join our new commenting forum
Join thought-provoking conversations, follow other Independent readers and see their replies