Twitter report abuse button is launched across all platforms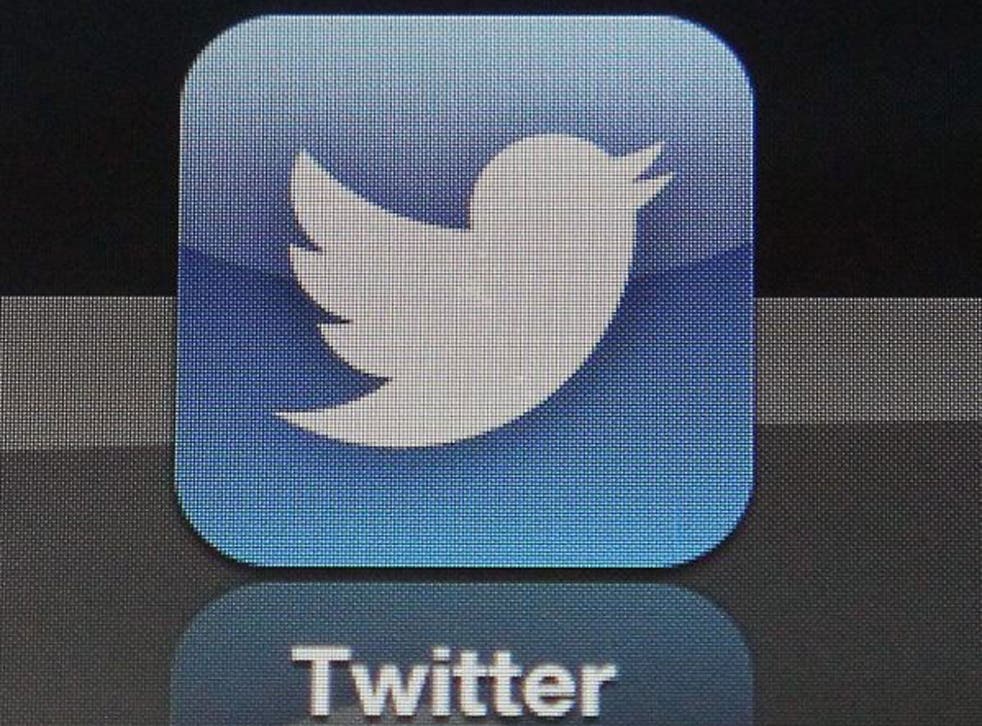 Twitter has introduced a 'report tweet' option for users who are sent abusive messages following a campaign by a number of women who were targeted on the site.
The report button had already been introduced for mobile phone users, but is now live across all platforms, including desktop websites.
The move has been hailed by the hundreds of thousands of campaigners who called for the social network sites to take action against threatening and abusive users.
Ms Criado Perez, from north London, was one of a number of women who were subjected to a torrent of abuse by Twitter users last month. Ms Perez successfully lobbied to keep women on the face of bank notes, but then began receiving rape threats from various users for 48-hours.
Classicist and television historian Professor Mary Beard, Guardian columnist Hadley Freeman, Independent columnist Grace Dent and Europe editor of Time magazine Catherine Mayer were also then targeted along with a number of other women. They received bomb threats, while two of them were warned they would be raped by users of the site.
The threats led to a public outcry for action from the microblogging site to introduce measures that would protect users.
Ms Perez said it was "great" that Twitter has listened.
She added: "There are still issues: users have to agree for the report to be potentially shared with the harasser, and there are some boxes that could be auto-populated that aren't. But overall, this is a fantastic first step."
Register for free to continue reading
Registration is a free and easy way to support our truly independent journalism
By registering, you will also enjoy limited access to Premium articles, exclusive newsletters, commenting, and virtual events with our leading journalists
Already have an account? sign in
Register for free to continue reading
Registration is a free and easy way to support our truly independent journalism
By registering, you will also enjoy limited access to Premium articles, exclusive newsletters, commenting, and virtual events with our leading journalists
Already have an account? sign in
Join our new commenting forum
Join thought-provoking conversations, follow other Independent readers and see their replies