Two men drown off Brighton after beach 'dare'
Freddie Reynolds went into the water to try to save his friend Dan Nicholls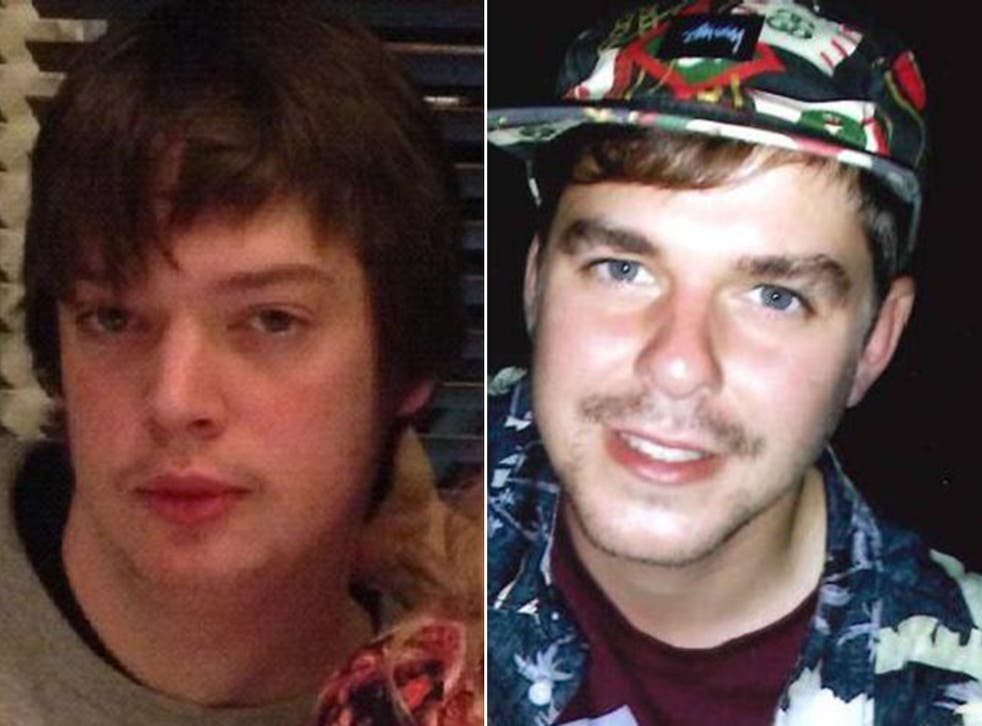 Two men have drowned in the sea off Brighton, Sussex, following a night out. A body retrieved by Coastguards yesterday was identified as Freddie Reynolds, 24, who had gone into the water to try to save his friend Dan Nicholls. The search for Mr Nicholls, 23, was continuing, but rescue teams said there was no chance of him being found alive.
Police said the friends, both from Brighton, had "dared" each other to stand near the sea at around 1am yesterday. After Mr Nicholls was hit by a wave and swept to sea, Mr Reynolds had tried to help. A third friend also entered the water, but swam back and raised the alarm.
A statement from Mr Reynolds's family said last night his death would leave a "huge void" in a lot of people's lives. "Freddie was a very loyal and brilliant friend. He... loved a joke and a banter around the dinner table," the statement added.
Mr Nicholls's family said he was "clearly well loved by many". The statement said: "Dan was a gentleman who always showed concern for others."
Register for free to continue reading
Registration is a free and easy way to support our truly independent journalism
By registering, you will also enjoy limited access to Premium articles, exclusive newsletters, commenting, and virtual events with our leading journalists
Already have an account? sign in
Register for free to continue reading
Registration is a free and easy way to support our truly independent journalism
By registering, you will also enjoy limited access to Premium articles, exclusive newsletters, commenting, and virtual events with our leading journalists
Already have an account? sign in
Join our new commenting forum
Join thought-provoking conversations, follow other Independent readers and see their replies