UK Brexit goals 'completely unrealistic,' Czech envoy says
'Very low chance for British companies to keep unhindered access to the free-trade zone'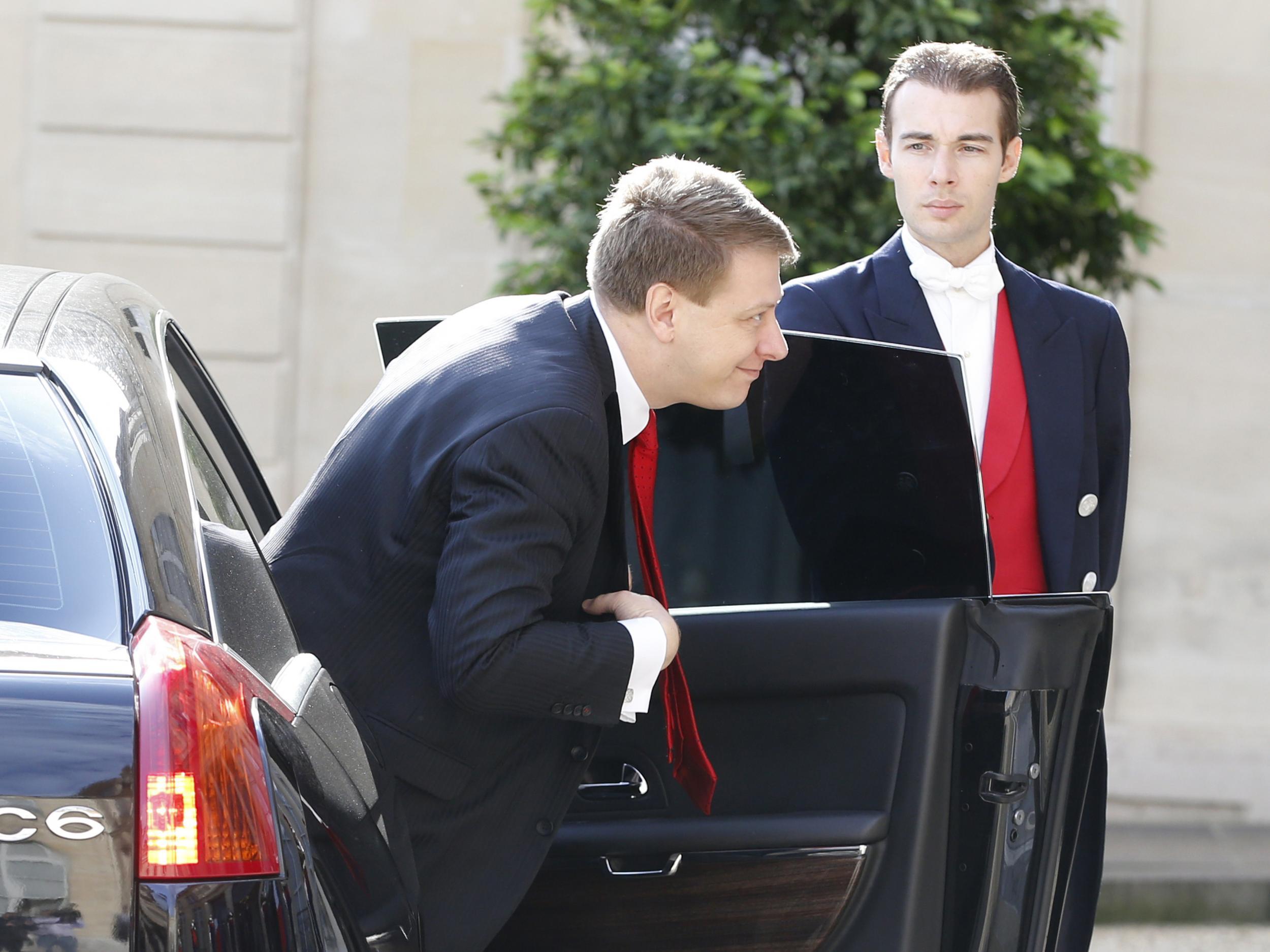 The UK's current proposals for a post-Brexit agreement with the European Union are "completely unrealistic," as Britain must grant access to workers, contribute to the bloc's budget and submit to legislative oversight to keep single-market access, the top Czech negotiator said.
A lack of understanding by at least some UK ministers over how the union works and unwillingness to believe what they're being told by their civil servants is contributing to contradictory statements from London, Tomas Prouza, state secretary for EU affairs in Prague, said in an interview Wednesday. There's a very low chance for British financial institutions and other companies to keep unhindered access to the free-trade zone, he said.
"There's a lot of frustration among the EU leaders, because what you sometimes hear from London is completely unrealistic," said Mr Prouza, who leads the Czech efforts to prepare for an EU without Britain and is contact with colleagues in the UK and other EU states. "They will have to give up on some things. The very basis of diplomacy is reciprocity, and that's something they need to understand."
Donald Tusk asks Theresa May to start Brexit process 'as soon as possible'
British Prime Minister Theresa May has refused to declare whether she'll push for access to the single market. She's also given few signals on when she'll trigger the start of Brexit talks, fuelling complaints from other EU members that stalling may harm the bloc's other 27 members. One reason is that there is no way to skirt the EU's "four freedoms" -- the unfettered movement of labour, goods, services and capital -- without facing restrictions to the trading area comprising more than half a billion people, Mr Prouza said.
"One thing is the lack of understanding by at least some of the ministers," he said, citing discussions with people in the UK involved in working on a Brexit strategy. "The second problem is that there isn't enough willingness to believe what the ministers are being told by civil servants. They're being told things they don't like."
Prouza cast doubt on the ability of Britain's banks to retain their passporting ability, the right to raise funds and offer services in other EU countries without tariffs that has helped create London's position as a global financial centre. To keep it, UK financial institutions must remain under supervision from the bloc's regulatory bodies, he said.
"I'm very curious if the Brits will be able to say that the Bank of England will still be supervised by the ECB and the European Banking Authority," Mr Prouza said. "But unless they do that, I don't see any reason why we should accept passporting for an institution about which we have no idea how well it's supervised."
More broadly, UK companies could continue to trade freely only if the country continues to pay into the bloc's budget and lets EU workers seek jobs on its territory -- something May has signalled won't happen. That's a red line, especially for the Poles, Czechs, Hungarians and other ex-communist states whose citizens often travel to richer western countries for work since joining the EU in several waves starting in 2004. Like all members, each will be able to veto a Brexit deal if they oppose even one of its elements, Mr Prouza said.
With the UK "still dragging their feet," Mr Prouza said he wasn't convinced the British will can pull off the preferred scenario of simultaneously clinching a Brexit deal and a bilateral trade pact with the EU. If that doesn't happen in the two-year window that starts after Britain triggers the process, trade ties will revert to generic rules defined by the World Trade Organisation.
Most EU countries were disappointed that May had clearly ruled out kick-starting Brexit talks and declaring what kind of deal she wants with the EU by year-end. The UK has about until March to trigger the process. Any longer and it may face hostility from the other members, Mr Prouza said.
"Anything after March, and we'll see the goodwill toward the UK diminishing very quickly," he said. "If there's no notification by March, what we'll see is the EU meeting much more in the form of 27 and trying to plan for the future without the UK"
Bloomberg
Join our commenting forum
Join thought-provoking conversations, follow other Independent readers and see their replies