Third of Britain's top 100 charities have all-white senior leadership teams, says survey
Animal groups the least diverse, study suggests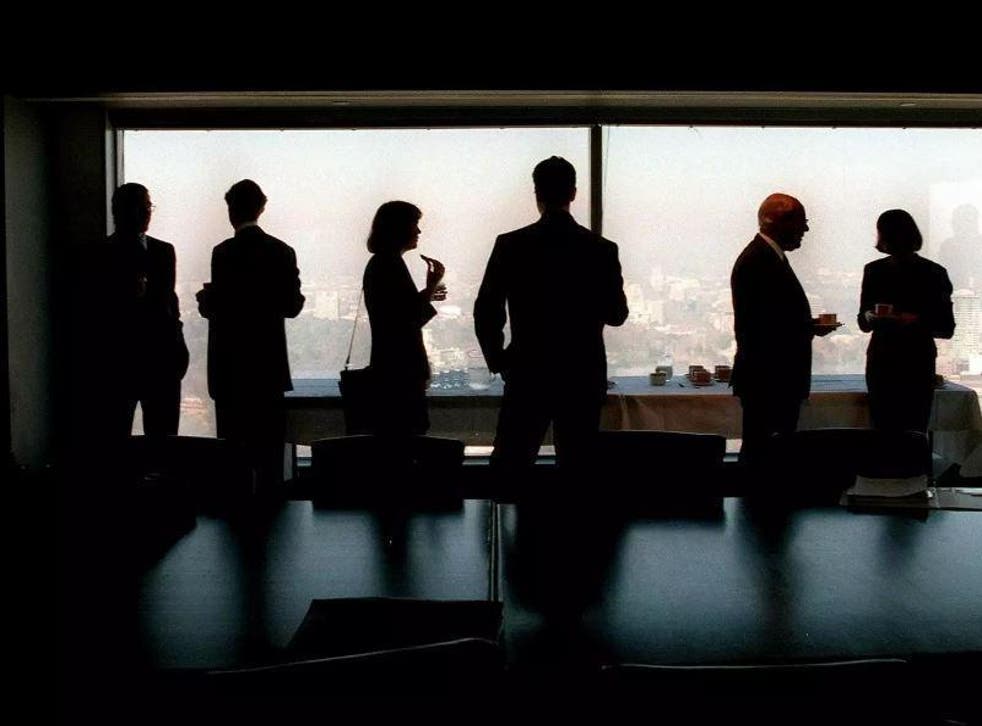 A third of the UK's biggest charities have all-white senior leadership teams, a survey suggests.
At the highest levels – chairperson, chief executive and chief financial officer – just 6.2 per cent of roles are filled by people of black or minority ethnic origin, according to research by consultants Green Park.
Animal charities, the group claimed, had the least ethnic diversity among their leaders.
In addition, women held only 41 per cent of senior positions in Britain's 100 largest charities as ranked by turnover, which dropped to 27.5 per cent in the top three jobs.
Women from ethnic minorities were a third less likely to hold positions at or above trustee or executive level than men from similar groups, Green Park found.
In all, 34 of 100 charities analysed had no minority ethnic representation at senior level. Green Park said it analysed the backgrounds of 1,866 people using annual reports, government information, LinkedIn and company websites.
Ethnic background was estimated using software called Origins, which was said to link name records with social and ethnic details.
UK news in pictures

Show all 50
"At a time when public scrutiny and trust is volatile, [charities'] visibility confers an even greater degree of responsibility to be representative," said Kai Adams, of Green Park's charity and social enterprise practice.
The groups with the greatest diversity at their upper levels included VSO, Islamic Relief Worldwide, Marie Stopes International, ActionAid and Girl's Day Schools Trust, Green Park said.
Join our new commenting forum
Join thought-provoking conversations, follow other Independent readers and see their replies