UK could host US cruise missiles as tensions with Russia rise, says Foreign Secretary
It would mark the reintroduction of the US missile which were removed from Europe after the end of the Cold War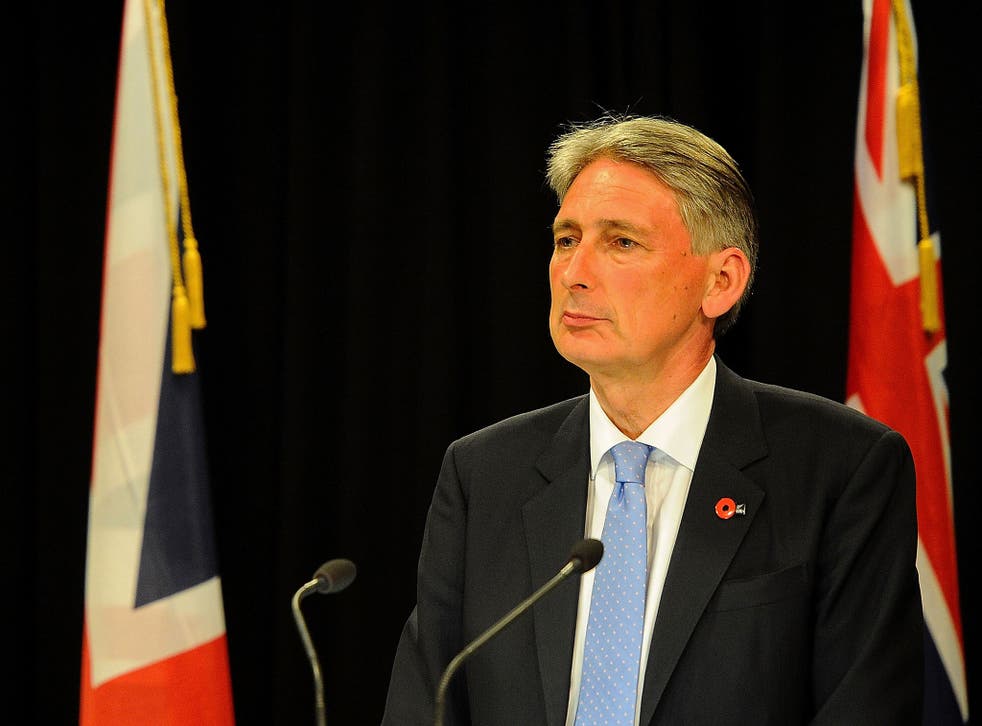 The growing threat of Russia could force the UK to host American cruise missiles, the Government has admitted.
The Foreign Secretary, Philip Hammond, warned there were "worrying signs" over the increasingly hostile actions of the Russian military and the Government would consider whether the options of basing the intermediate-range missiles on British soil in an interview on the BBC's Andrew Marr Show.
Mr Hammond said there was "no clear sign" that Russia was planning an attack on Ukraine, but said Vladimir Putin was "keeping his options open".
He also cautioned it would be unwise to make "unnecessary provocations" against Russia, which has a "sense of being under attack".
The Foreign Secretary's remarks come days after the Russian president assured the West it had nothing to fear from Russia.
"Only a sick person — and even then only in his sleep — can imagine that Russia would suddenly attack NATO," Putin told Corriere della Sera.
Mr Hammond said that he had not yet seen a "detailed case" for the reintroduction of US cruise missiles to Europe.
Tensions between Russia and the Western world

Show all 8
On whether cruise missiles based in the UK would be a way of sending a clear message to President Putin, the cabinet minister said: "It could be, but I think we have got a very delicate act to perform here.
"We have got to send a clear signal to Russia that we will not allow them to transgress our red lines.
"At the same time, we have to recognise that the Russians do have a sense of being surrounded and under attack and we don't want to make unnecessary provocations."
Any decision would be taken jointly by the British and US governments and Mr Hammond explained: "We would look at all the pros and the cons and come to a conclusion."
A Foreign Office spokesman told the Independent: "This a hypothetical situation. We have received no proposal on this from the US government, but we would consider all applications on their merits."
If Britain were to host US missiles it would be the first time US cruise missiles were based in Europe since the end of the Cold War.
PA
Register for free to continue reading
Registration is a free and easy way to support our truly independent journalism
By registering, you will also enjoy limited access to Premium articles, exclusive newsletters, commenting, and virtual events with our leading journalists
Already have an account? sign in
Register for free to continue reading
Registration is a free and easy way to support our truly independent journalism
By registering, you will also enjoy limited access to Premium articles, exclusive newsletters, commenting, and virtual events with our leading journalists
Already have an account? sign in
Join our new commenting forum
Join thought-provoking conversations, follow other Independent readers and see their replies