Burglaries 'spike by one third after clocks go back', figures claim
Homeowners urged to be vigilant as nights draw in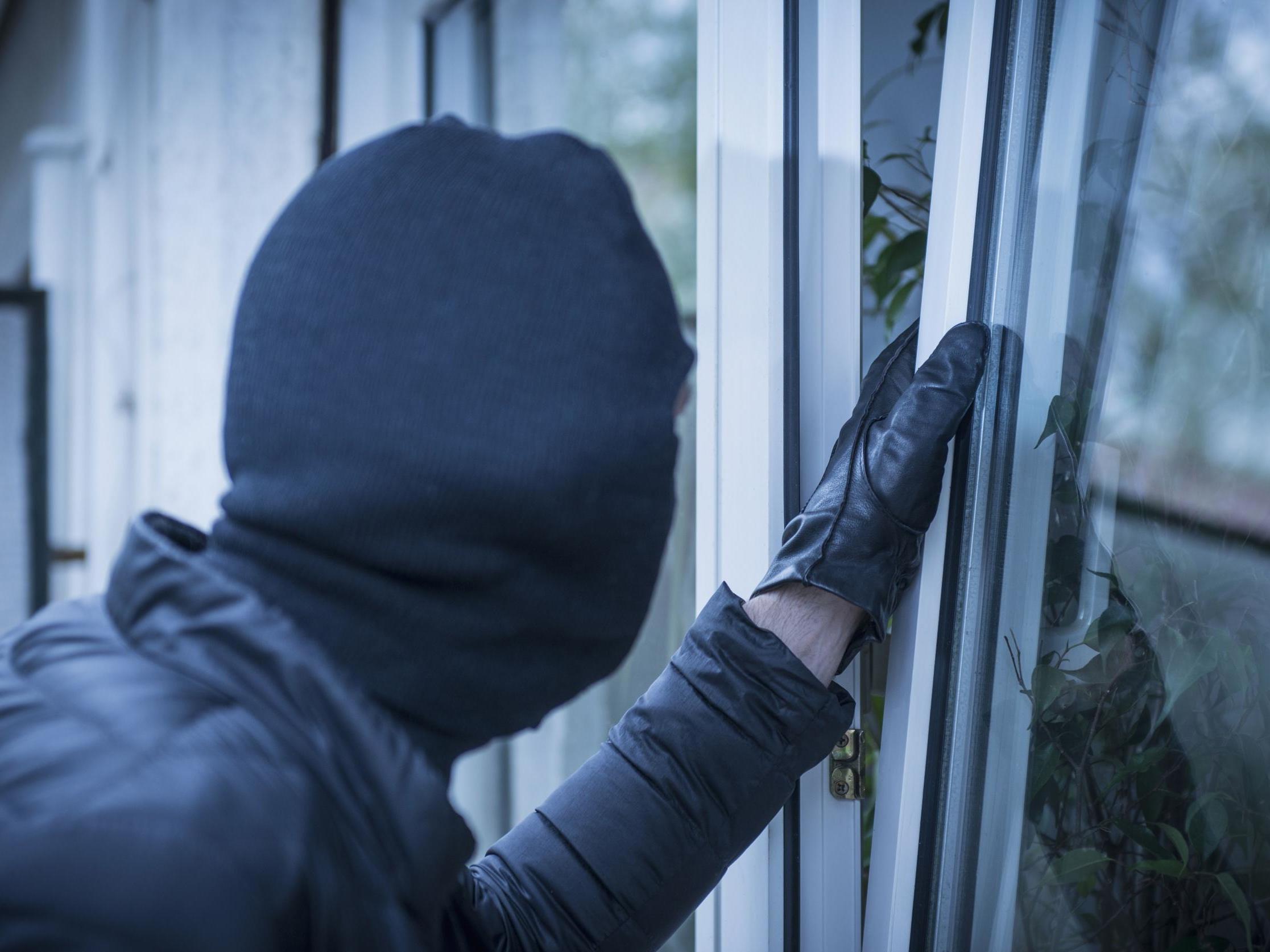 Burglaries spike by more than a third during daylight savings time, insurance claim figures suggest.
Homeowners have been warned to be on guard ahead of an expected increase in break-ins when clocks go back this month.
Co-op Insurance, which analysed customer claim figures since 2013, said burglaries spiked by 34 per cent on average during the five months of daylight savings time each year.
Clocks will go back by an hour on the 28 October this year. They go forward again on 31 March.
Ian Kershaw, head of claims at Co-op Insurance, said: "Unfortunately darker nights lead to more burglaries so as the nights draw in we're urging people be really vigilant when it comes to their personal safety, as well as the safety of their home.
"Nobody should have to go through the trauma of having their property burgled.
"Whilst in a lot of cases it is simply bad luck, there are things that home owners can do to deter thieves such as installing CCTV cameras, or at least dummy ones, and having a professional burglar alarm fitted to make burglars think twice."
More burglaries happened on Fridays than any other day, according Co-op's analysis.
Burglaries were more likely to be targeted raids involving forced entry into unoccupied houses during the winter months, the firm said.
In summer, break-ins were more likely to be opportunistic and involve deception rather than force.
The number of motor insurance claims also increases by 10 per cent during daylight savings time, Co-op added.