Scientists pinpoint the year that Britons were happiest
' It's the age of empire for Britain, it's very proud of itself and that might be reflected in the writing as well' 
Henry Austin
Tuesday 15 October 2019 00:29 Comments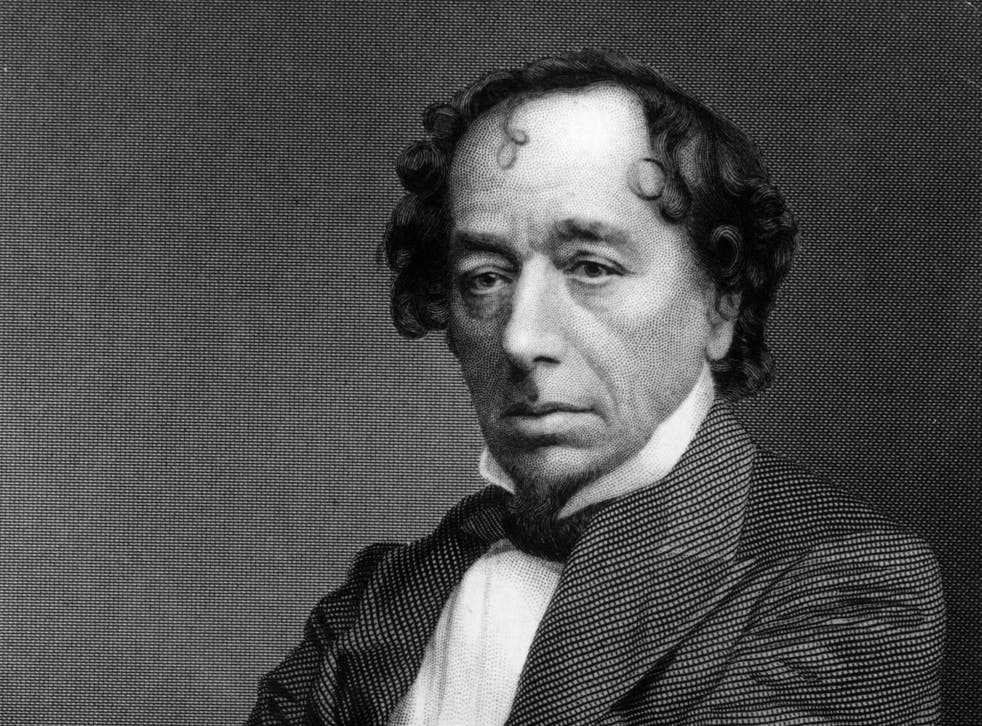 Britons really were happier in the "good old days", according to a new study which suggests 1880 was the year that the nation's mood was at its best.
The year appears very familiar.
It saw the first ever test match between England and Australia and the UK was embroiled in the second Anglo-Afghan war,
That year also saw Benjamin Disraeli elected as prime minister for the second time and the first frozen lamb was imported from Australia.
Spirits sank during both world wars, but researchers at the University of Warwick found the lowest point was during the Winter of Discontent in 1978.
UK news in pictures

Show all 50
Researchers studied millions of books and newspapers for the research published in the journal Nature Human Behaviour.
It measures nearly two hundred years of the nation's happiness dating back to Georgian times in 1820.
Researchers are unable to pinpoint exactly why the nation's mood was lifted in 1880.
Support free-thinking journalism and attend Independent events
"It's difficult to say why because there's a lot of things that have changed since the 1880s," said one of the authors of the study, Professor Thomas Hills of Warwick University said. "The number of women writing for example, the different styles and the changes in language.
"The people that were writing then would have probably been rich and educated, and life might have been like a basket of cherries for those people. It's the age of empire for Britain, it's very proud of itself and that might be reflected in the writing as well."
Register for free to continue reading
Registration is a free and easy way to support our truly independent journalism
By registering, you will also enjoy limited access to Premium articles, exclusive newsletters, commenting, and virtual events with our leading journalists
Already have an account? sign in
Join our new commenting forum
Join thought-provoking conversations, follow other Independent readers and see their replies