UK home ownership among worst in Europe
Only 63.5 per cent of British people owned their own homes in 2015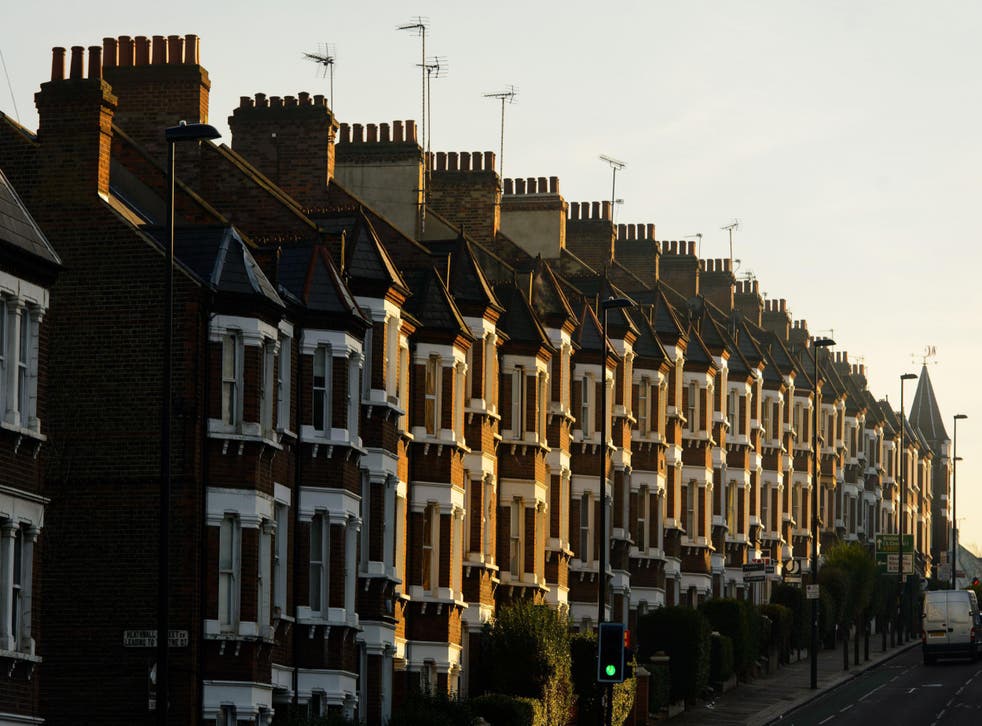 The rate people in the UK are able to buy their own homes is at the fourth lowest level in Europe, official new figures show.
According to the most recent figures compiled by EU statistics agency Eurostat, only Denmark, Austria and Germany – countries where the rental market is favoured – now have lower home ownership rates.
Home ownership reached a peak in April 2003, when 71 per cent of households owned their own homes. In 2015, 63.5 per cent did, down almost one per cent from 2014.
Across the EU overall, almost seven in ten people lived in owner-occupied homes.
In August a report by the Resolution Foundation found that home ownership had fallen to its lowest level in 30 years as the gap between earnings and property prices widened.
Germany, which has a renting culture, has the lowest rate in the EU with just over half (51.9 per cent) of people the home they live in.
UK news in pictures

Show all 50
The highest ownership rates were in eastern Europe including Romania, Croatia, Lithuania and Slovakia all around the 90 per cent mark.
With more demand for homes to rent in the UK, experts have predicted there will be a shortfall of 1.8 million homes by 2025.
Analysts say the problem is particularly acute for young people. The number of 25-to-34-year-olds owning their own home plunged has plunged about a third, or 334,000 since 2011.
Register for free to continue reading
Registration is a free and easy way to support our truly independent journalism
By registering, you will also enjoy limited access to Premium articles, exclusive newsletters, commenting, and virtual events with our leading journalists
Already have an account? sign in
Register for free to continue reading
Registration is a free and easy way to support our truly independent journalism
By registering, you will also enjoy limited access to Premium articles, exclusive newsletters, commenting, and virtual events with our leading journalists
Already have an account? sign in
Join our new commenting forum
Join thought-provoking conversations, follow other Independent readers and see their replies