UK justice system is racist, suggests one of Britain's only non-white judges
Peter Herbert, a crown court judge, says legal system pervaded by 'casual discrimination'
Benjamin Kentish
Tuesday 10 January 2017 00:06 Comments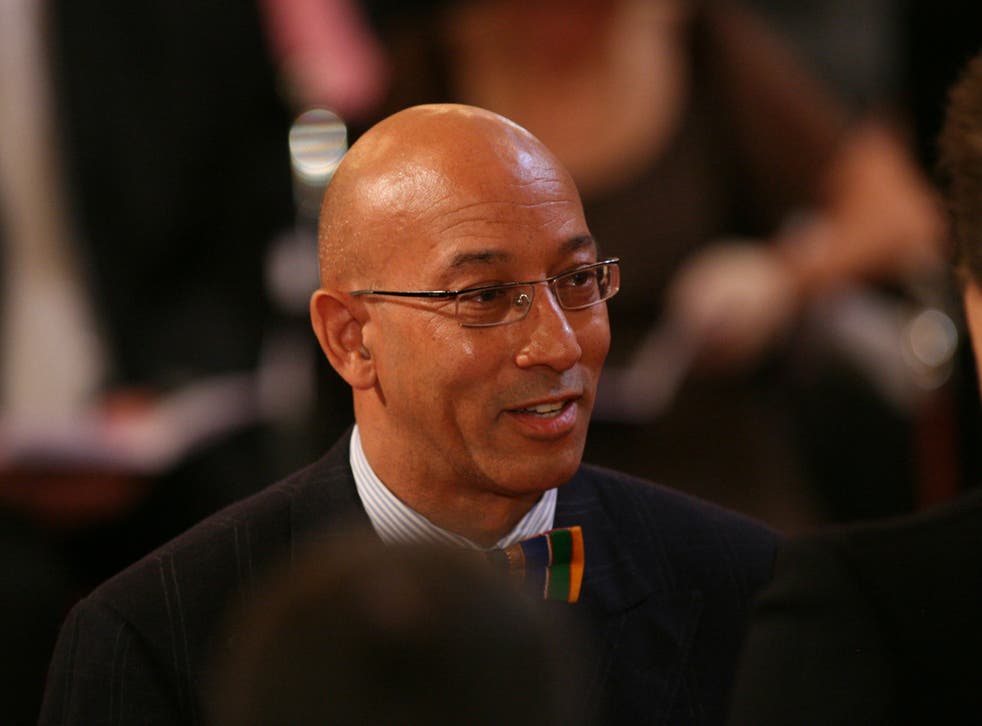 Britain's justice system is racist and should not be trusted by ethnic minorities, one of the UK's only black judges has suggested.
Peter Herbert, a part-time crown court judge, said his treatment was a "sad reflection on the judiciary" after being disciplined for speaking out against the verdict of a fellow judge. The justice system was riddled with "casual discrimination", he added.
Mr Herbert had criticised the decision of the election commissioner, a fellow judge, to ban Lutfur Rahman, the former mayor of Tower Hamlets, from standing for public office. Rahman was found guilty of electoral fraud in April 2015.
At rally in the former mayor's defence, Mr Herbert, who is also chairman of the Society of Black Lawyers, said the decision was based on a belief that ethnic minorities "were not regarded as British". Judges are generally expected not to comment on the rulings of a colleague.
At the same event, Mr Herbert also suggested ethnic minorities "should not place their faith in a justice system that had not been designed for them" and instead should "take direct action", according to The Times.
A four-person disciplinary panel criticised Mr Herbert's actions but said he should not be formally punished, short of being given "formal advice" and reminded about his responsibilities.
Brexit racism and the fightback

Show all 9
It also concluded the anti-racism campaigner had been badly treated after he was pressured by a senior judge to give him up his work until the disciplinary process had finished. A "suitably senior person" should apologise to him, the panel said.
Speaking about his experience, Mr Herbert said: "As one of the few judges of African descent in the UK, who sits in three jurisdictions, with a consistent record of fighting within the system for justice and equality, to be treated in this manner is a sad reflection on the judiciary itself."
Currently only around 5 per cent of judges in the UK are non-white. Mr Herbert said his treatment was evidence of prejudice within the judiciary.
"There are fewer overt racial remarks but the systematic casual discrimination in criminal justice and every other jurisdiction persists. The High Court judiciary are particularly isolated from the real world of diverse modern Britain", he said.
Mr Herbert highlighted a recent incident in which a Supreme Court judge, Lord Neuberger, appeared to criticise his colleague, Lady Justice Hale, for comments she made relating to the court case on whether Parliament must b home e given a say on Brexit. Lord Neuberger was not disciplined for the remarks.
Register for free to continue reading
Registration is a free and easy way to support our truly independent journalism
By registering, you will also enjoy limited access to Premium articles, exclusive newsletters, commenting, and virtual events with our leading journalists
Already have an account? sign in
Join our new commenting forum
Join thought-provoking conversations, follow other Independent readers and see their replies