UK police 'overlooked' evidence linking Russian assassins to deaths on British soil
US and UK intelligence agents reportedly believe 14 deaths in the UK could be related to Russian assassins, but they were dismissed as not suspicious by police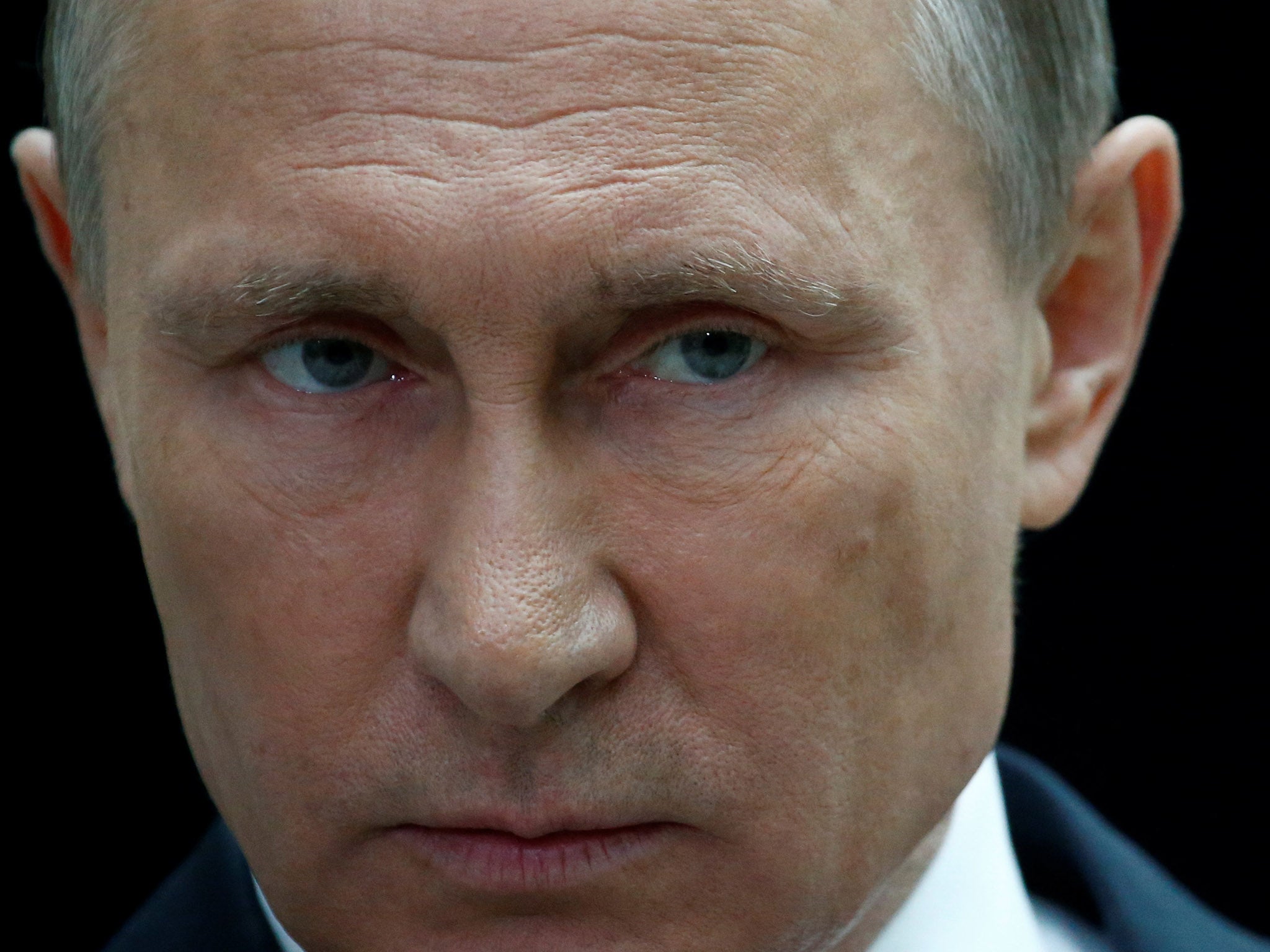 US intelligence agencies suspect that a string of at least 14 recent deaths in the UK may be the work of Russian assassins, possibly at the orders of the Kremlin, despite the fact that they were dismissed as non-suspicious by British police, according to a report.
BuzzFeed News said that a two-year investigation into the 2014 death of multimillionaire Scot Young and his business associated had revealed "explosive evidence pointing to Russia that the police overlooked".
Documents, phone records, interviews and secret recordings showed Young, who was impaled on the spikes of a wrought iron fence in London after falling from a height, was one of a circle of men linked to exiled oligarch and fierce Vladimir Putin critic Boris Berezovsky. All died in mysterious circumstances on UK soil after making powerful enemies in Russia.
Former and current officials in US spy agencies were quoted by BuzzFeed News as saying the men may have been assassinated in the UK by Russia's security services or mafia groups. In some cases they said there was a moderate to high likelihood of the deaths being state-ordered.
Although US intelligence was shared with the UK in connection to all 14 deaths, it was reported, British police ruled out foul play in every case.
"Based on what we know and intelligence gathered in the field and analysed, you can say safely that the strongest conclusion is that circumstances suggest Russian involvement in the deaths of those men and then demand more investigation from UK," an unnamed US official told BuzzFeed.
The Russian government passed laws in 2006 giving its agents licence to kill enemies of the state abroad.
In the same year, two assassins from Russia's spy agency, the FSB, flew to London to poison one-time KGB agent and defector Alexander Litvinenko with radioactive polonium.
Litvinenko died in intensive care on 23 November 2006 after drinking a cup of poisoned tea during a meeting with Andrei Lugovoi and Dmitri Kovtun at the Millennium hotel in London's Mayfair.
A British public inquiry found last year that Vladamir Putin had likely approved the assassination, branding the act "nuclear terrorism".
But, BuzzFeed reports, high-ranking intelligence sources told the news website other assassinations "have gone unpunished".
Seventeen current and former British and American intelligence officials told the news outlet Russian assassins "have been able to kill in Britain with impunity" over the last decade.
They cited "fear of retaliation, police incompetence, and a desire to preserve the billions of pounds of Russian money that pour into British banks and properties each year" as driving reasons behind the UK's dismissal of suspicious Russian deaths, such as Young's.
Berezovsky was found hanged in his bathroom with the door locked from the inside in 2013. Police ruled the death a suicide.
His business partner, Georgian oligarch Badri Patarkatsishvili and an acquaintance of theirs, Yuri Golubev, who founded oil giant Yukos, also died around this time - and Western intelligence agents also reportedly belief they were killed by Russian agents.
The biggest names involved in the Trump-Russia investigation
Show all 17
BuzzFeed reports that Young was part of a close network of associates who helped Berezovsky funnel his money through offshore trusts and facilitate his deals in London and in Moscow.
Young reportedly expressed fears for his safety to family members and those in his circle before his death, deemed a suicide.
Former Scotland Yard counter-terror commander Richard Walton admitted to the news outlet that there had been a series of suspicious deaths connected to Russia over the last 10 years.
However, he said the anti-terrorism branch of the police force was "never complacent" and said that investigating such cases is "very, very dangerous territory" and "completely out of the scope of local police".
Scotland Yard did not immediately respond to a request for comment.
Prime Minister Theresa May has faced growing calls to address claims that the Government has concealed information on Russian assassinations in Britain.
Earlier this week, the Government was accused of turning a blind eye to evidence that Russian whistleblower and financier Alexander Perepilichnyy was assassinated in the UK on Vladimir Putin's direct order.
Perepilichnyy uncovered a $230m (£150m) Russian money-laundering operation before collapsing near his home in Weybridge, Surrey, as first reported by The Indepedent back in November 2012.
Senator Kamala Harris and Jeff Sessions have testy exchange in Senate hearing over Russia
Surrey Police told an inquest in to the cause of his death there was no evidence of "third party involvement or fou play," but a US intelligence official told BuzzFeed: "We strongly believe that Perepilichnyy was assassinated on direct orders from Putin or people close to him."
Former head of Britain's National Counter Terrorism Security Office Chris Phillips also said he believed the financier had been assassinated.
"There's no way it wasn't a hit. It's ridiculous," he said.
A Home Office spokesperson said: "We do not comment on the detail of national security matters."
The spokesperson would only say: "The UK Government takes seriously its obligation to protect people in the UK from hostile state activity – including assassinations.
"We continue to use all the tools at our disposal to counter such threats."
Join our commenting forum
Join thought-provoking conversations, follow other Independent readers and see their replies