Everyone in UK must speak English by set deadline, says former integration tsar
'I would set a target that says by x date we want everybody in the country to be able to speak a common language'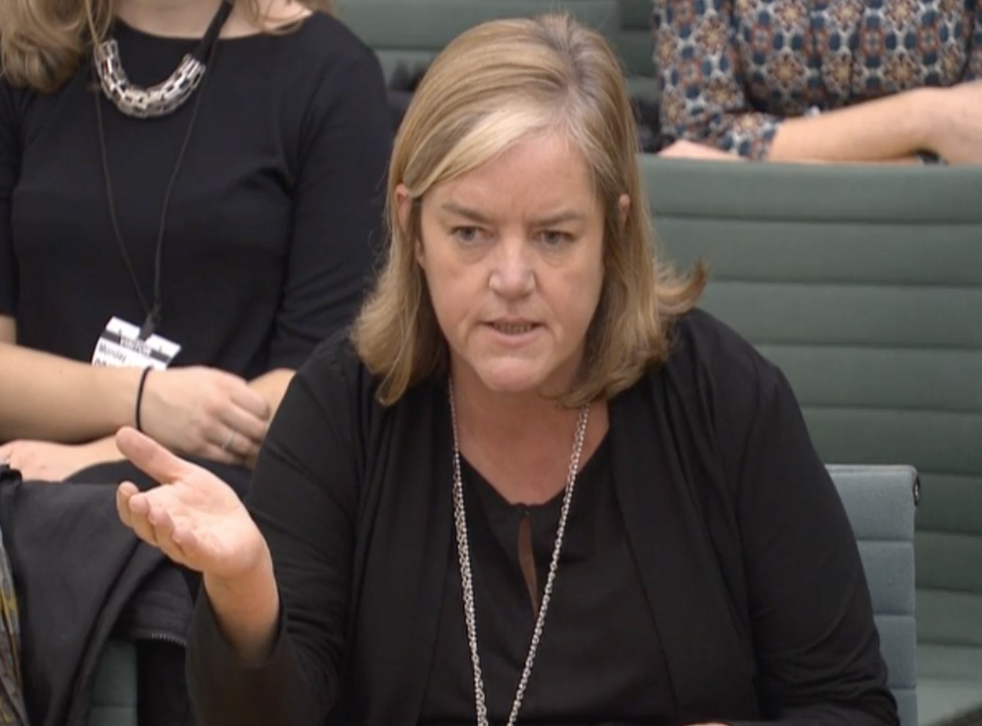 A former government tsar on social integration is calling for a deadline by which everyone in Britain should be able to speak English, with the aim of improving integration.
Dame Louise Casey said the English language needed a "very significant" boost and that the public would feel relief if ministers set a time limit on the target to "heal rifts".
She spoke out as the Government prepares to publish a new Integrated Communities Strategy, expected this Wednesday.
The former head of the Government's Respect task force said: "I don't care how we've got here, I don't care who can't speak English, I don't care what's going on but what I do know is that everybody of working age and of school age should be able to speak the language. And I think the public in particular would feel some relief.
"And I would be quite old-school about this and I would set a target that says 'By x date we want everybody in the country to be able to speak a common language'.
"Those are the sorts of big, bold policies that I think we need in order to heal some of the rifts across Britain."
Ms Casey, who became head of the national Anti-Social Behaviour Unit in 2003, launched a review in 2015 of community cohesion. Its findings were published in late 2016.
More than a year later, the Government is poised to publish its strategy in response – but there will be a further delay in implementing any action because there will be a consultation period.
UK news in pictures

Show all 50
The document is expected to say schools with pupils from a single cultural, racial or religious background are to be required to ensure they are taught "pluralistic British values".
Ms Casey told Radio 4's The Westminster Hour that the further delay was "frustrating".
She said ministers also needed to address social and economic splits in "parts of the North, where we have a very significant white working-class population feeling incredibly alienated who do not have, frankly, hope".
These people can't even say their children will grow up in a richer, better lives than they have themselves, she said. With "the tides of immigration, migration and English language" inequalities should be addressed, she added, and some of that was about equality for women, particularly those who were disadvantaged.
"You can't tiptoe around these issues," she warned.
And she hit out at the growth of home schooling and of Sharia law.
"You can't trump the legal system of the country," she said.
Mark Harper, a former immigration minister, said immigration rules had been changed to ensure people coming to Britain should have better English.
Register for free to continue reading
Registration is a free and easy way to support our truly independent journalism
By registering, you will also enjoy limited access to Premium articles, exclusive newsletters, commenting, and virtual events with our leading journalists
Already have an account? sign in
Register for free to continue reading
Registration is a free and easy way to support our truly independent journalism
By registering, you will also enjoy limited access to Premium articles, exclusive newsletters, commenting, and virtual events with our leading journalists
Already have an account? sign in
Join our new commenting forum
Join thought-provoking conversations, follow other Independent readers and see their replies