Chancellor considers tax on takeaway boxes and other plastics
More than a million sea birds die annually from eating or getting caught in waste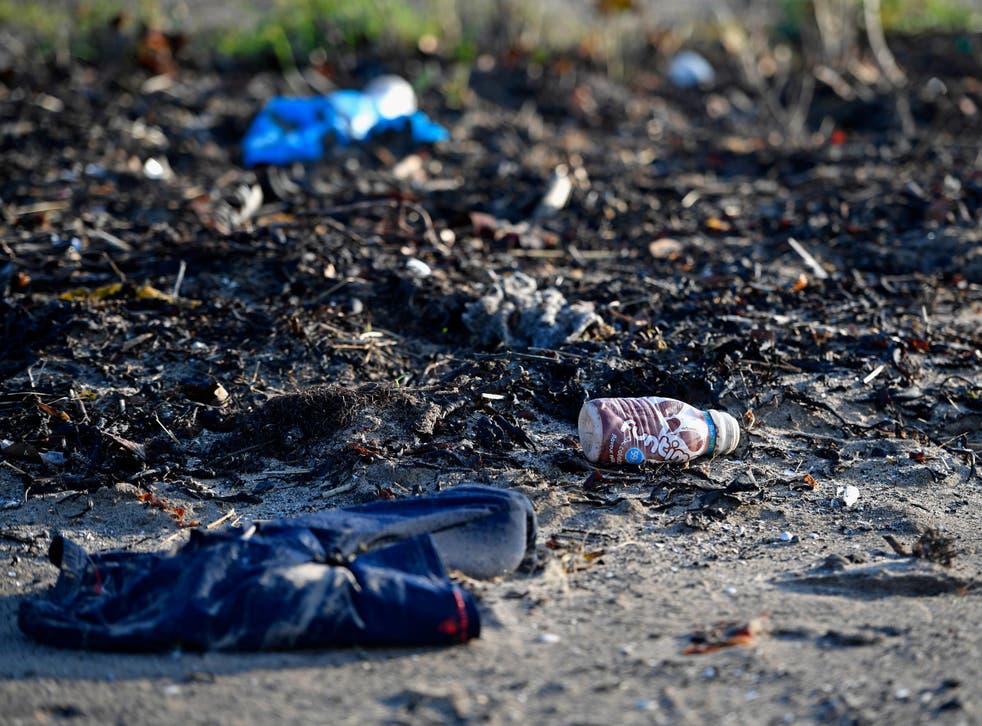 The Government is considering a tax on single-use plastics such as takeaway boxes and other packaging, in a bid to reduce waste.
Chancellor Philip Hammond is expected to announce a call for evidence on how taxes could help to tackle the issue.
However, last month the vice president of the European Commission, Frans Timmermans, ruled out a similar tax for the European Union, saying it would "not be sustainable".
Around eight million tons of plastic makes its way into oceans each year, where it gets eaten by fish or birds. More than a million sea birds and 100,000 sea mammals die annually from getting caught in or swallowing the waste.
The proposed tax would make up part of the Government's 25-year environment strategy, and comes after the levy on plastic bags.
In July, the Environment Department announced that nine billion fewer plastic bags have been used since the Government introduced the 5p charge.
Responding to the proposed tax, Tisha Brown, oceans campaigner for Greenpeace UK, said: "Ocean plastic pollution is a global emergency, it is everywhere from the Arctic Ocean at top of the world, to the Marianas Trench at the bottom of the Pacific.
UK news in pictures

Show all 50
"It's in whales, turtles and 90 per cent of sea birds, and it's been found in our salt, our tap water and even our beer.
"The Treasury's announcement is only a statement of intent, but it recognises the significance of the problem and the urgent need for a solution. There is a long way to go, but hopefully this is the beginning of the end for single-use plastic."
Dr Mike Barrett, World Wildlife Foundation's director of science and policy, said: "Too often birds, fish, turtles and whales are found dead having eaten plastic. Plastic is suffocating our seas. There is no greater example of the havoc we have on the natural world. Any action to tackle single-use plastic is a good thing, but we must ensure any action is truly ambitious if we want to make the real difference needed to help save the planet."
Register for free to continue reading
Registration is a free and easy way to support our truly independent journalism
By registering, you will also enjoy limited access to Premium articles, exclusive newsletters, commenting, and virtual events with our leading journalists
Already have an account? sign in
Register for free to continue reading
Registration is a free and easy way to support our truly independent journalism
By registering, you will also enjoy limited access to Premium articles, exclusive newsletters, commenting, and virtual events with our leading journalists
Already have an account? sign in
Join our new commenting forum
Join thought-provoking conversations, follow other Independent readers and see their replies