British people do more than £1 trillion worth of unpaid housework, figures show
Chores worth equivalent to more than UK's retail and manufacturing output combined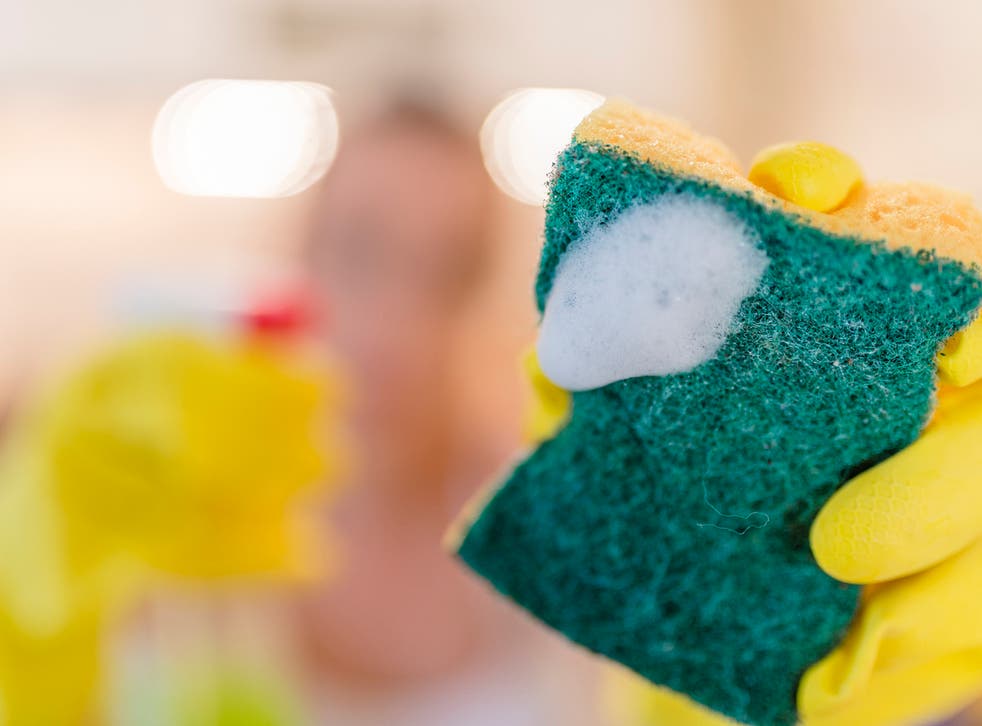 Unpaid housework, such as cooking, cleaning and looking after children, is worth more than the UK's retail and manufacturing output combined, figures show.
Data released by the Office for National Statistics (ONS) reveals that unpaid household work, which also includes adult care, laundry and driving, increased by 80 per cent between 2005 to 2016 – from £684.87bn to £1.24 trillion.
The figure, which equates to £18,932 per person, is greater than the £1.04 trillion total contribution of the UK's non-financial corporation sector.
Yet the "unpaid production activity" is largely missing from regular economic statistics such as gross domestic product (GDP), the ONS said.
It said the data was relevant for considering demographic changes, such as adult care provision in an ageing society, growing poverty rates and changes to the state pension age.
"Measuring unpaid production also allows users to analyse the reciprocating relationship between unpaid work and the economic choices people make; the substitution between unpaid and paid activities is important for considering labour market and social policies together," the ONS said.
According to the figures, transport, such as driving to work, accounted for 28.8 per cent of the total value of unpaid work, with childcare the second greatest burden – equivalent to £5,358 per person.
The ONS previously released similar data covering 2014, which showed that women carried a greater burden of unpaid work that year.
"On average, men do 16 hours a week of such unpaid work … [compared with] the 26 hours of unpaid work done by women a week," it said.
Join our new commenting forum
Join thought-provoking conversations, follow other Independent readers and see their replies