UK weather latest: Freezing temperatures and frost expected across UK for Bonfire night
Meterologists also expect a cold start to winter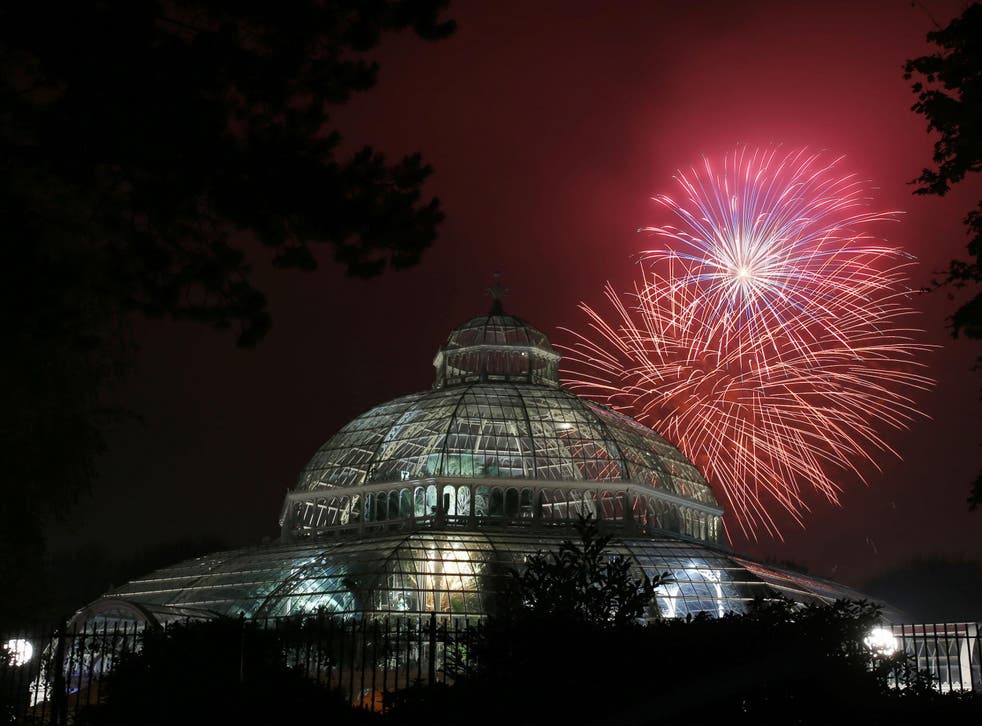 Temperatures are set to hit freezing on Bonfire Night, with widespread frost likely in many parts of the UK.
A polar maritime air mass will bring colder air to Britain and some of the chilliest temperatures of the season so far.
October saw unseasonably warm temperatures but this has now ended.
Friday will see temperatures as low as three degrees in the south.
And on Saturday, when many people will celebrate Bonfire Night, the temperature is likely to hit zero.
London, Norwich, Manchester, Shropshire and Birmingham are all expected to see freezing temperatures and frost, which is likely to reach other areas.
However, revellers may escape the worst of the cold, as it will be most felt late at night and in the early hours.
This is set to continue from Sunday to Monday, with freezing temperatures affecting areas across the country and continuing frost.
From Monday to Tuesday, inland areas, such as Birmingham, will still be affected by the cold, while coastal areas will see temperatures rise by a few degrees.
In pictures: Historic Lewes bonfire night celebrations

Show all 12
Meanwhile, the chance of a cold start to winter 2016 has increased by nearly a third, according to the Met Office.
There is also an increased chance of cold snaps between November and December – the month winter officially starts.
"The risk of a cold start to winter has increased to 30 per cent this year," said Professor Adam Scaife, head of long-range prediction at the Met Office Hadley Centre. "Statistically, however, it is still more likely that the UK will experience a normal start to winter, but there is an increased risk of cold snaps between now and Christmas."
However, while it is still too early for meteorologists to predict how cold or wet winter will be, an unusual season is not anticipated.
Predictions are made by looking at global trends, such as tropical rainfall, particularly in the Indian Ocean, where conditions have been unusual, and La Niña, the opposing, colder phase of El Niño. While El Niño was very strong and affected weather across the globe, La Niña is considerably weaker.
In addition, meteorologists analyse the behaviour of the Quasi-Biennial Oscillation (QBO), the flow of air above the equator, which has also been disrupted in 2016. The Polar Vortex - winds in the arctic stratosphere – are also weakened but can influence UK winters.
Prof Scaife said: "Historical weather observations and our latest computer model simulations agree that these factors are increasing the risk of a cold start to winter for the UK, but this is unlikely to persist through winter as a whole."
Join our new commenting forum
Join thought-provoking conversations, follow other Independent readers and see their replies