More than half of UK workers 'not sure' if they are in the right career
Researchers poll 2,000 people across the country and find 40 per cent plan to change career within two years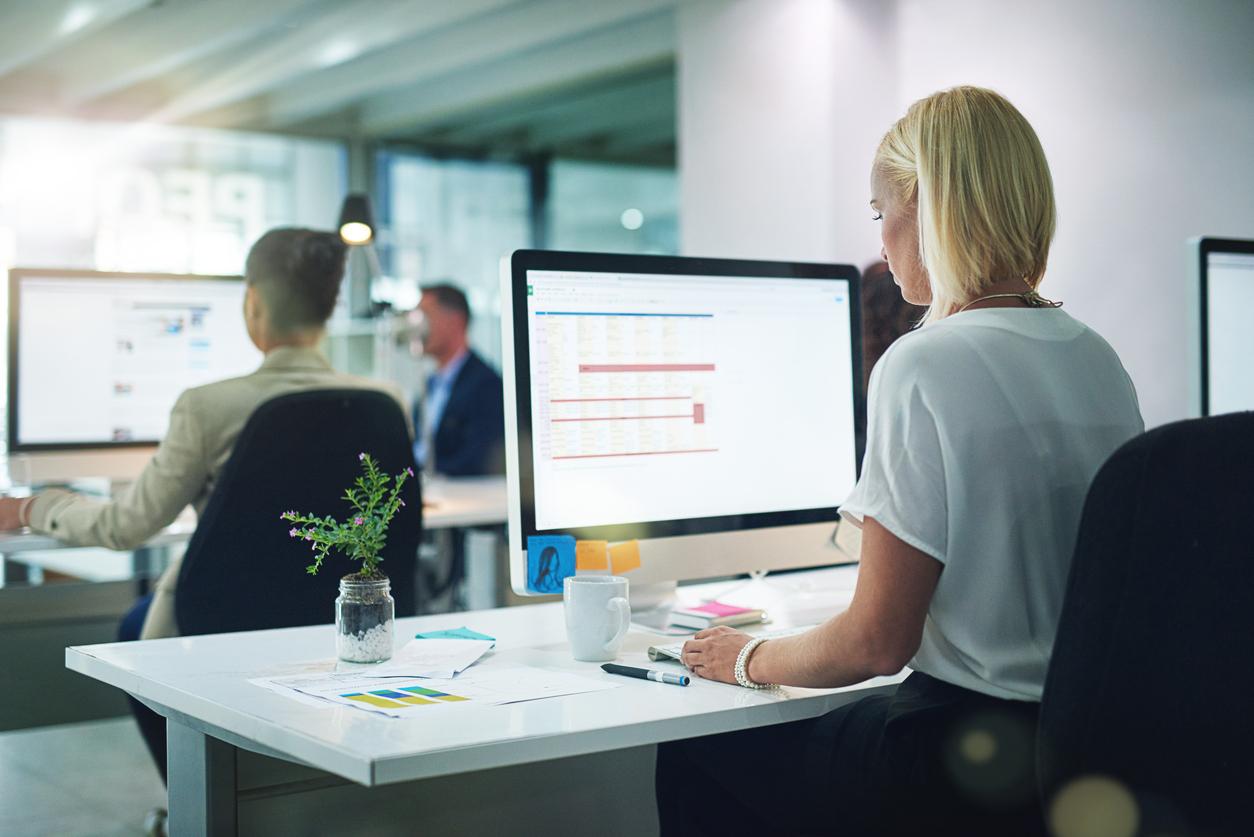 More than half of working Britons "are not sure" if they are in the right career, a study has found.
Researchers polled 2,000 people across the country and found that four out of ten planned to change careers within the next two years.
It also emerged many employees who are currently dissatisfied with their current careers are planning to try other options.
Furthermore one third of those who are in employment said they do not enjoy their current line of work, and almost half (47 per cent) admitted they do not find their careers fulfilling.
one quarter of respondents were keen to switch careers in order to learn a new skill, with one third hankering for a better work-life balance, according to the study which was commissioned by First Direct bank to mark the launch of a new current account switching incentive.
Joe Gordon, head of First Direct, said: "It's easy to associate career switching with the early years of your working life, but our research found the desire to do something completely different spans every age and generation.
"Even 42 per cent of the over-45s plan to change careers in the next two years.
"Money isn't the driving factor behind a career switch. People are keen to learn new skills, or to do something they find more personally satisfying.
"Almost one in five are considering teaching, nursing or charity work as an alternative career."
Overall, starting up a business or working for yourself is the top choice for British workers (18 per cent). The under-25s are the keenest to run their own business, with one in five (21 per cent) planning a start-up.
However, a quarter of respondents said they could not afford to switch careers and a fifth thought they are too old to start over.
Of the one in four workers who have already made a career switch, 15 per cent started their own business, 12 per cent changed to a career working with children – such as teaching – and one in ten began a career in healthcare.
Joe Gordon added: "Whether you're Generation Z, a millennial or a baby boomer, there are more opportunities than ever before to learn a new skill or turn a hobby into a career.
"That's why our new incentives to move your current account to First Direct include a wide range of online self-development courses. If you want to make a fresh start by learning a new skill or getting a qualification, now's your chance."
SWNS
Join our commenting forum
Join thought-provoking conversations, follow other Independent readers and see their replies