UN urges UK to deliver green Brexit amid fears environmental protections will be abandoned
'We need to make sure they have those standards or improve them, or meet the ones under the European Union'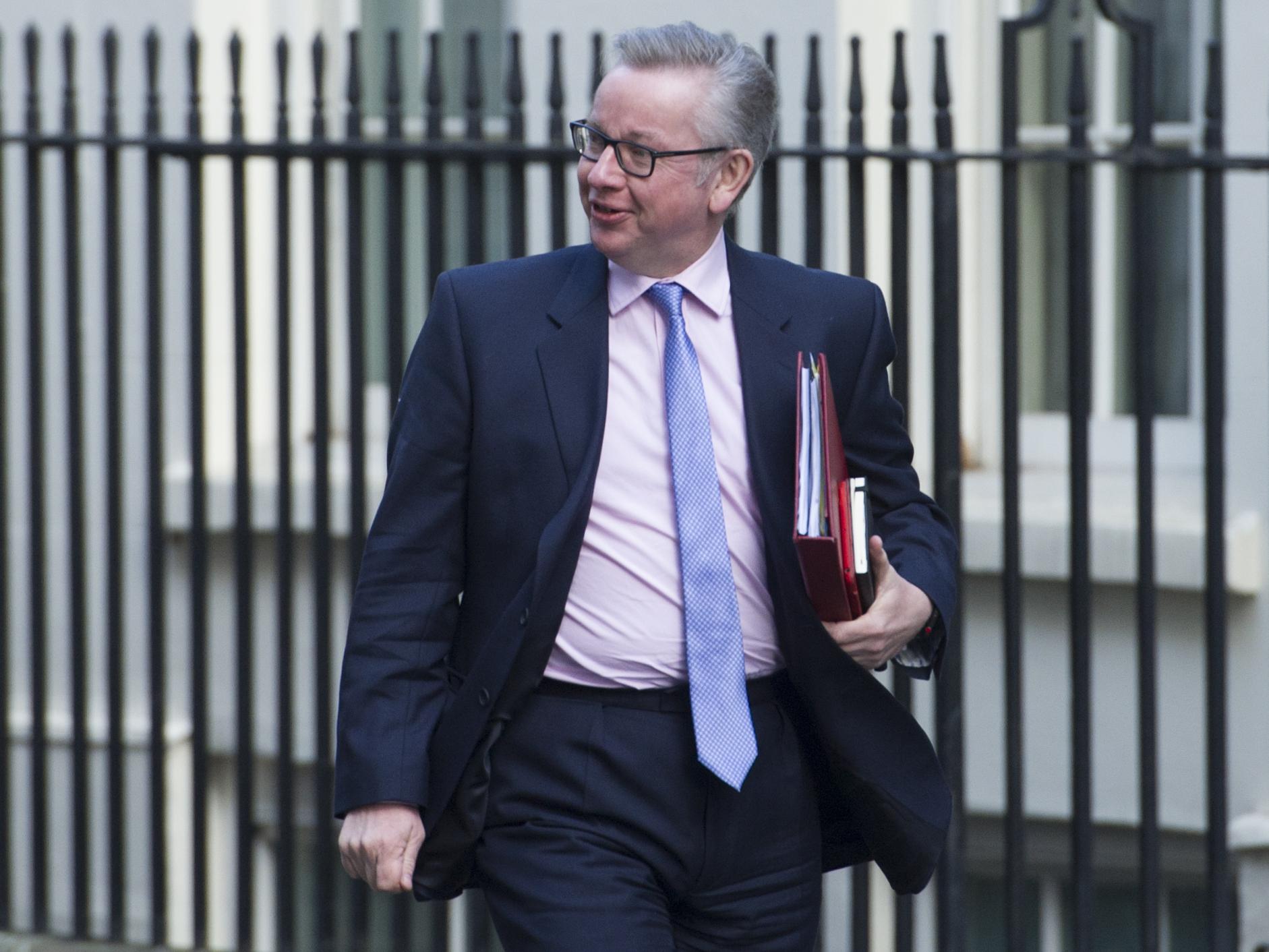 The United Nations has urged Britain to show environmental leadership amid fears Brexit could significantly weaken its green protections.
Erik Solheim, the UN's environment head, urged environment secretary Michael Gove to honour his promise to deliver a "green Brexit".
He called on Mr Gove to ensure that Britain's departure from the European Union, and the institutions' regulatory framework, does not lead the UK to ditch the environmental standards it currently has in place.
"Michael Gove promised that [..] there would be no reduction of standards of any sort," Mr Solheim told the Observer.
"He even added that any change would be to better standards. There was a strong commitment to that from the government. Some of the opponents of the government had doubts about such statements, but that is the stated position from the government and it is a very good one.
"Any dilution and the UK reputation would be damaged. People in government need to make sure that does not happen. We need to make sure they have those standards or improve them, or meet the ones under the European Union."
Campaigners fear that the UK could end up with less environmental protections that the US after it leaves the EU.
Whitehall is divided on whether to directly transfer the tranche of EU environmental laws upon Brexit.
Mr Gove has publicly said that he favours providing the post-Brexit environmental watchdog with the same powers currently held by the European commission, but the Treasury is understood to be pushing back against the idea due to fears it could impact post-Brexit growth.
In another signal of the divisions within the Conservative Party on the issue, Tory peers helped to inflict the government's 15th defeat in the Lords last week on an amendment to the EU withdrawal bill which aims to strengthen environmental protections.
Theresa May must now consider whether to allow the bill to pass with the accompanying commitment.
"Michael Gove promised a green Brexit, but as things stand, his toothless watchdog would leave us with a weaker enforcement agency than Trump's America," said John Sauven, executive director of Greenpeace UK.
This intervention from the UN environment chief is a sign of growing concern and shows the world is watching. Nobody voted for a dirty Brexit that leaves our beaches, water and air quality worse off."
Despite the widespread fears, and uncertainty within government, Mr Gove maintained that Brexit would not threaten the environment.
"We will not weaken environmental protections when we leave the EU," he told the Observer. "A new environmental principles and governance bill will ensure core environmental principles remain central to government policy and decision-making. This will help us to deliver a green Brexit and the vision set out in our 25-year environment plan.
"But we will only achieve our aims by also creating a strong and objective voice that champions and enforces environmental standards. That's why our bill will also create an independent and statutory watchdog. This will hold governments to account for delivering their commitments to the natural world."
The UK was referred to the European Court of Justice last week for its failure to combat illegal levels of air pollution and could face multi million pound fines,
Join our commenting forum
Join thought-provoking conversations, follow other Independent readers and see their replies