239 unaccompanied refugee children disappeared from UK care in 2015
There are fears some of the children are being taken into 'a life of slavery and exploitation'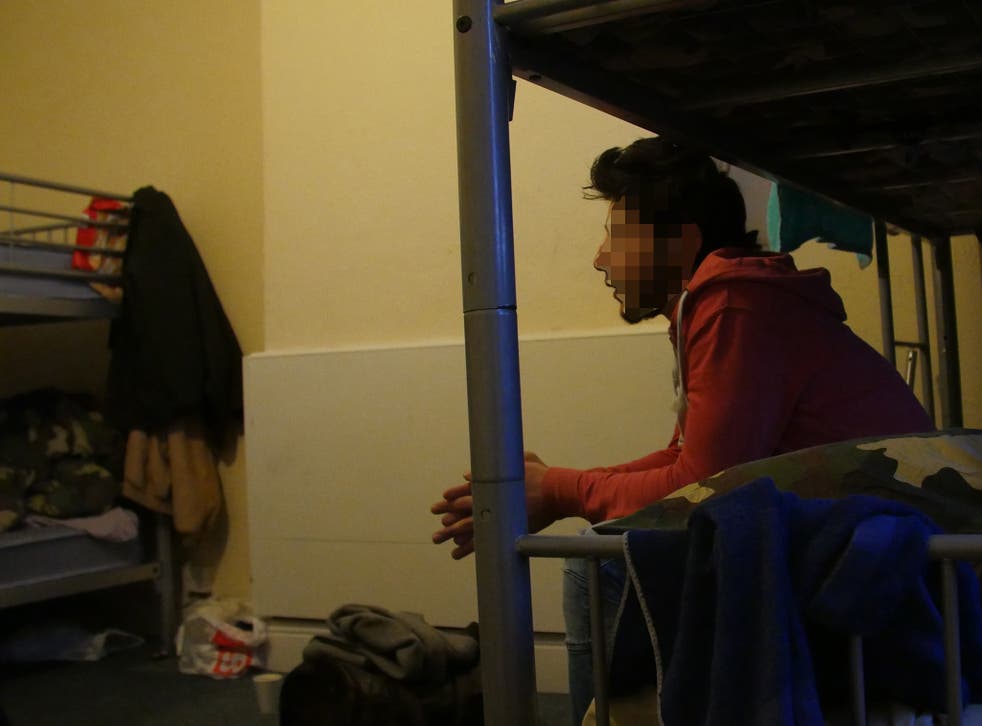 At least 239 unaccompanied refugee children permanently disappeared from care facilities in the UK in 2015.
It represents a 75 per cent rise in the number of lone asylum-seeking children going missing from care, according to a joint investigation by BBC 5 Live and Buzzfeed News.
Freedom of information requests to 140 local authorities across England and Wales have revealed the significant increase – with 51 children disappearing from care in October 2015 alone.
There are fears some of the children are being taken into "a life of slavery and exploitation", in the words of the report, suggesting that cannabis farms, the sex industry or sweatshops are likely destinations.
Other findings include that the Home Office is "releasing children into unchecked accommodation" despite concerns they would be trafficked; the missing children are being treated as "low" or "medium" risk; and councils "struggling" to provide enough safe accommodation for children. It found the number of Vietnamese children going missing from care tripled in the last year.
Libby Freeman, founder of refugee charity Calais Action, demanded the government launch a "full and proper" investigation.
Ms Freeman told The Independent: "Unlike in Calais, where they are refusing to take responsibility, they can't sidestep it here.
"Austerity and the cuts are partly to blame for this. The social care system has been damaged and more and more people are falling through the net."
According to the EU police agency Europol, more than 10,000 unaccompanied child refugees have disappeared in Europe in the last two years.
Anne Longfield, who is tasked with protecting the rights of children in England, wrote to French authorities earlier this month to ask them to accelerate the asylum claims of unaccompanied children living in the Calais "Jungle" refugee camp.
Join our new commenting forum
Join thought-provoking conversations, follow other Independent readers and see their replies