Universal credit: Government faces High Court action over benefit system after judge orders judicial review
Court to consider whether removal of certain disability benefits under new system has left severely disabled in serious financial difficulty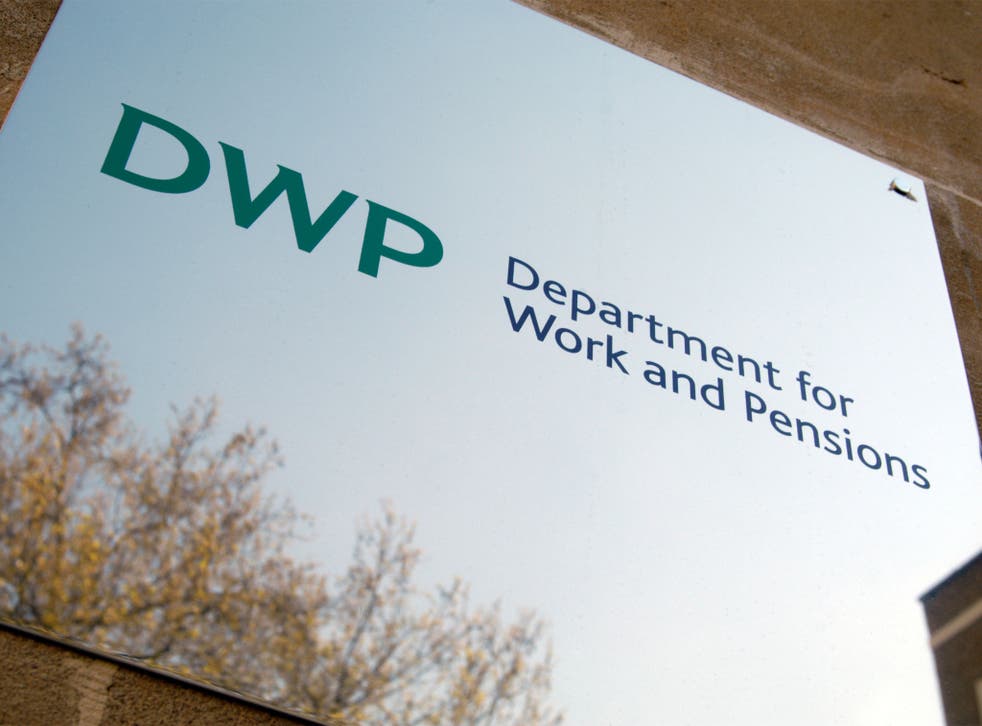 A judge has granted a High Court review of the Government's universal credit rollout after claims the removal of certain benefits under the new system had left severely disabled people in significant financial difficulty.
The review was granted after lawyers for a 52-year-old terminally ill man, who is suffering from non-Hodgkins Lymphoma and Castleman's disease, said the new system had caused him to lose £178 a month after he was transferred on to the new all-in-one payments system.
The man, identified only as TP, had been in receipt of the Severe Disability Premium and Enhanced Disability Premium, but the introduction of universal credit scrapped the existing policies, despite claims by former Secretary of State for Work and Pensions, David Gauke, that "no one will experience a reduction in the benefit they are receiving at the point of migration to universal credit where circumstances remain the same."
A judge granted the application and has ordered the action to be fast-tracked to a date between May and July of this year.
Law firm Leigh Day, arguing on TP's behalf, said the new system undermines the Government's outlined intentions that universal credit would focus additional support on the severely disabled.
"We believe that by taking away these essential benefits from some of the most vulnerable people in society, the government has acted unlawfully," said partner Tessa Gregory.
"For my client who suffers from a terminal illness and is undergoing gruelling chemotherapy the additional benefits are quite literally a lifeline. At a time like this he should be focussing on his health not worrying about his benefits being axed by the Department for Work and Pensions (DWP). We believe the safety net, which any one of us might need to rely on, is being unlawfully eroded by the way universal credit is being introduced."
UK news in pictures

Show all 50
Universal credit merges six existing benefits into one. The Government has insisted it will simplify the existing system and save money in the long term. But it has been fiercely opposed by campaigners and opposition MPs, who claim it has allowed the Department of Work and Pensions to make further cuts to the welfare system.
A DWP spokesperson said: "We are unable to comment on the specifics of this case while the review continues.
"We are committed to supporting people into work while making sure the right care is in place for those that can't.
"Unlike the previous system, universal credit is more targeted and support is focused on those who need it most. Transitional protection is also available for those people who move onto universal credit from other benefits, provided their circumstances stay the same."
Register for free to continue reading
Registration is a free and easy way to support our truly independent journalism
By registering, you will also enjoy limited access to Premium articles, exclusive newsletters, commenting, and virtual events with our leading journalists
Already have an account? sign in
Register for free to continue reading
Registration is a free and easy way to support our truly independent journalism
By registering, you will also enjoy limited access to Premium articles, exclusive newsletters, commenting, and virtual events with our leading journalists
Already have an account? sign in
Join our new commenting forum
Join thought-provoking conversations, follow other Independent readers and see their replies