MPs launch investigation into 'punishing' Universal Credit rollout
Follows inquiry last year which congratulated Government on 'revolutionary innovation'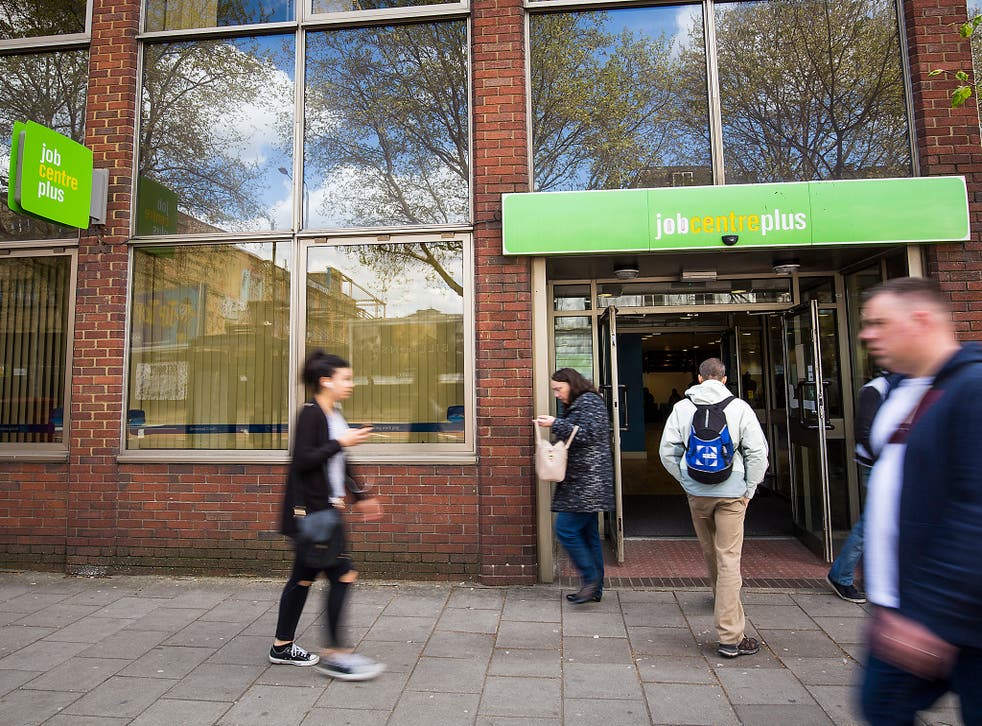 MPs have launched an investigation into a controversial benefits rollout that has "punished the working poor".
The Work and Pensions Committee launched an inquiry this week into Universal Credit after receiving "compelling" evidence.
The new system was introduced in 2013 and is slowly replacing Jobseeker's Allowance, Income Support, Employment and Support Allowance, Working and Child Tax Credits and Housing Benefit.
While it promised to simplify the complex benefits system process, it prompted a fierce reaction.
The Child Poverty Action Group claimed tens of thousands of low-paid working families could lose up to £200 per month when the first wave of changes came into play in April last year.
University of York professor Peter Dwyer questioned why the government wanted to be "associated with punishing the working poor?"
A Guardian investigation meanwhile claimed thousands were running up rent arrears and debts because of the minimum 42-day wait for a first payment.
Labour MP Frank Field, the chair of the committee, said: "Huge delays in people receiving payments from Universal Credit have resulted in claimants falling into debt and rent arrears, caused health problems and led to many having to rely on food banks.
Universal Credit explained
"It is bad enough that UC has a built-in six-week wait between someone applying and them receiving their first payment, but we have heard that many have to wait much longer than this."
The committee is encouraging people to share their experiences with Universal Credit, and submit written accounts, by 20 March.
A first inquiry into Universal Credit, opened in December 2015 and its report published the following March, said the new system could be "revolutionary" and congratulated the Government for "developing this innovation".
But it also suggested there was a lack of preparation and said the Department for Work and Pensions will be "learning on the job".
Mr Field added: "We have therefore felt compelled to investigate UC yet again. We will examine what its impact is on claimants and those local bodies which deal with them, and what Government needs to do to ease the pressure on those worst affected."
A DWP spokesman said: "The best way to help people pay their rent is to help them into work, and under Universal Credit, people are moving into work faster and staying in work longer than under the old system.
"Our research shows that the majority of UC claimants are comfortable managing their budgets, and after four months the proportion of surveyed UC claimants who were in arrears fell by a third.
"We are aware there have been some issues as we roll out this full scale reform to the benefits system. However, by working with local authorities and landlords, we're providing extra support to those claimants who need it and are sorting out any issues as quickly as possible."
Register for free to continue reading
Registration is a free and easy way to support our truly independent journalism
By registering, you will also enjoy limited access to Premium articles, exclusive newsletters, commenting, and virtual events with our leading journalists
Already have an account? sign in
Register for free to continue reading
Registration is a free and easy way to support our truly independent journalism
By registering, you will also enjoy limited access to Premium articles, exclusive newsletters, commenting, and virtual events with our leading journalists
Already have an account? sign in
Join our new commenting forum
Join thought-provoking conversations, follow other Independent readers and see their replies