University student who thought she had a hangover dies from meningitis a day later
'She came in with vague symptoms and within hours, she was dead,' says mother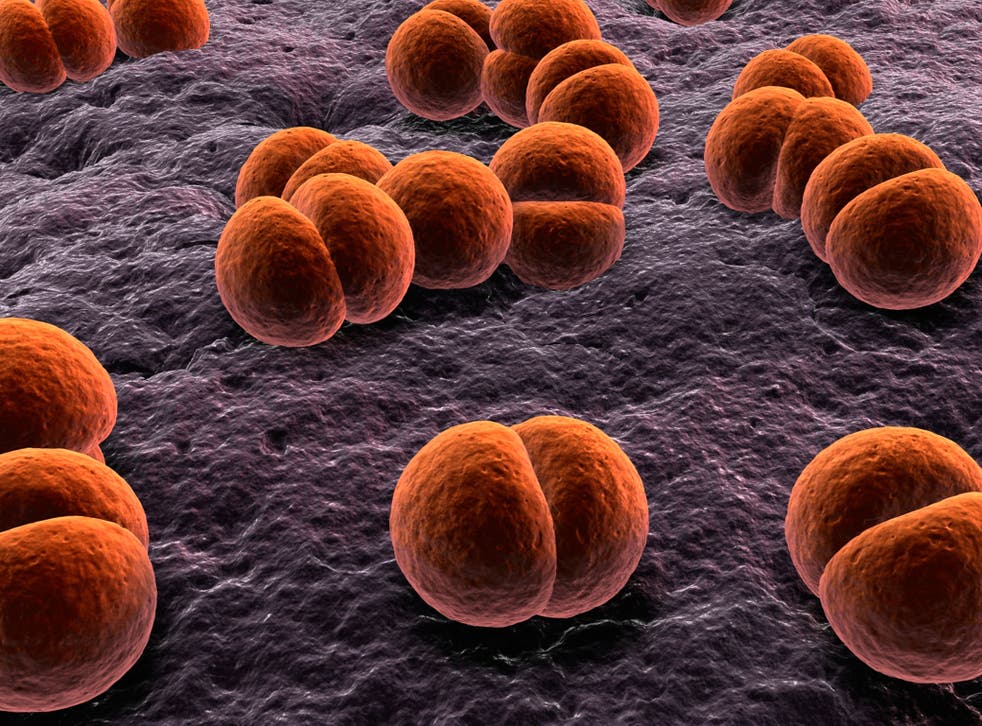 A university student has died from meningitis after mistaking the symptoms of the illness for a hangover.
Jennifer Gray was admitted to hospital with mild flu-like symptoms, but rapidly deteriorated and fell into a coma before passing away.
The 21-year-old had been out with friends the night before and believed she was suffering the after-effects of too much alcohol.
Only after her death were her parents, Edwina, 52, and Jamie, 55, told she had contracted bacterial meningitis.
Ms Gray told the Daily Record: "Meningitis struck my family. It came for us like a bolt from the blue. It is the worst possible thing to happen to someone who has an only child.
"Now I'll never be a gran. I selfishly think about that. I'll never see her married.
"Maybe she was never going to be married because we didn't get to see what the future held. That opportunity is gone."
The third-year forensic science student, who studied at the University of West Scotland (UWS), in Paisley, rang NHS24 after suffering from a mild headache and sickness.
Britain's best hospitals: A patients' guide

Show all 6
They advised her to head to Paisley's Royal Alexandra Hospital after her symptoms worsened on April 17.
Her parents met her at the hospital, and her mother, an occupational therapist, recalled: "I was shocked by the condition she was in.
"She looked horrendous. Within that hour since I last saw her, there was a rapid increase in symptoms.
"The hospital said they hadn't seen the illness move as fast as with Jennifer.
"She came in with vague symptoms and within hours, she was dead."
She was later transferred to the Glasgow's Queen Elizabeth University Hospital but later died.
Mrs Gray added: "I just want people to know how fast the illness took her. One minute she was fine. The next minute she was brain dead."
Jennifer was posthumously awarded a degree from the UWS.
Register for free to continue reading
Registration is a free and easy way to support our truly independent journalism
By registering, you will also enjoy limited access to Premium articles, exclusive newsletters, commenting, and virtual events with our leading journalists
Already have an account? sign in
Register for free to continue reading
Registration is a free and easy way to support our truly independent journalism
By registering, you will also enjoy limited access to Premium articles, exclusive newsletters, commenting, and virtual events with our leading journalists
Already have an account? sign in
Join our new commenting forum
Join thought-provoking conversations, follow other Independent readers and see their replies