Unpaid full-time 'job' exposed at second Premier League side
Jerome Taylor
Saturday 13 April 2013 01:24 Comments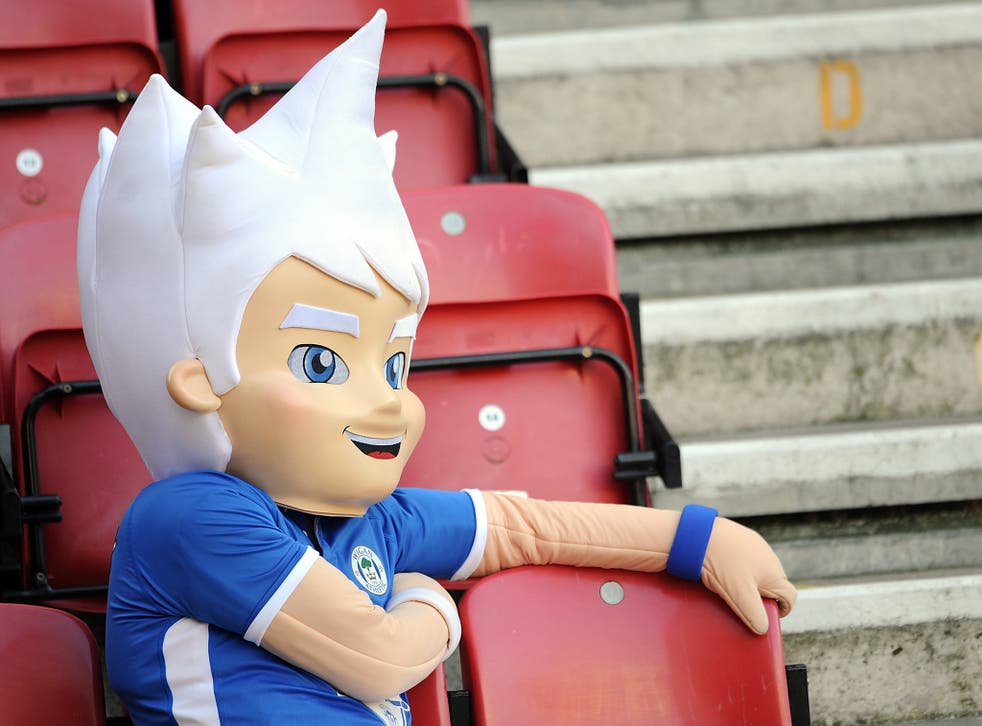 Wigan Athletic have become the second Premier League football club to be exposed for advertising a lengthy internship with no salary.
The position, advertised on the UK Sport website as a "full-time" but "unpaid internship", is described as an "excellent opportunity to join a progressive, forward thinking club".
The Independent revealed that another Premier League side, Reading, had advertised for a year-long, full-time internship that pays neither salary nor expenses, even though candidates are expected to analyse the first team, have their own car and work long, unsociable hours.
The Wigan post is for a performance analyst at a club whose wage bill last year was £39.9million. The revelations, which offer an insight into the way sporting bodies benefit from free labour, come as the Government is set to crack down on firms who use unpaid interns on a long term basis.
Today it emerged that the Employment Minister, Jo Swinson, had handed over the details of more than 100 companies to HM Revenue and Customs. The companies are accused of breaking the law by using interns to full-time positions that would be subject to national minimum wage rules. "The list of employers that you provided will be treated as intelligence by HMRC," she wrote in a letter to Intern Aware, which campaigns against unpaid internships and has helped students bring successful pay claims in employment tribunals.
A Department of Business spokesman said: "The law on the National Minimum Wage is clear. If somebody on a work experience placement or internship is a worker under NMW legislation, then they are entitled to the minimum wage." Wigan Athletic did not respond to telephone and email requests for comment. Reading defended their internship as "an important part of career progression and experience building for any individual starting out on the path to their dream job".
Register for free to continue reading
Registration is a free and easy way to support our truly independent journalism
By registering, you will also enjoy limited access to Premium articles, exclusive newsletters, commenting, and virtual events with our leading journalists
Already have an account? sign in
Join our new commenting forum
Join thought-provoking conversations, follow other Independent readers and see their replies