Vatican to launch investigation into Cardinal Keith O'Brien headed by Maltese bishop
Former head of the Roman Catholic Church in Scotland resigned amid allegations from priests of inappropriate sexual advances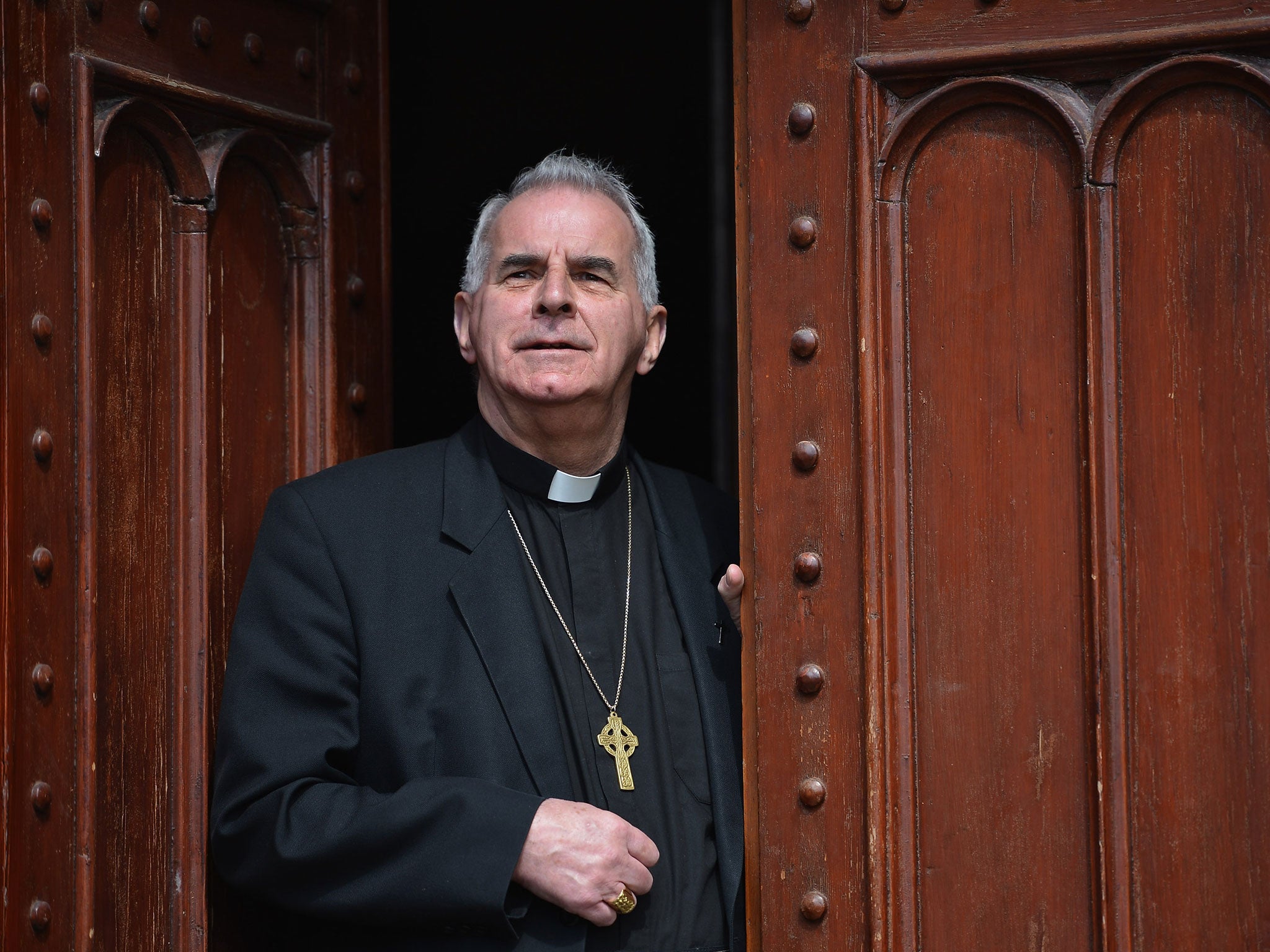 The day after Queen Elizabeth met Pope Francis for the first time, the Vatican has announced it is to launch an investigation into claims of sexual misconduct by Cardinal Keith O'Brien, the former head of the Roman Catholic Church in Scotland.
Cardinal O'Brien resigned as Archbishop of St Andrews and Edinburgh in February 2013, admitting that his sexual conduct had "fallen beneath the standards expected" of him as a bishop. Reports at the time suggest he was pushed by the outgoing Pope Benedict.
Now, the Vatican under Pope Francis has taken the decision to launch an inquiry into the cardinal.
It will be headed by Maltese bishop Charles Scicluna, who will interview and take testament from clergy in Cardinal O'Brien's former archdiocese.
Three serving priests and a former seminarian have accused O'Brien of inappropriate homosexual advances and behaviour towards them dating from the 1980s.
After initially dismissing the allegations as false, O'Brien eventually made the part admission following his resignation. He held onto his position as a Cardinal, but was instructed to leave Scotland and engage in "spiritual renewal" and "prayer and penance" by the Vatican.
O'Brien had previously called homosexuality a "moral degradation", said same sex relationships were "demonstrably harmful", and was known for his vocal opposition to civil partnerships and gay marriage.
Leo Cushley, the current Archbishop of St Andrews and Edinburgh, has urged clergy to co-operate with Bishop Scicluna in the inquiry.
In a letter seen by the BBC he said: "I believe that this is a positive step towards truth and eventual reconciliation.
"This may not be an easy thing to do, but it is the right thing to do."