Nearly half of Britons struggle to cater for vegetarians, poll shows
A third believe vegetarians and vegans should bring their own food to events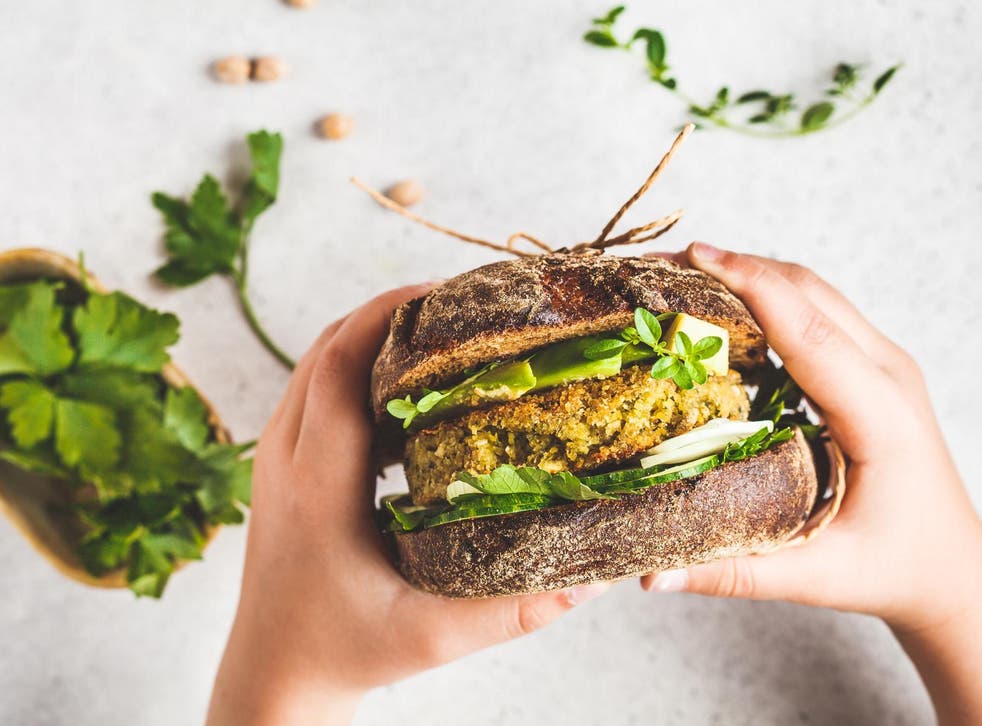 Nearly half of people in Britain say they worry about trying to cater to everyone's dietary needs when hosting a barbecue, a survey has found.
A poll of 2,000 adults found one in five feel stressed when putting on a barbecue if they learn they have a vegetarian or a vegan coming.
And four in 10 feel that as meat-eaters, they would struggle to know what to serve people who live a more plant-based lifestyle.
However, hosts would find it easier to feed a vegan or vegetarian than someone with a gluten intolerance, or other allergy.
The research was commissioned by Birds Eye, as they worked with presenter and grill enthusiast DJ BBQ to inspire more vegan-friendly barbecues.
A spokesperson for Birds Eye said: "As with most things in life, they're difficult or scary until you try them.
"Making a barbecue welcome to the many people who are now embracing a more plant-based lifestyle is easier than ever.
"It can be as simple as separating some utensils and a spot on the grill for meat-free alternatives, or you can go the whole hog (so to speak) and swap out all the meat."
The survey also found just under a quarter of people simply buy the cheapest veggie burgers and sausages when they have to make special catering arrangements.
And a third believe, somewhat harshly, that vegetarians and vegans should bring their own food when invited to a meat eater's event.
As a result, the one in five who do have a dietary requirement – be it an intolerance, or a choice like veganism – often bring their own foodstuffs to barbecues to avoid inconvenience.
Surprisingly, 30 per cent of meat-free adults don't mind if the person operating the grill uses the same tongs for meat and the things they'll be eating.
But 20 per cent have had a falling out over the grill due to the way it was being used – with one respondent accidentally mixing which sausages were meat and meat-free.
Another attended a cookout where the host wasn't sure whether vegetarians ate fish or not.
Other top bits of barbecue etiquette unveiled by the research included 27 per cent of those polled who think guests should always bring something for the hosts.
While 46 per cent think bringing an unexpected plus-one is an absolute no-no, according to the OnePoll research.
SWNS
Join our new commenting forum
Join thought-provoking conversations, follow other Independent readers and see their replies