Vegetarians, vegans and pescatarians have a better memory than meat-eaters, study claims
Adults were given a list of words to memorise and then tested on how many they could recall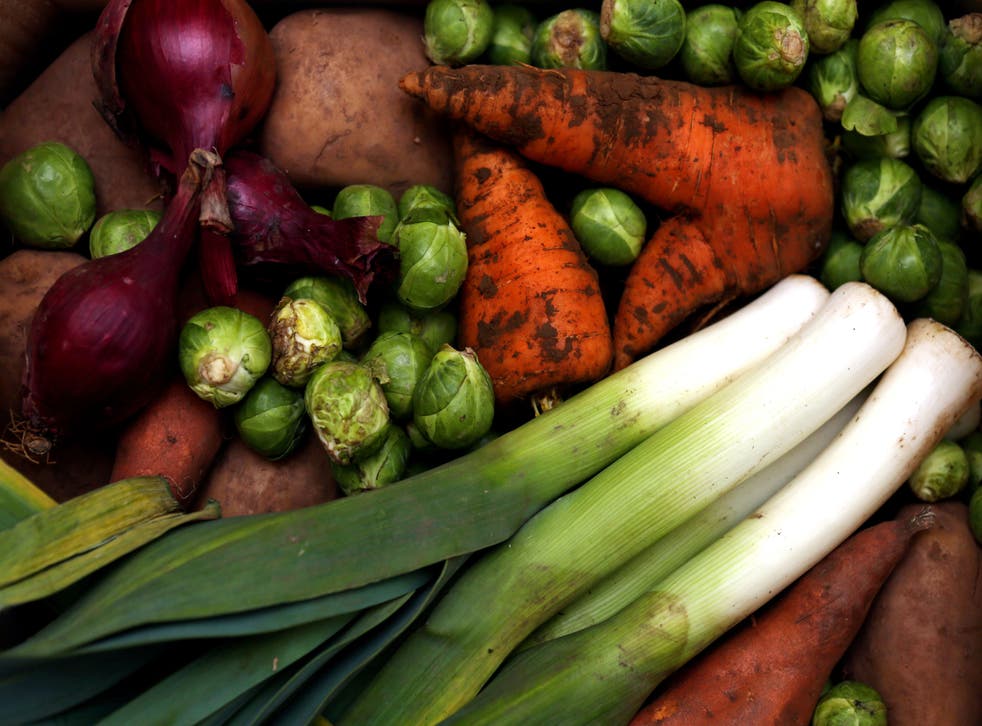 Opting for a vegetarian, vegan or pescatarian diet could boost your memory, a new study has claimed.
"Adherence to a plant-based rather than a meat-based diet results in improved short-term verbal memory," wrote Pinar Sengul, who led the study at Birbeck University of London.
A group of 62 adults, aged 40 and above, were divided up by their diet; vegan, vegetarian, pescatarian, meat-eaters with low fish or meat consumption, and meat-eaters with high meat or fish consumption.
Register for free to continue reading
Registration is a free and easy way to support our truly independent journalism
By registering, you will also enjoy limited access to Premium articles, exclusive newsletters, commenting, and virtual events with our leading journalists
Already have an account? sign in
Register for free to continue reading
Registration is a free and easy way to support our truly independent journalism
By registering, you will also enjoy limited access to Premium articles, exclusive newsletters, commenting, and virtual events with our leading journalists
Already have an account? sign in
Join our new commenting forum
Join thought-provoking conversations, follow other Independent readers and see their replies