'Very large outbreak' of measles could hit London
Some areas have over half of those aged 10 to 12 fully immunised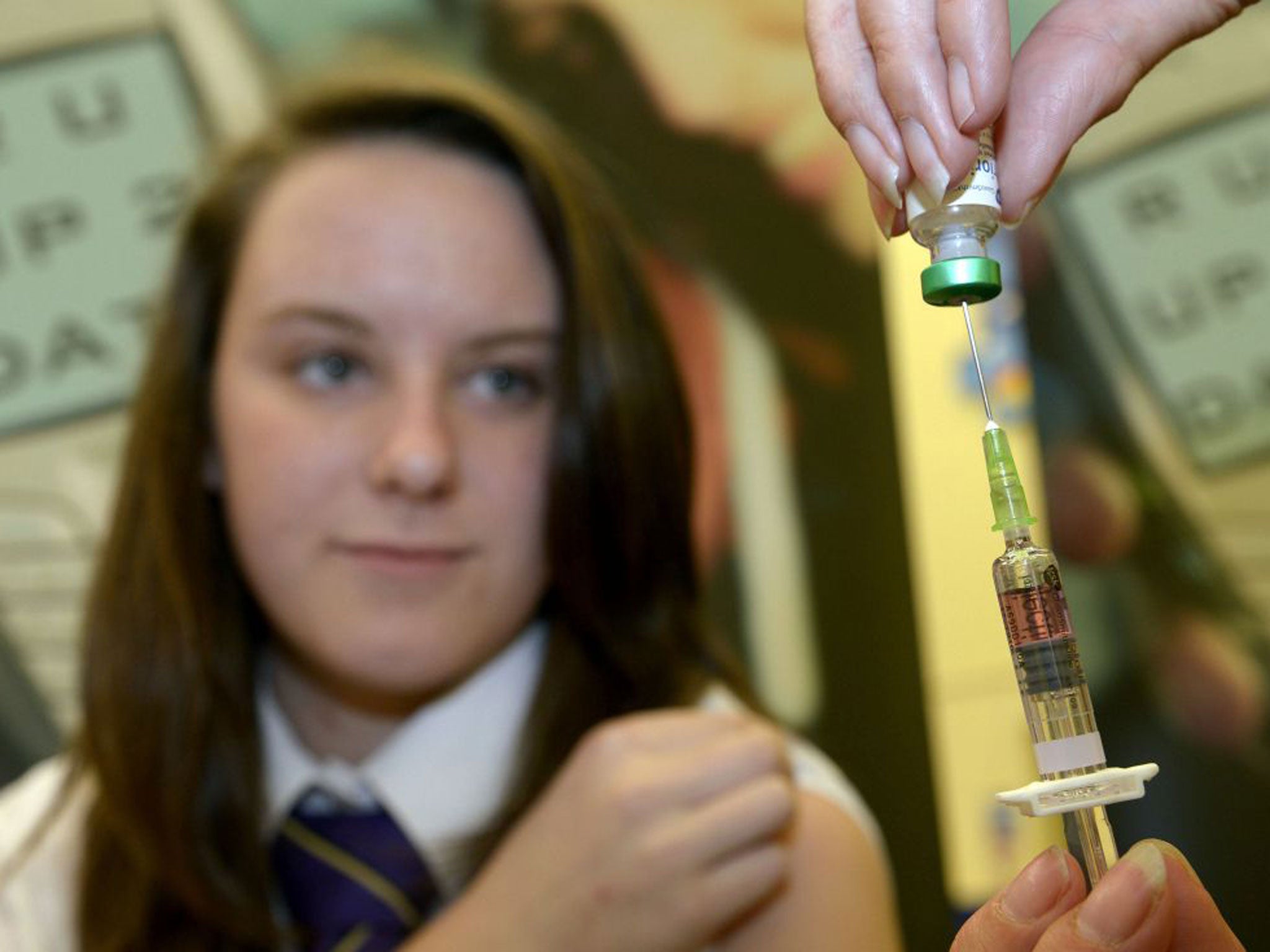 London could be hit by a "very large outbreak" of measles because so few young people are vaccinated, according to the country's immunisation chief.
In some of the capital's boroughs, more than half of children in some age groups have not been fully vaccinated against the disease.
Professor David Salisbury, the Department of Health's director of immunisation, told the Sunday Times: "If Swansea has had close to 1,000 cases, anywhere like London could have the same experience multiplied by the difference in size between London and Swansea. The scale of what could happen in London could be a very large outbreak."
There are 9.5 million people in London, 40 times Swansea's population of 239,000.
So far in Swansea there have been almost 1000 confirmed cases of the disease. Further tests will be carried out on the body of Gareth Colfer-Williams, who died while suffering from measles, to determine if that was the cause of his death. Post-mortem examination results were inconclusive
The rates of MMR uptake in London, particularly among 10-12-year-olds are far lower than the rest of the country, according to figures from Public Health England.
Parents were scared off the vaccine in the 1990s after now discredited research by Andrew Wakefield claimed a link between the jab and autism. Wakefield has since been struck off the medical register.
In Brent, northwest London, only 46.1% of children aged 10 have had the required two doses of MMR, only 48.7% of 11-year-olds in Kensington and Chelsea have had two doses and just 49.5% of 12-year-olds in Camden, north London.
Immunology doctors are concerned that several outbreaks have already occurred in London schools. Dr David Elliman, from the Royal College of Paediatrics and Child Health, said: "Once you get it in secondary schools you are into a different ball game."
Join our commenting forum
Join thought-provoking conversations, follow other Independent readers and see their replies