Violent crime falls rapidly as UK becomes more peaceful place
Encouraging figures come alongside separate study showing hospital admissions after violent incidents are down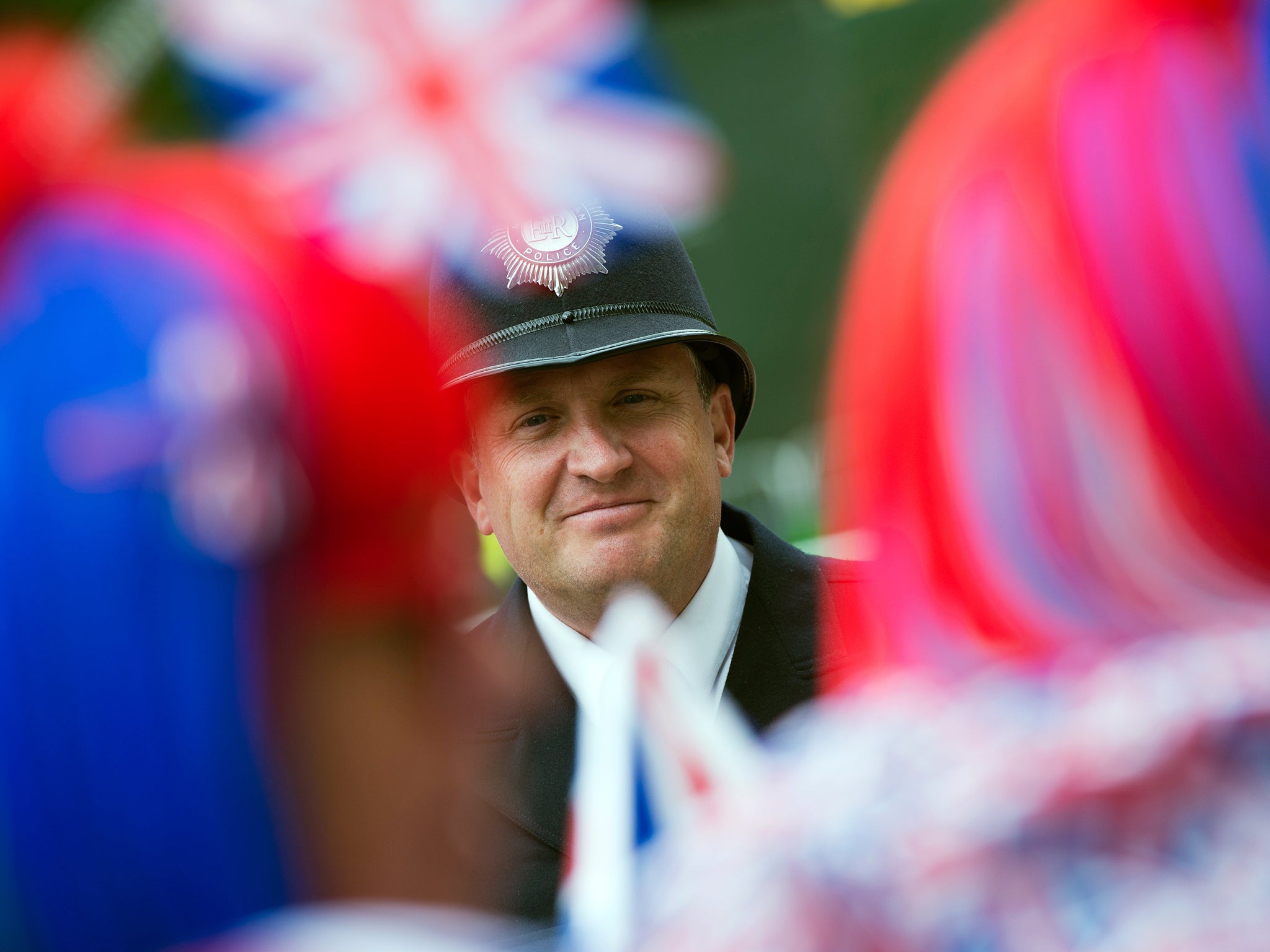 The UK is becoming a more peaceful place with rates of violent crime and murder falling more rapidly in the past decade any other Western European country, researchers say.
Murders were down from 1.99 per 100,000 people in 2003, to only one per 100,000 people in 2012, according to the UK Peace Index, a report compiled by the Sydney-based Institute for Economics and Peace.
The violent crime rate overall was down by a quarter in the same time period, from 1,255 crimes per 100,000 people, to just 933.
The encouraging figures come as a separate study by Cardiff University suggests that the number of people hospitalised in violent incidents was down by 14 per cent in 2012. 267,291 people required care, down by 40,706 from 2011.
The UK Peace Index has mapped the country based on levels of peace, determined by Home Office data on crime and police officer numbers.
It found that Broadlands, in Norfolk, was the most peaceful local council area in the UK, followed by Three Rivers in Hertfordshire and South Cambridgeshire.
The least peaceful area was Lewisham in south London, with a homicide rate of 2.5, more than twice the national average. All five of the least peaceful areas were in London, among them Lambeth, Hackney, Newham and Tower Hamlets.
The report said 80 per cent of the 343 local authority areas surveyed had seen at least a 10 per cent reduction in violence.
The report's authors said that reasons for the fall in violence were varied but that improved policing practices, the ageing population, decreased alcohol consumption and rising real wages over the past decade could all have had an impact.
The fear of crime was found to be far greater than the reality, with 25 per cent of people expecting to become a victim of crime, but only 4 per cent actually experiencing it.
The most violent urban area outside London was Glasgow, while the least violent was Cardiff.
IEP Chairman Steve Killelea said: "The UK Peace Index clearly indicates that the UK has become substantially more peaceful in the past decade, but it also shows that further improvements in peace would generate billions of pounds in extra economic activity."
"While the increased level of peace cannot be narrowed down to any single factor, the findings of the UK Peace Index show that poverty and economic opportunity are significantly associated with peace as supported by other international studies," he added.