England facing potential water shortages despite torrential rain
Water companies across the South-east warn of unseasonably low supplies after exceptionally dry autumn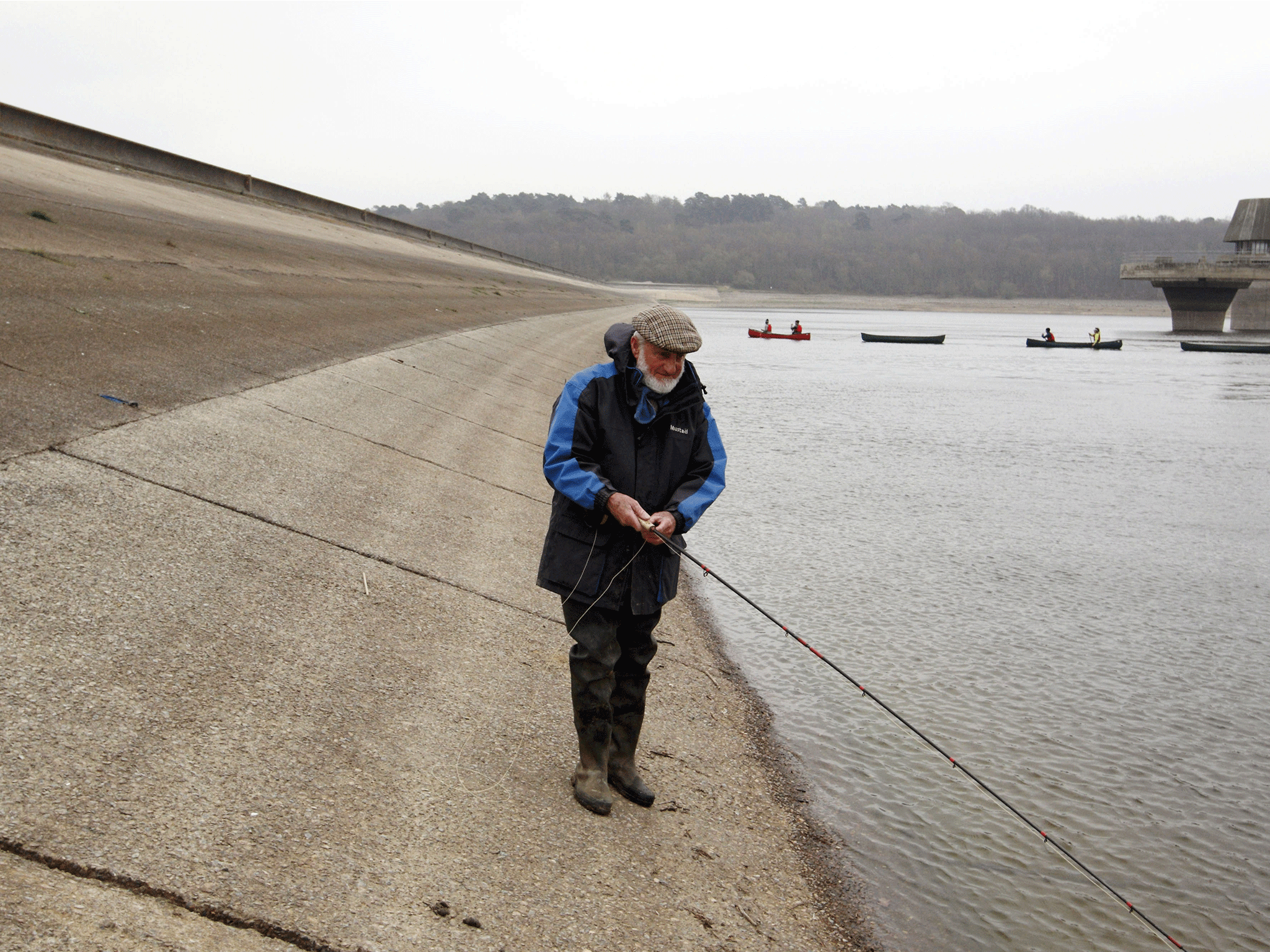 Parts of England could be hit by water shortages this summer despite heavy rains brought by Storm Eleanor, officials have warned.
Southern Water is taking steps to avoid a hosepipe ban later this year after revealing its Bewl Water reservoir was at an exceptionally low level.
The 31,000-litre lake in Lamberhurst, Kent, is currently less than half full, but experts say it should be around 75 per cent full in January.
The water board has applied to the Environment Agency for a drought permit, allowing it to pump water into the reservoir from the River Medway in order to top up supplies.
Dr Alison Hoyle, of Southern Water, said: "The dry winter last year left Bewl depleted when it would normally be full.
"Summer rains helped slightly but a very dry autumn and early winter makes it important that we use every tool at our disposal to ensure that Bewl refills over the winter.
"The reservoir is a key resource. As well as supplying our customers in the Medway towns, Thanet and Hastings.
"It is vital that we can put more water into it and we would like to see it reach levels of 75 per cent before the end of March."
South East Water has also warned water levels in the region are "lower than we would have liked" for the time of year and "above average" winter rainfall was needed.
The company said October and November saw barely half the normal expected rainfall, but insisted water levels were in a "very good" position.
South East added it would continue to monitor reservoirs closely.
Storm Eleanor: in pictures

Show all 25
Lee Dance, the firm's head of water resources, said: "Whatever the weather we always ask our customers to use water wisely."
Meanwhile, Sutton and East Surrey Water warned recent heavy rainfall was "not enough" to top up "depleted" water sources.
Storm Eleanor unleashed a month's worth of rain in just 24 hours this week as flood warnings were issued across the country.
The Environment Agency said rainfall had been "notably low" in much of the South-east between September and November last year.
Some areas in the region experienced the lowest rainfall in an October and November combined since 1978.
Join our new commenting forum
Join thought-provoking conversations, follow other Independent readers and see their replies